As we get older, our skin starts to change and that includes the skin around our eyes. In addition to using anti-aging cream to help reduce wrinkles, there are other tricks that help to reduce the appearance of age when applying eye makeup. Crow's feet and creases are no match for these eyeshadow tips!
Hydration And Moisturizer Are Key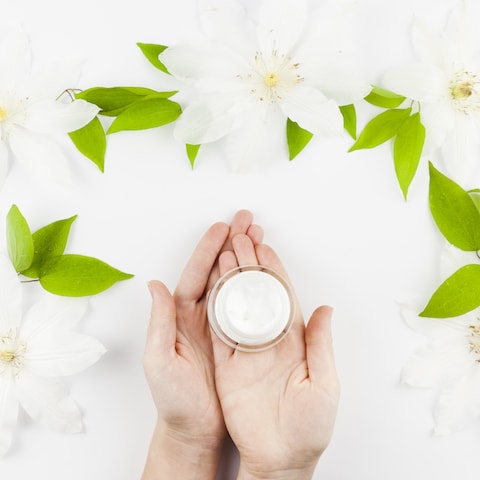 A good makeup application begins with having healthy, smooth skin. Having hydrated skin ensures that eyeshadow can glide on smoothly, which is important to consider with skin being more prone to drying as we age. To properly moisturize the area around your eyes, you should use a hyaluronic eye cream. It is best to apply this cream on your eyelids and under your eye prior to using eyeshadow and makeup. These creams tend to be lighter and absorb easily, making them perfect for daytime use.
Prime To Make Eyeshadow Stay Put
Professionals swear by priming before putting on eyeshadow for its incredible staying power. A good primer can be used for people of all ages to ensure powders don't get caught in the crease, causing unattractive streaks of makeup on our eyelids. Using a primer is even more important as we get older, for our eyes typically start to become more hooded, making them more prone to creasing.
Ditch The Glitter And Powder Eyeshadow Formulas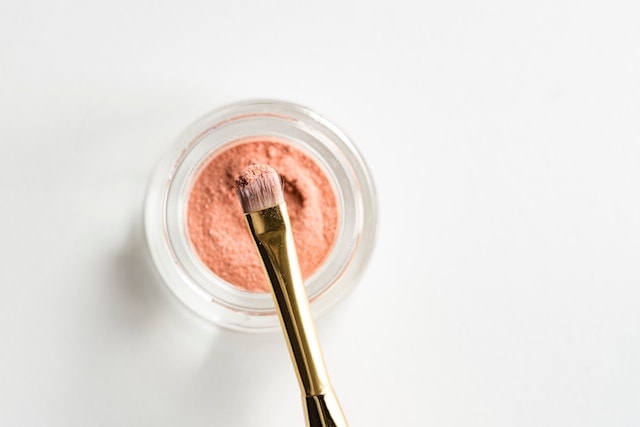 As our skin care routine changes as we get older, so should the types of eyeshadow we use. Overall matte eye shadow is better than shadows with lots of shine and glitter, for these formulas often settle into creases. Powders can also stick to our fine lines, so a cream shadow is the ultimate solution.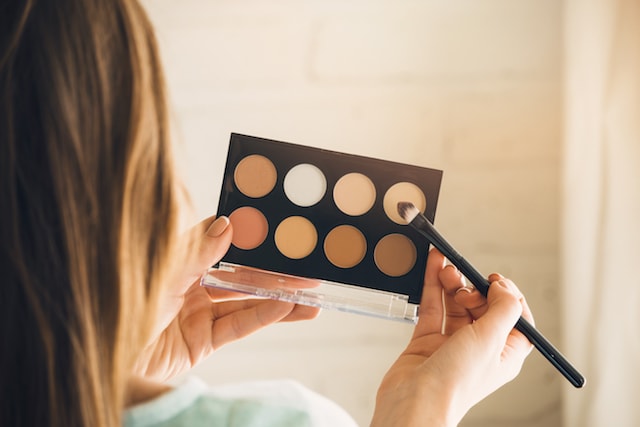 As for the best colors to use, nudes and taupes help with making eyes look bigger and brighter. However, you should ultimately wear the eyeshadow color that makes you feel your best!
Photos: Freepik, Pixabay, Unsplash