Turn around, stick it out, baby got back… and cellulite. Just the thought of cellulite makes many women panic, but it's time to settle this once and for all. If anyone has made you feel ashamed because of the "orange peel", you can work your deserved "Hot Girl Summer" and sashay away, or educate them with the facts. Better yet, do both!
The NATURAL Truth About Cellulite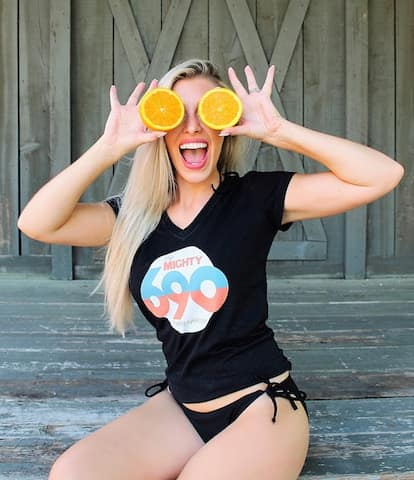 During the sweltering days of summer, the thought of putting on a swimsuit can be daunting, especially if you're nervous or worried about what others might be thinking about your backside. There are definitely measures that can help to reduce the appearance of cellulite, but the fact of the matter is, it is 100% NATURAL! With Photoshop and Facetune making women in our Instagram feeds and on the magazine stands looking absolutely flawless, it can make us feel like we are the problem. Truth is, 80-98% of the female population has cellulite. So why do we waste so much time and energy fretting over it?
Unjustified Insecurities
For many women, there is the fear of judgement by their peers, or that men won't be attracted to them for not having a perfectly smooth rear. However, if you just ask your male friends like this woman did, you might be pleasantly surprised to learn guys couldn't care less about cellulite. (Unless he's a serious jerk, in which you're most definitely better off without him.)
What Exactly Is Cellulite?
So what exactly is cellulite? This skin dimpling is formed by fat deposits that press through connective collagen fibers beneath the skin. And size has zero to do with it. Women of all sizes can get cellulite, because it is largely controlled by hereditary and hormonal factors.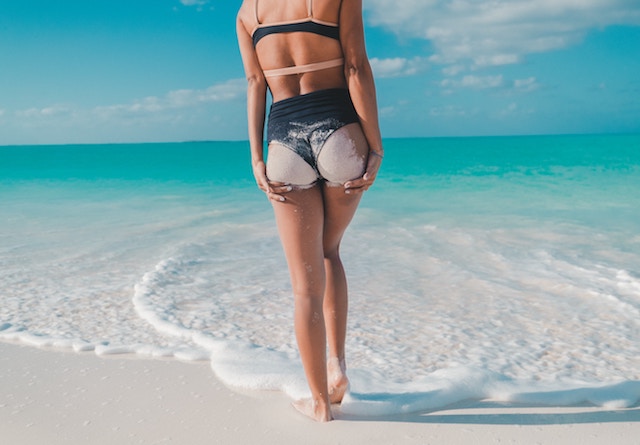 Cellulite appears primarily on the areas of the body with least circulation, which is why we often see it on the back part of our legs. If you are concerned about the appearance, doing strength training exercises such as lunges and squats can help to reduce the dimpling. Your blood circulation will increase from the exercise, and the muscle toning will help to fill out the areas. Regardless, it's most important to feel comfortable with who you are this summer (and always)!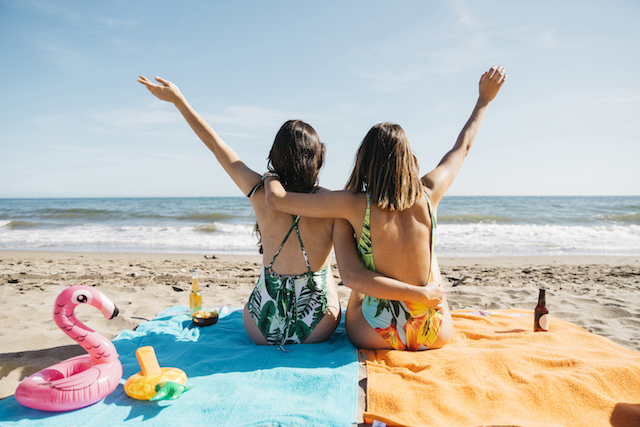 Photos: Unsplash, Freepik