The ''Happiness Tour'' is the name the J-Bros chose to give to their comeback. A long awaited return, of a brothers-band that has made our teenage years. Kevin, Joe and nick started their World-Tour in Miami on August 7th, 2019 and will conclude in Paris on February 22, 2020.
Here are some interesting facts to celebrate their return, and also to get back in touch with our teenager selves!
Their First World Tour was 10 Years Ago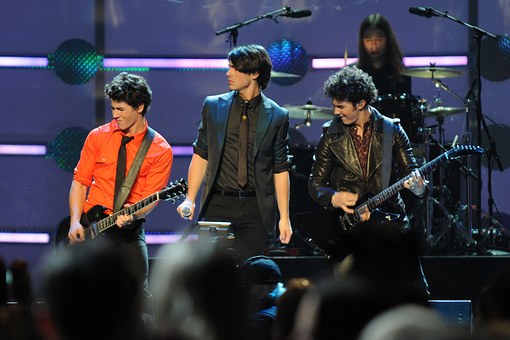 The Jonas Brothers' first World Tour was in 2009 and started in Peru. They were already huge, after the series and films in which they appeared. Although they were still young, their talent allowed them to be known throughout the world. It's just so hard to believe that it has been this long!
The Separation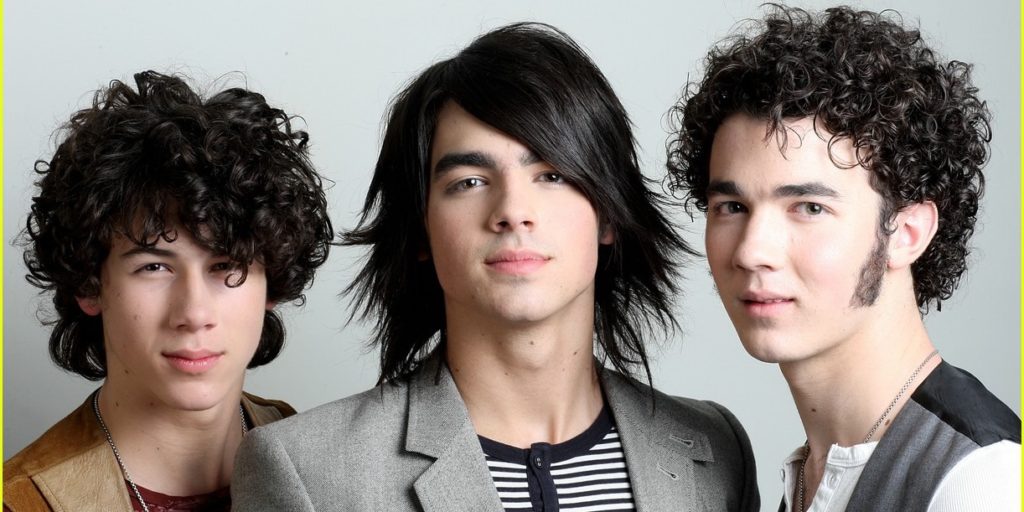 By 2013, and as they were getting older, the problems and creative differences between the brothers began. Kevin was getting married, Joe was going through break-ups, but it was Nick who proposed the separation of the group. He later on admitted that he was so afraid it would ruin their relationship. Eventually, each member of the band ended up doing their own thing. Kevin and his wife did a reality show, Joe started his own band, and Nick traveled the world while making his solo songs.
The Grown Boys
It has been 11 long years since Camp Rock came out. This Disney Channel movie was a global hit. Not only has it made the 3 brothers pop icons, it also created a career for Demi Lovato.
The Jonas Brothers are back to perform together, create songs together and share the joy of their fans. Although their return is most-likely the most anticipated this year, they are no longer the band we knew when we were younger. Kevin is father, Nick is married to Priyanka Chopra, and Joe literally just got married to Sophie Turner, the Game of Thrones star.
Photos: Instagram, Unsplash