Taking a shower is one the most relaxing activities we can do for free. Moreover, sometimes, the body and mind need more than just a regular shower. And who doesn't like a nice bath with nice-smelling bath bombs. If you want to save some bucks and still have an awesome bath time, check these 3 ideas for easy DIY bath bombs, that Nifty enables you to make from scratch.
Cupcake Bath Bombs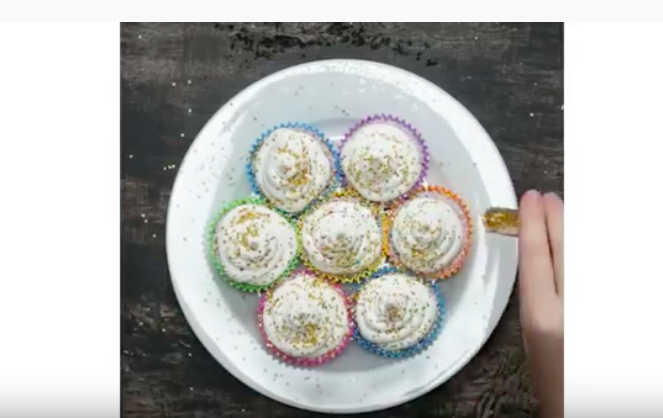 To create this piece of art, you will need baking soda, Epsom salt, corn starch, and citric acid mixed together. Then, add vanilla extract, coconut oil and purple coloring little by little to the mixture. Finally, put the mix into cupcake paper and let it chill. In order to prepare the frosting, mix in a seperate bowl 3 tea spoons of merengue powder, water and powdered sugar. Use the mixer until you reach the same frosting mixture you would usually put on cupckakes. Decorate the cupckakes, add sprinkles if you want, and let it set for about 10 minutes.
Geode Bath Bombs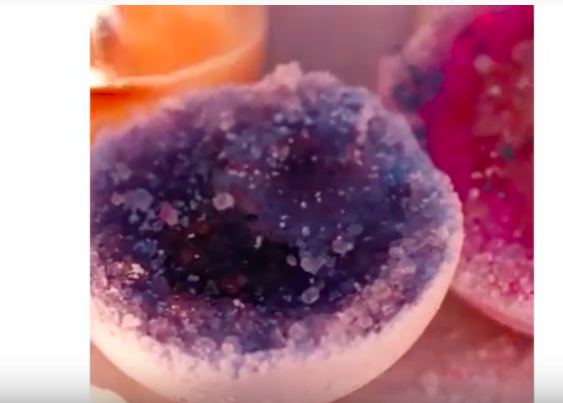 To prepare bath bombs inspired by geode form, first, mix in a bowl Citric acid with Epsom salt, baking sodaand cornstarch. Use a spoon to remove gently, then add coconut oil and water while removing the mix. Finally, add soap dye and an essential oil of your choice.
In seperate small bowls, add Epsom salt with few drops of soap dye and keep removing it. Prepare the first layer with the latest mixture, then keep adding layers from the mix you prepared first. Make sure to press with your thumb after every layer, and start with lighter colors. At the end, refrigiate it for 3 hours and start your soothing shower.
Black Dragon Bath Bombs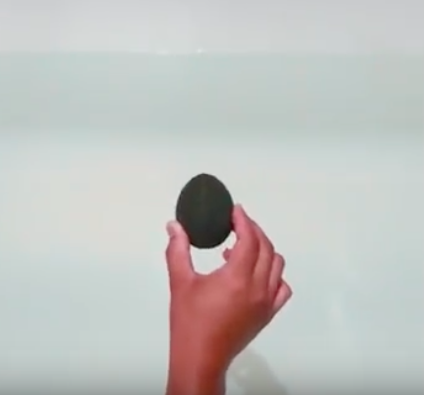 Use the same mixture as in the previous bath bombs. Then, prepare a spray bottle and fill it with 4 TSP of coconut oil. Then, add black soap dye. Moreover, shake the bottle until the color is one. Spray the mixture slowly while removing until it all picks up on the black color of the soap. You can then take any shaped mold you want, put the mix into it, and then refrigiate it for two hours. Once you take it out of the freezer, take off the mold, and you are set to go.
Photos: Nifty