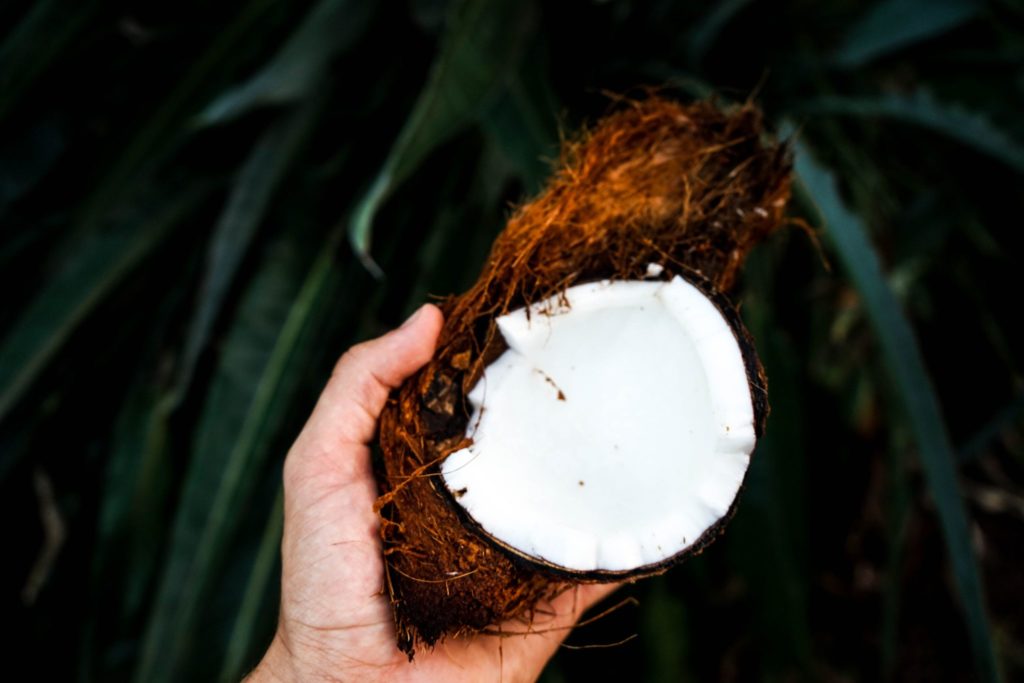 Natural oils are known to have many benefits on skin, hair and body. However, Coconut oil may just be the best of all, in terms of healthy properties.
Wether we use coconut oil for cooking or beauty purposes, this fruit is incredibly popular. Let's get to know 5 reasons why you should integrate this healthy remedy in your daily routines.
Increases Your Metabolism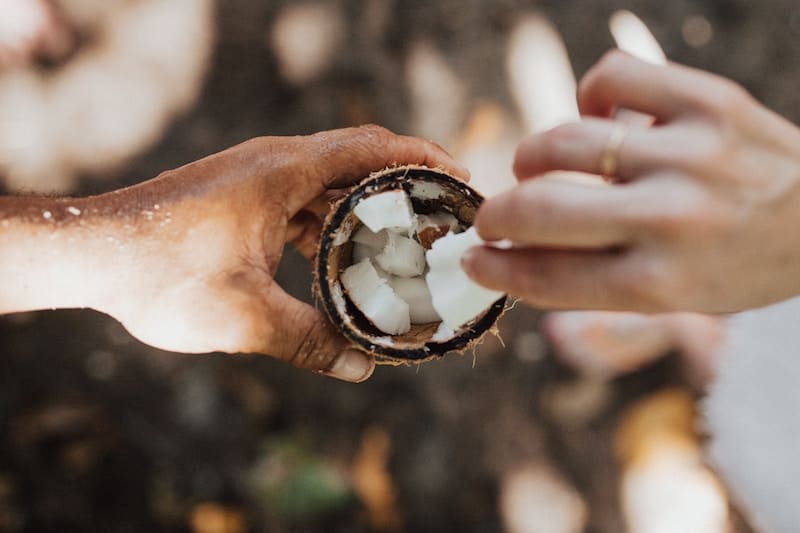 According to recent findings, consuming coconut oil does increase your metabolism. It is is rich in fatty-acids, mainly medium-chain triglycerides. Once absorbed by your body, they can burn calories a lot faster.
Protects Your Skin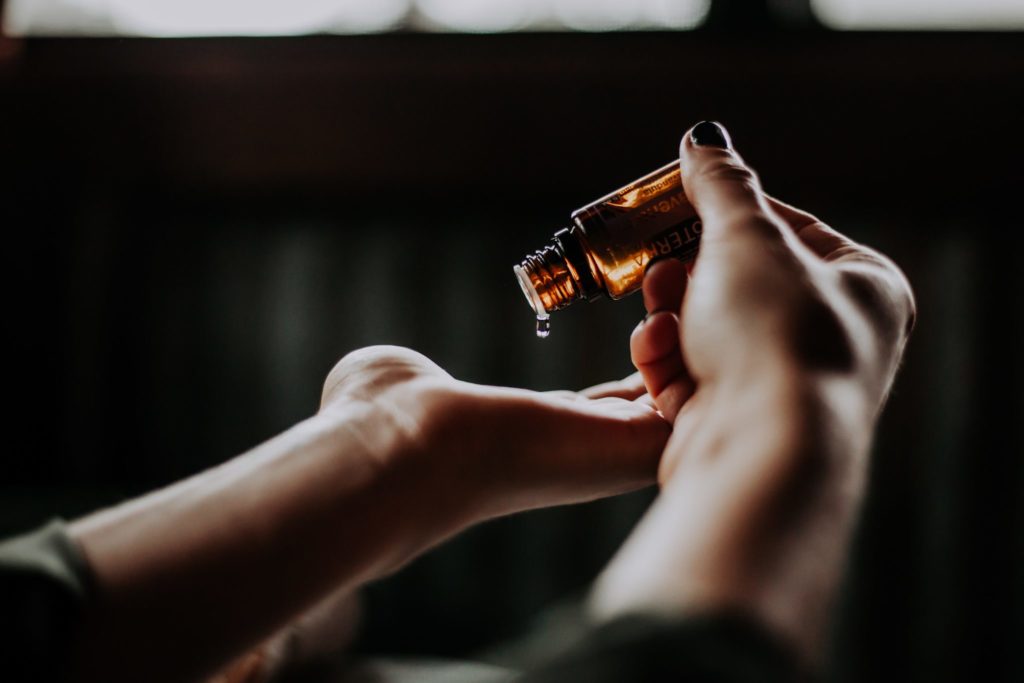 Although it is dangerous to expose your skin to the sun with oil on it, coconut is the exception. This fruit-based oil actually protects your skin from UV rays. Hence, it may not provide the same protection as sunscreen, one study actually found that it blocks about 20% of the sun's UV rays .
In addition, it has healthy properties also work as anti-inflammatory. It's effective when it comes to treating skin irritations. A study that targeted children with eczema, 47% of those treated with coco oil noticed major improvements.
Improves Dental Hygiene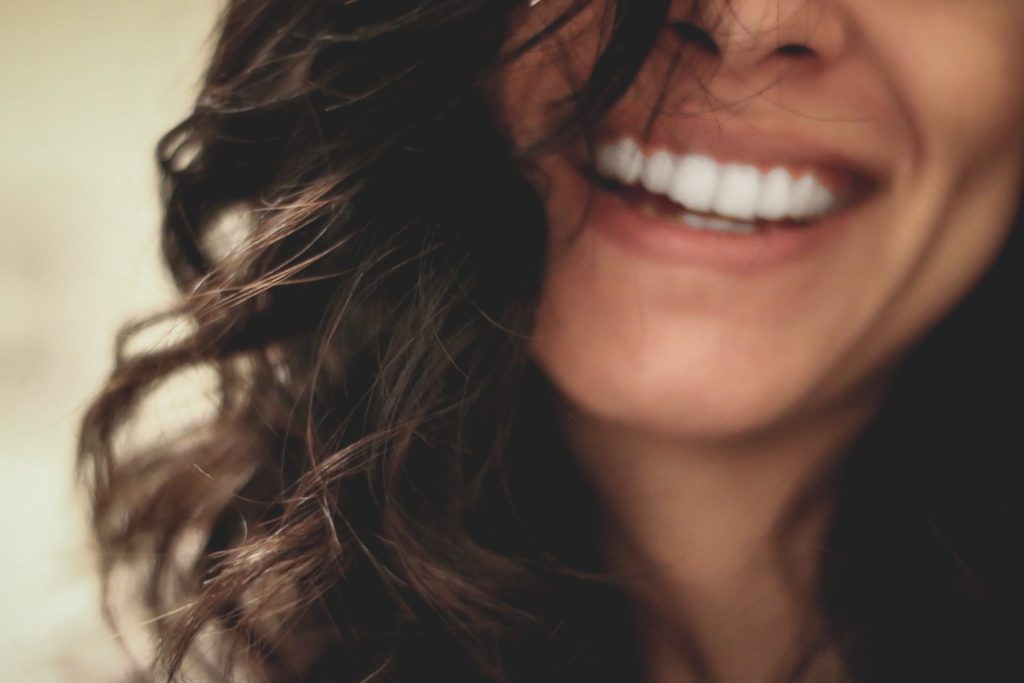 Do you suffer from bad breath? Well, you can use this marvelous oil to treat that. In fact, with its antibacterial properties that can help treat infections, it's a powerful weapon against bacteria. In a study regarding the benefits of coconut oil on dental hygiene, swishing for 10 minutes reduced gum bacteria as effectively as rinsing with an antiseptic mouthwash.
Moisturizes your Skin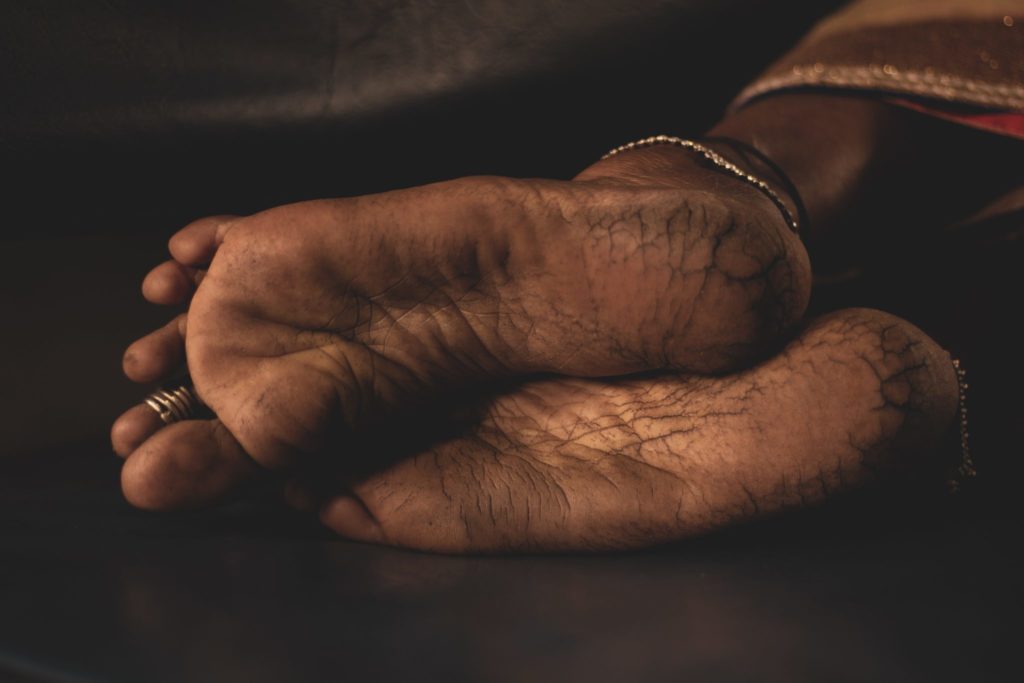 Besides protecting your skin, coconut can also be used as a moisturizer. Though it's not recommended for oily skin, due to the fact that it increases the skin's oil, you can use it to help repair cracked heels.
If you put a coat of thick coconut oil on your heels, every night put on socks and let it sink overnight, you will end up having very smooth heals.
Reduces Belly Fat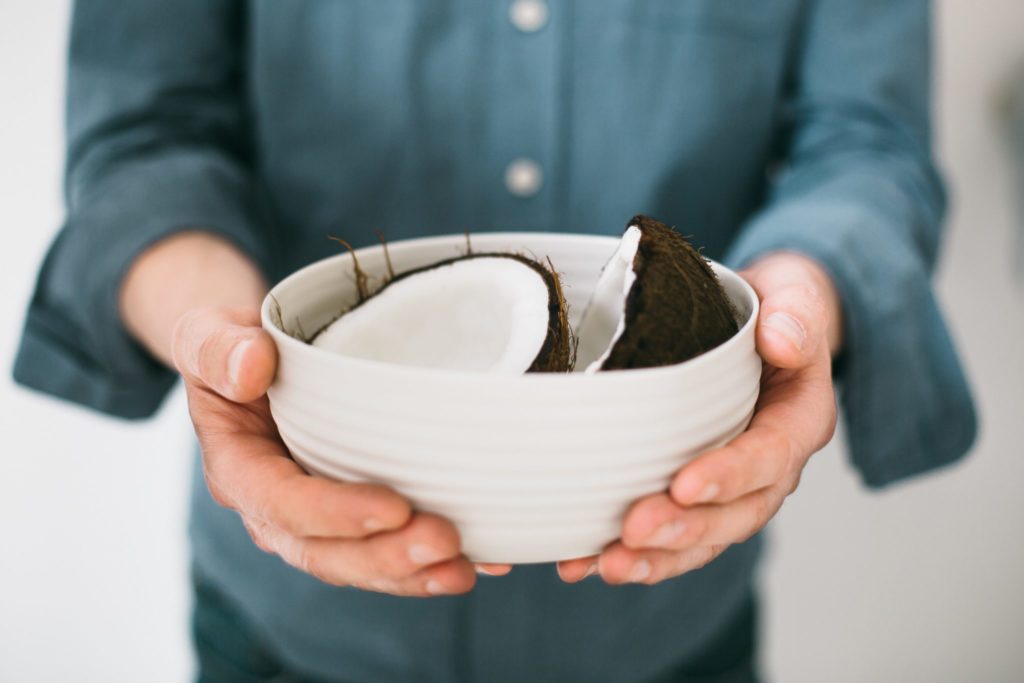 Finally, who wouldn't like to have a beautiful flat stomach without exercising? Well, working out is definitely an important factor in loosing weight and toning bodies, but adding coconut oil to your diet can do the trick as well.
In a recent study, women who had been consuming coconut oil on daily basis, had a significant decrease in waist size.
Photos: Unsplash