When it comes to getting older, there are certain things that are inevitable like getting wrinkles. However, it is possible to reduce their appearance and prevent our skin from looking creased and leathery. Too much time in the sun without protection is widely known for causing us to age. However, there are many common everyday things that are causing us to wrinkle as well! Start looking your best youthful self by avoiding these!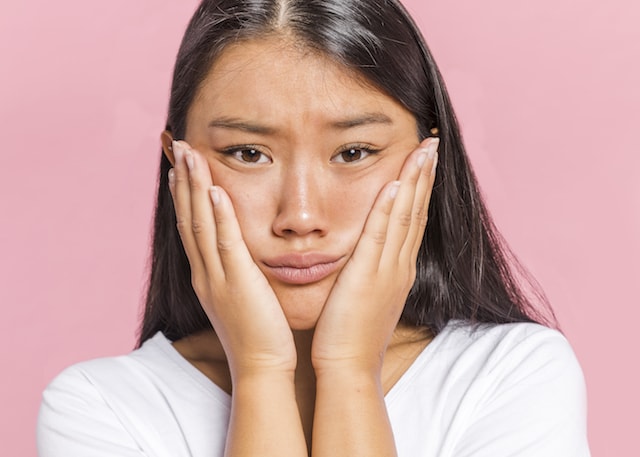 A Processed Diet
The saying "you are what you eat" has some serious truth to it when it comes to our appearance. Processed and sugary foods such as white bread and packaged snacks cause inflammation in the body. This inflammation then leads to a process called glycation, which weakens the collagen in our skin that makes it supple. The result? Premature wrinkles.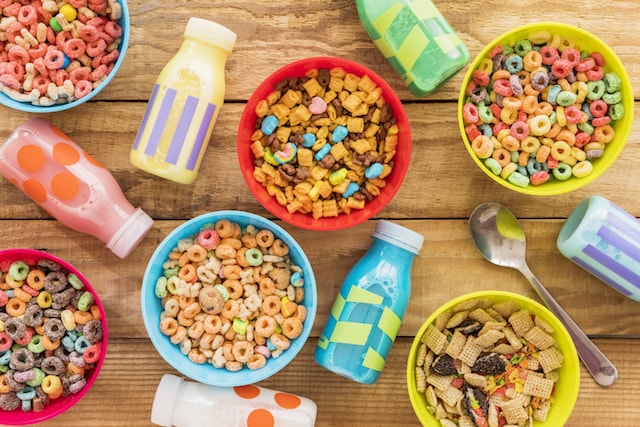 In order to appear (and feel) more youthful, you should reach for more foods that have omega-3 fatty acids, like avocados, olive oil and fish. Additionally, fruits and veggies are full of antioxidants and vitamins that help to produce more collagen, keeping your skin looking its best! This list details some of the very best foods to implement into your diet to maintain a youthful glow.
Alcohol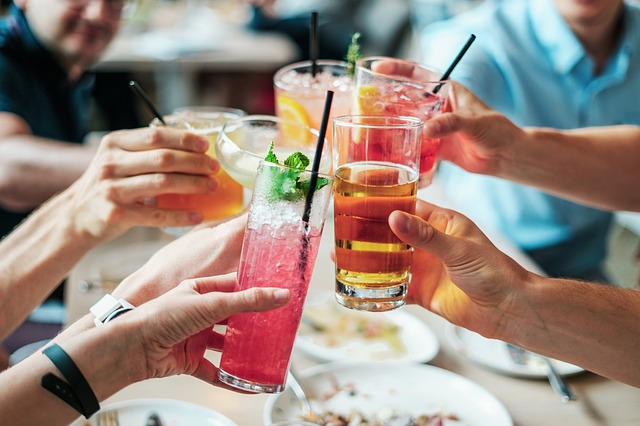 You don't have to swear off happy hour with your colleagues, however you should consider reducing your alcohol intake if you want to avoid getting wrinkles. Alcohol is a diuretic, meaning it makes you dehydrated (skin included)! It can also worsen your acne and fine lines, causing you to appear older and more tired. By reducing your alcohol intake, your liver will be able to flush out the toxins more easily, leaving your skin smoother and with fewer wrinkles.
Air Pollution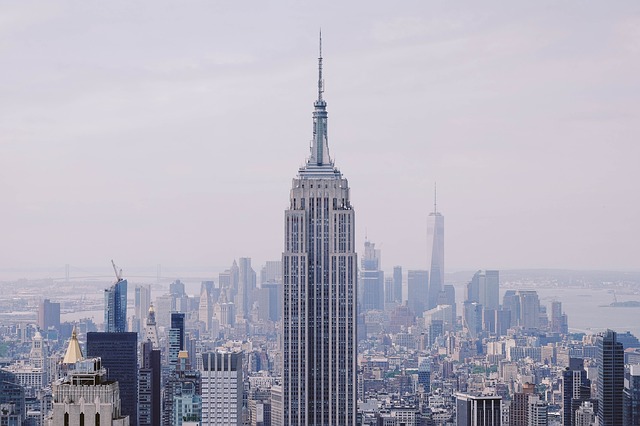 Yes, air pollutants can do harm to your skin as well. Research has found that chemical-filled air can harm our skin and cause wrinkles in a way similar to damage caused by the sun. If you live in a big city, it's important to take extra measures to ensure you keep your skin healthy. This can include washing your face at night with micellar water and applying an antioxidant repair cream to your skin.
Stress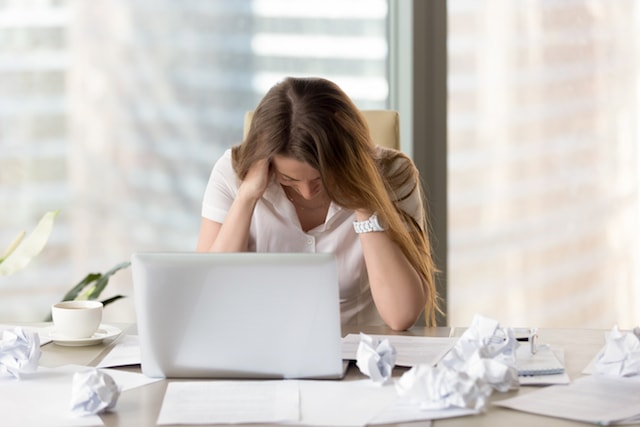 We hate to admit it, but stress takes a major toll on the body beyond the mental impact. Constant anxiety can actually age your brain and disturb your sleep, both of which can make you look older. While quitting a high-stress job is not always a feasible option for people, there are everyday habits we can do to reduce the daily pressures. Meditation and yoga can help you to relax and reducing your daily dose of caffeine can also help prevent anxiety attacks.
Photos: Freepik, Pixabay