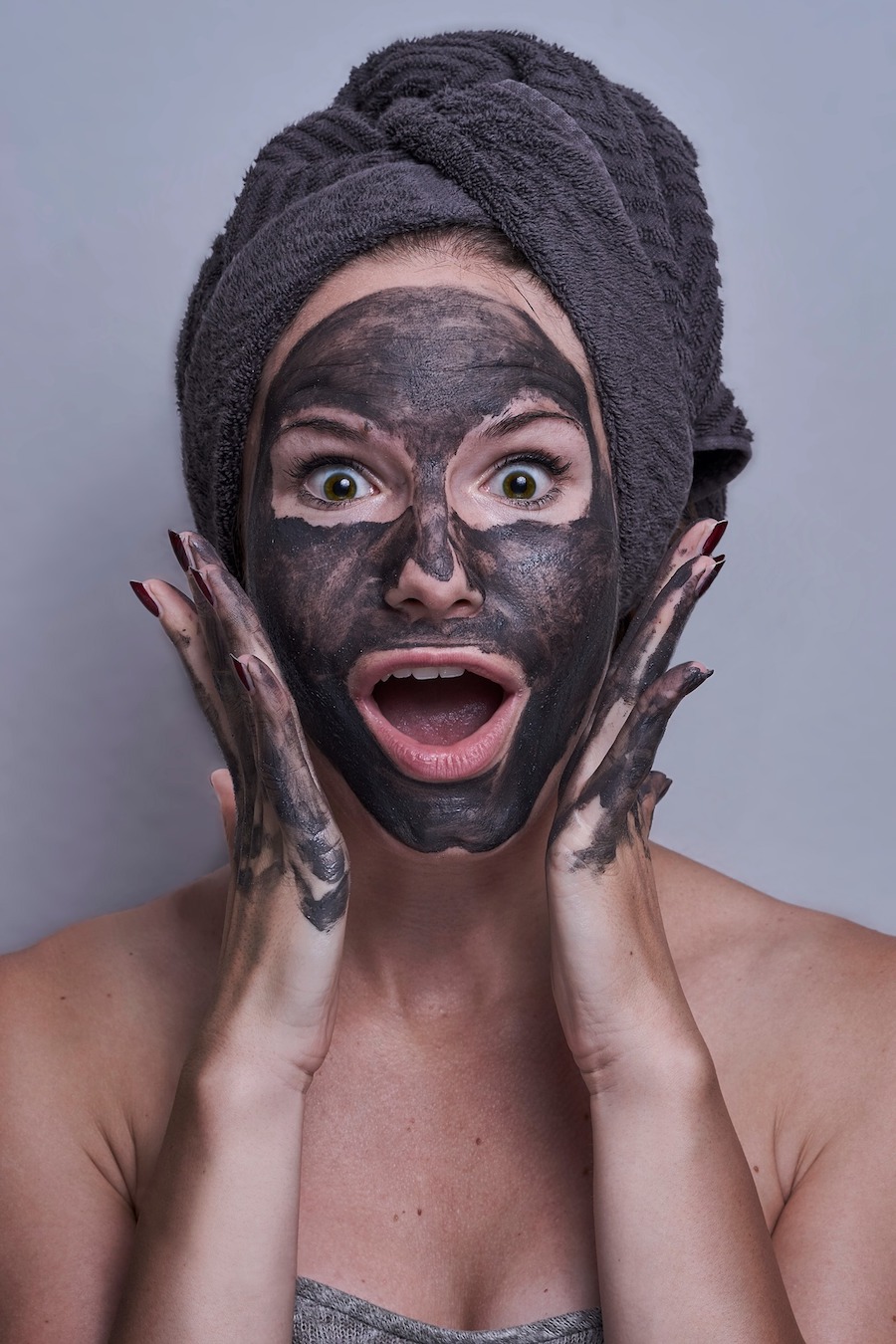 We all like to take care of ourselves from time to time, especially after a stressful week or a tiring work day. "Self-care" has been a concept to often come up lately, and we are totally up for it!
Unfortunately, we can't always afford a trip to the spa, which is why it's a great idea to turn your own home into a relaxation sanctuary. A little pampering is never too much to ask!
Facial masks for your needs and wants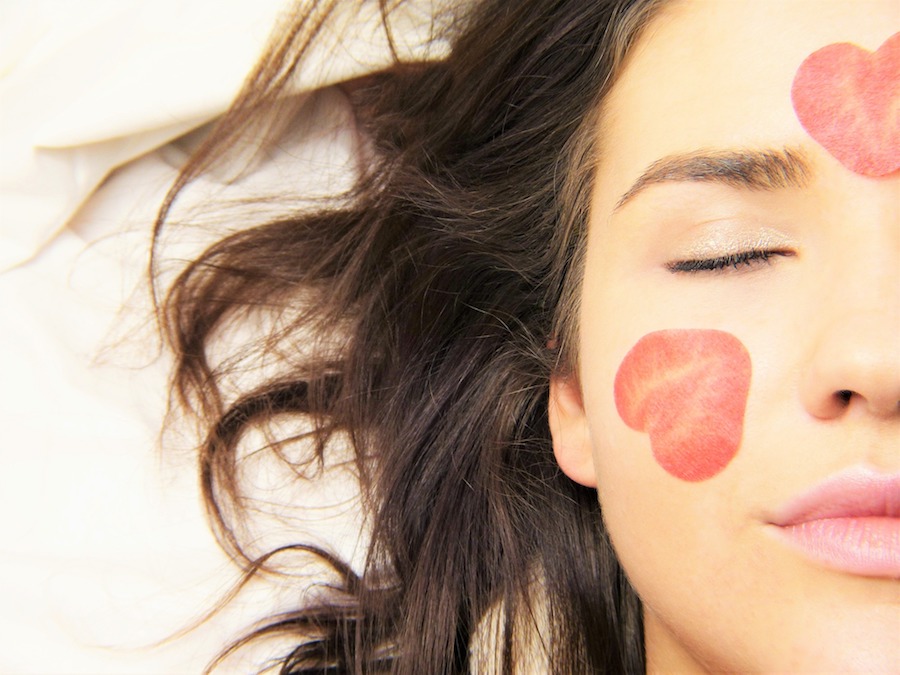 One of the best ways of giving ourselves some self-love is with face masks: they always seem to leave us feeling extra relaxed and renewed. And besides making us feel so good, they are super enriching for our skin.
Given each one of us has a different skin type, it's important you dive into it a little bit and take a look at what skin type you personally have. Also, find out what benefits you wish to obtain from a face mask.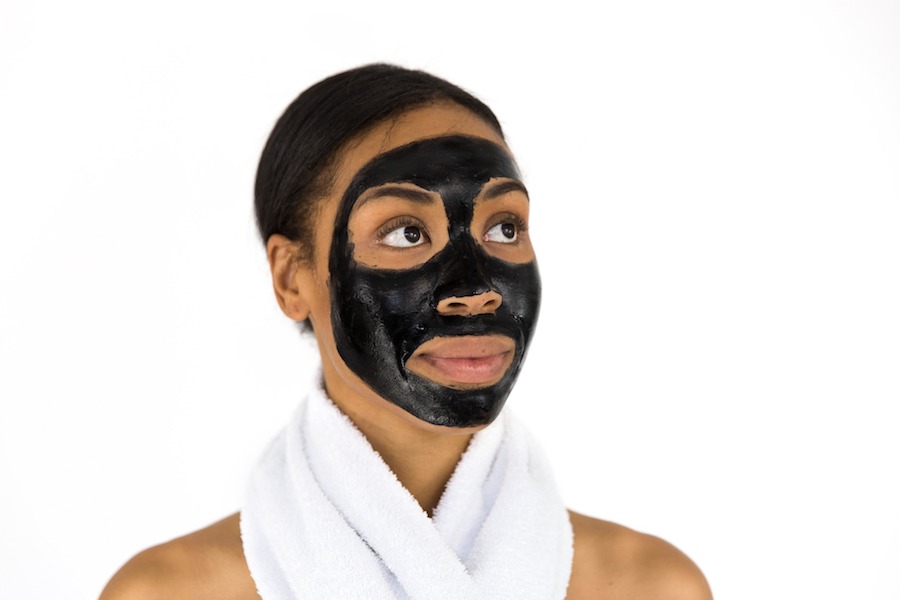 Do you suffer from dry skin and you're looking for a mask that provides hydration? or are you instead looking for an exfoliating one? We give you a variety of masks so that you can choose the one that suits you best. Go ahead, and treat yourself!
1. Exfoliation with honey and almonds
If you desire a smooth skin that's free of imperfections, this is the mask you are looking for. You will only need 1 tablespoon of lemon juice, 1 tablespoon of honey and 2 almonds. Mix the honey and the almonds, and then add the lemon juice.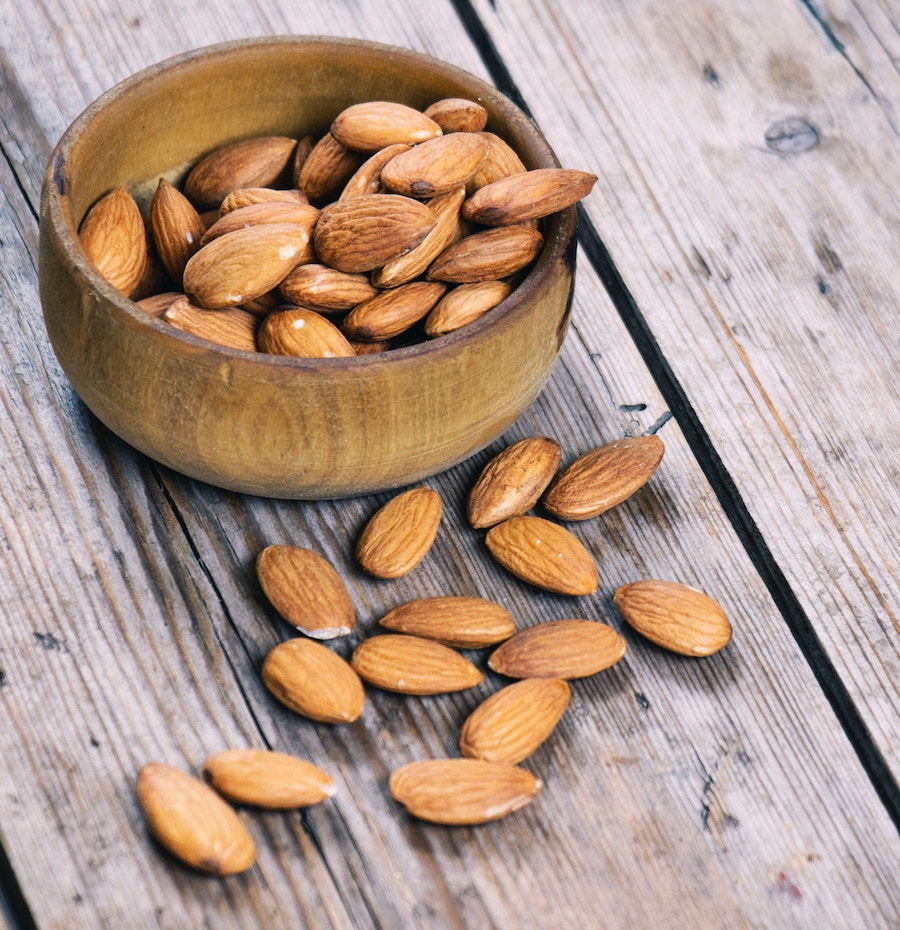 Once you have made the mix, apply it to your skin and massage it swiftly into your skin with circular movements. Let it sit for approximately 15 minutes and rinse off with warm water.
2. Say goodbye to wrinkles
For this face mask we will use both parts of an egg (the yolk and the egg white), but separately: each will have a different function. Thus, the first step for this mask is separating both parts. Once you've done this, add 1 tablespoon of honey, and 2 tablespoons of milk to the yolk. Churn these 3 ingredients intensely.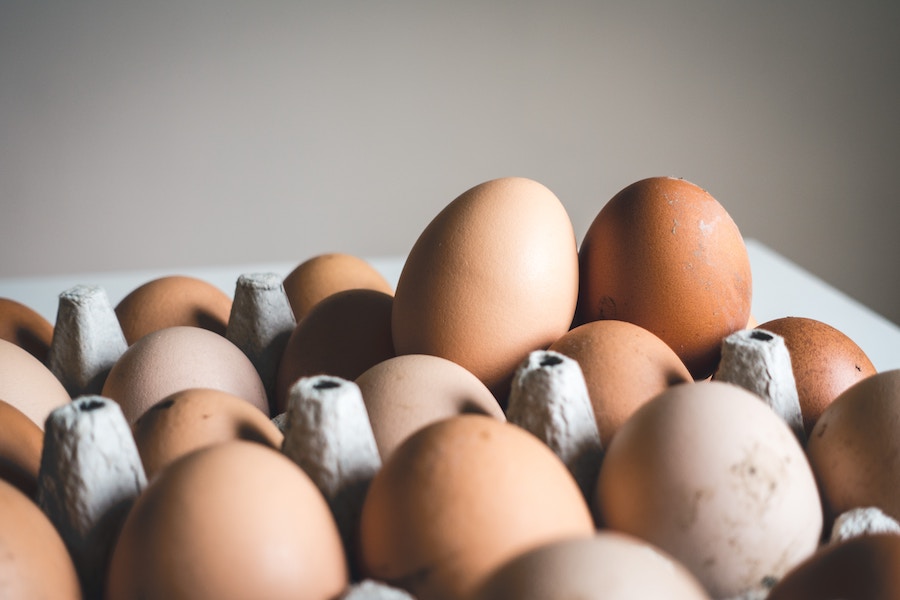 Then, churn the egg white. This part you will apply to the contour of your eyes and to your neck. The yolk mix will go on the rest of the face, just like a regular mask.
Let is sit for 10 minutes, and rinse off with warm water. We recommend you repeat the process if you want to obtain better results. You'll immediately see an improvement in your wrinkles!
3. Hydrating oil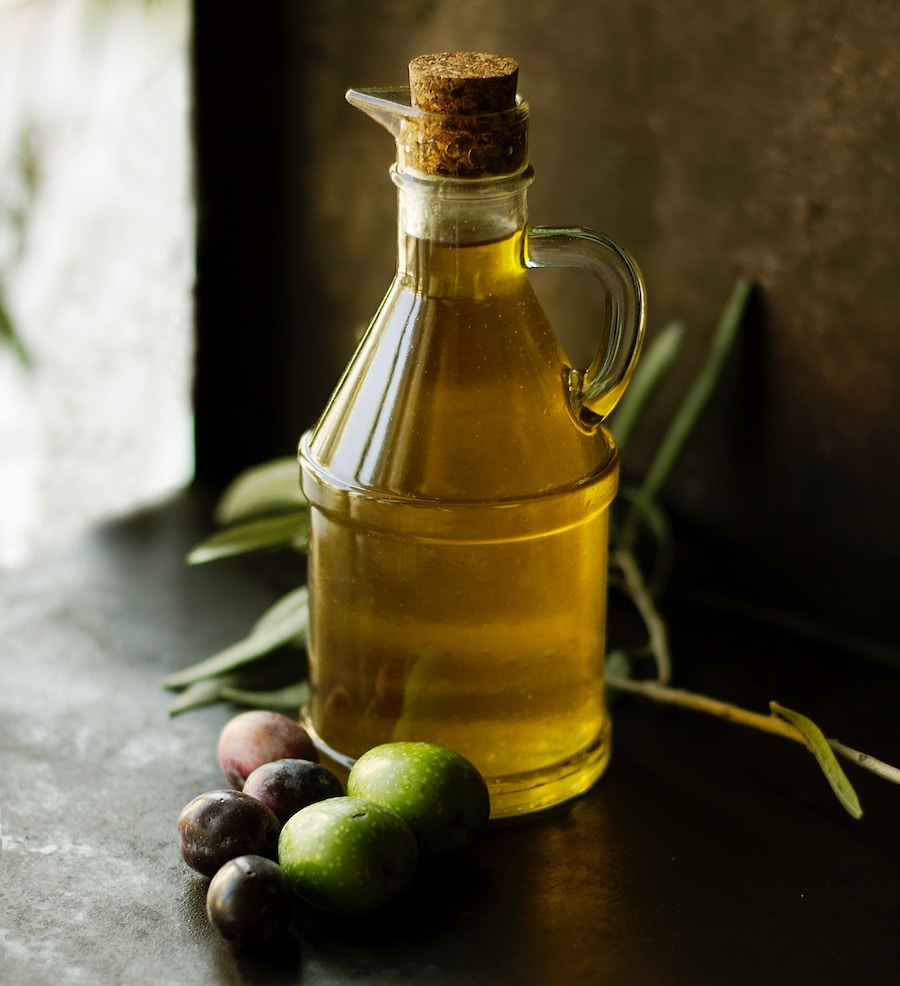 You've probably already heard about how good oils are for your skin. Well, for this mask we are going to use the most basic oil there is: olive oil. Apply it to your face and neck and let it sit for approximately 20 minutes. You'll see your skin glow up! It's great for hydration.
4. You'll go bananas for this mask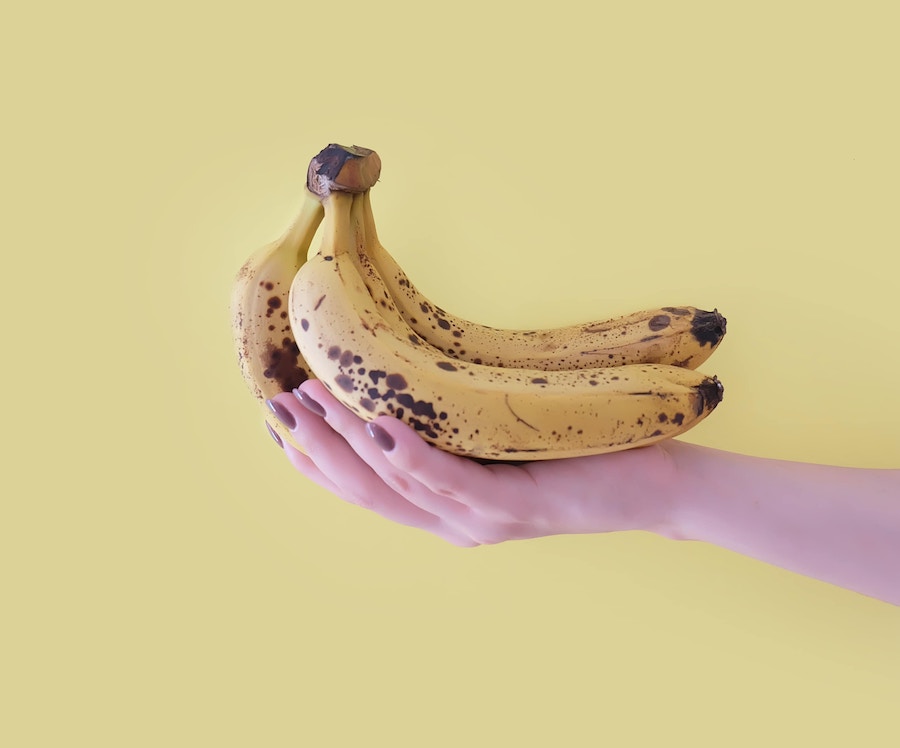 If you have an oily skin complex, this is the mask for you. Mix 2 tablespoons of lemon juice, 2 tablespoons of honey and a ripe banana. Once you see the mix has become an even paste, apply it to your face and let it sit for 15 minutes. Finally, rinse off with cold water. You'll immediately feel your skin is more balanced and you'll feel super relaxed!
5. Coriander vs. acne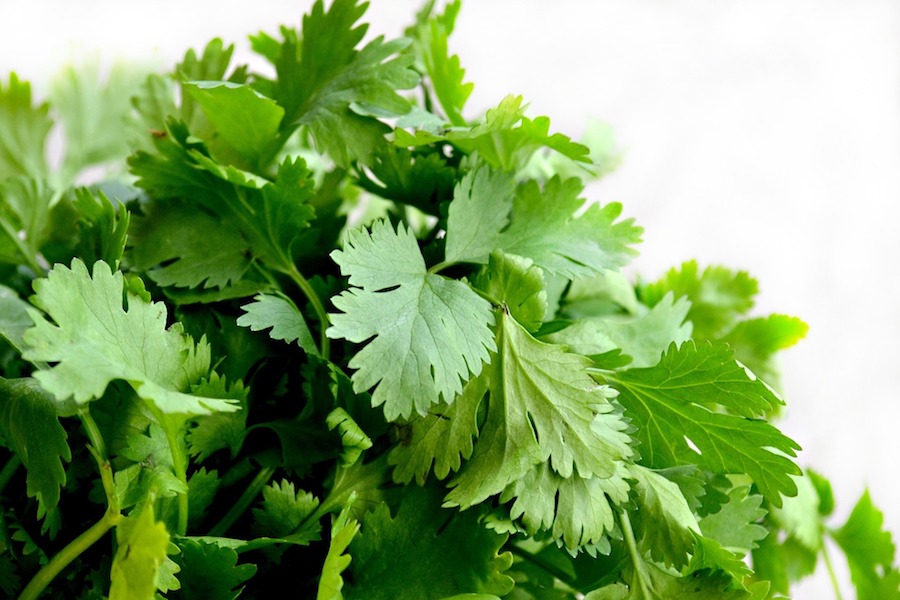 Many of us have suffered, or still suffer from acne, which is why we have decided to add this mask to the list. This way you'll be able to easily fight off those annoying pimples we always want to get rid of.
Mix half a cup of milk with one cup of flour and fresh coriander. Once you obtain a more or less even paste, apply it to your skin and let it sit for 15 minutes. Finally, rinse it off with warm water.
Photos: Unsplash