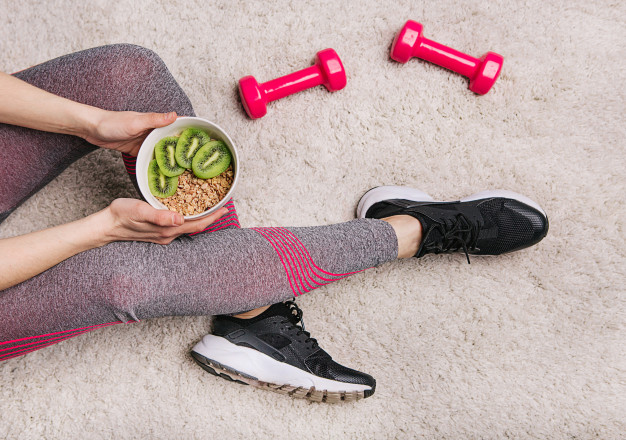 We are all familiar by now with the jeggings trend. In fact, jeans-legging are always a good option for all seasons. They are comfy, easy to wear, and they shape your body as well. Although we are most likely to choose leggings on cold nights to keep warm, we are here to show you otherwise. Yes, forget old-fashioned leggings, and join the trend of "jeggings." Here are a few reasons to help convince you!
They Absorb The Sweat
Cotton-based clothes are by far the best choice for hot weather. Not only that it absorbs sweat, but also the fabric is light and lets your skin pours breathe. In addition, short jeggins are a great alternative to jean shorts, which we wear a lot in the spring/summer times!
Keep You Feeling Fresh
Another advantage of wearing jeggings, is getting rid of the uncomfortable sensation of wearing pants. Since they are made to look like regular skinny jeans, they are more loose on the body. As a result, they keep you feeling fresh for longer.
Can Be Easily Styled
Leggins match all types of outfits, and are almost right for several occasions. Although jeggins are usually most fit for casual outfits, they can also be styled as night ware. Just throw in a crop top and a blazer on top, and you're set to go out fancy.
Opt For Light Colors
Furthermore, spring is really a season that calls for light colors. In addition to the sun and the good temperature, there is a lot of natural light during spring months. Therefore, we suggest that you opt for lighter colors such as pink, white and beige jeggings to match the vibe!
Perfect For Outdoor Plans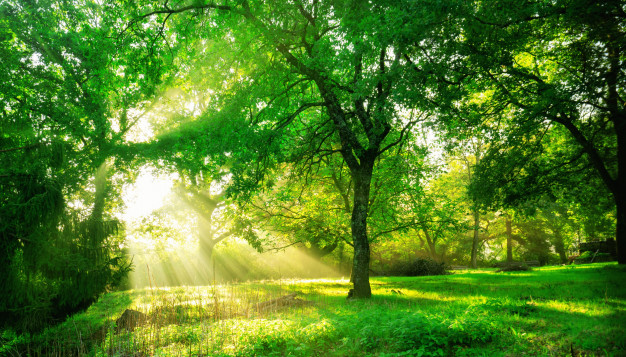 Finally, one of our favorite activities all through spring and summer, is enjoying nature. Wether on a date at the park, or to go biking around your neighborhood. Leggins are an excellent choice, because not only that they are stretchy, but also not loose enough to let bugs through if you sit on the grass.
Photos: Freepik.