If you haven't already hopped aboard the dry shampoo train, what are you waiting for?! Dry shampoo is the miracle product for anyone trying to save time and simplify their beauty routine. With proper usage, this product can enable you to skip washing your hair in the shower for up to five days! Even if you already use dry shampoo, you might not be using the product to its full potential. Or worse- you might not even be using the right kind! We have all the bases covered to ensure you save time and still maintain those beautiful locks.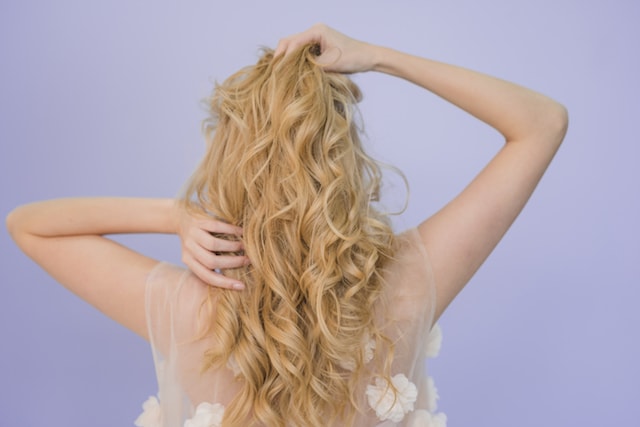 Step One: Buying The Right Dry Shampoo
First and foremost, not all dry shampoos are created equal. A product that might work well on your friend's hair that she swears by, might not necessarily be good for your hair. Why? As it turns out, the texture and color of our hair greatly determines what dry shampoo we should be using. People with fine hair would do well with purchasing a volumizing version, whereas people with dark hair should use colored versions. Otherwise, you risk having unsightly white powdery patches in your hair! This video by Refinery29 goes through some of the best drug store finds.
Step Two: Application Is Important
This miracle beauty product should not be sprayed all over your head. It's best to spray just at the roots, where the oil is most likely to build up over the days. When doing so, make sure to brush through the spots sprayed to create some volume in your hair at the crown and scalp.
Powder versions of dry shampoo are also great, especially if you are traveling and don't want your aerosol cans to be thrown out going through security. However, in order to ensure you don't have white patches, it is best to purchase a fluffy makeup brush to accompany your powder dry shampoo. This way you can dab on the powder more easily.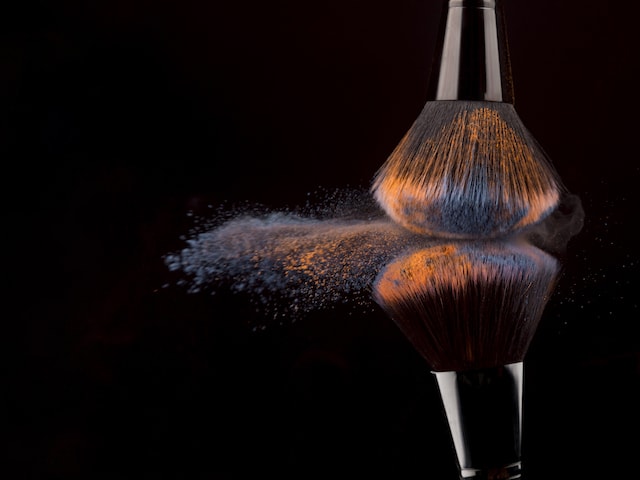 Step 3: Optimal Time Of Application
Most people apply dry shampoo in the morning when they are prepping for the day. However, a trick that will also save you time in the morning is applying it at night. By spraying on the product at your roots before going to bed, you will ensure it is all absorbed by the next day. Your "just rolled out of bed" hair never looked so good!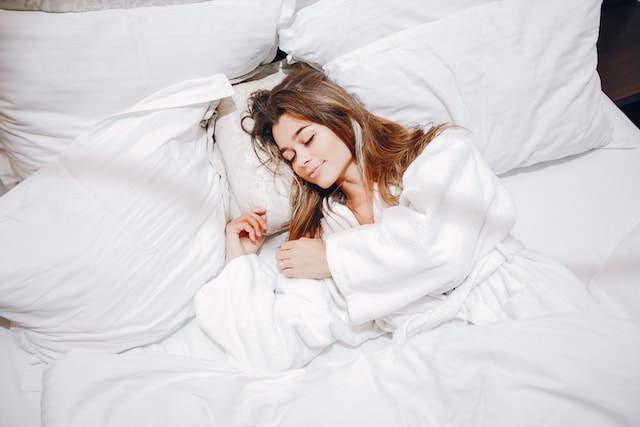 Step 4: Dry Shampoo Habits To Kick
The most important thing to remember when applying dry shampoo is to never touch your hair afterwards. Although it's tempting, this just undos the product's process of absorbing oil. All the oils naturally on our fingers will wind up back in our hair and make it looking even greasier. You should also never apply this product to wet hair, or overuse it in winter. Otherwise, your scalp will actually start to dry out and cause dandruff. Hate to be the one to tell you, but those aren't snowflakes in your hair!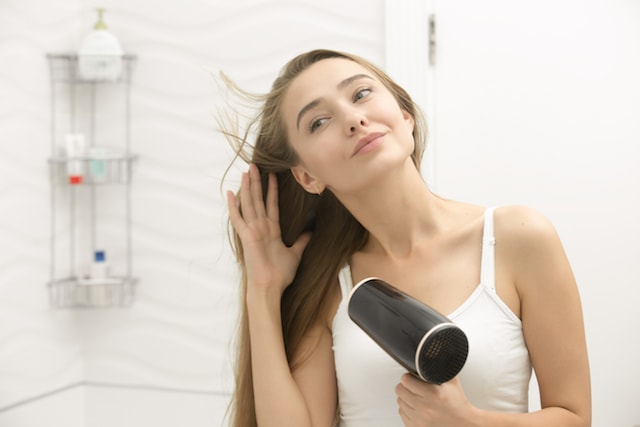 Follow this simple 4 step guide and you are sure to have your best looking (and feeling) locks!
Photos: Freepik, Pixabay