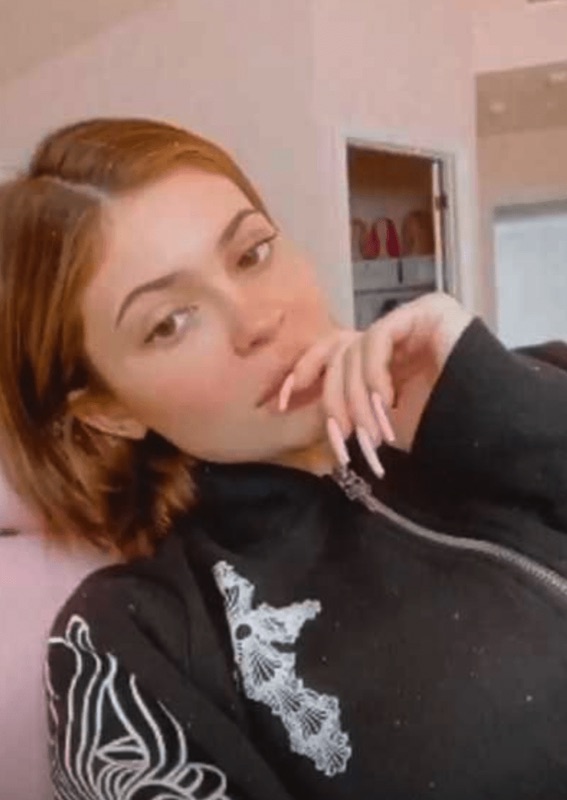 Quarantine allowed only essential workers to step out of lockdown. Unfortunately, hair and beauty salons weren't included. So, what do you do if you need a haircut, or feel like a dramatic look-change? I think most of us tried to fill-in the boredom with giving ourselves a new look. However, these celebs changing their hair styles, didn't all end up satisfied with the result. Check them out!
Hillary Duff
It's always good to try new stuff alone. However, Hillary Duff learned the hard way not to try it on herself. After dyeing her hair during lockdown, she later admitted that it's one of her biggest regrets. In fact, while she was going for a "blue" shade, she ended up getting "murky" green hair. She even asked her IG followers to "be good friends, and stop her when she decides to do something stupid next time."
Ricky Martin
One of our favorite celebs changing their hair styles, must be the latin super star Ricky Martin. Not only did he score points for creativity, he actually ended up with a pretty decent result. In fact, he rocked the new trend of "pink hair", and proved that quarantine did help him discover new hobbies.
Dua Lipa
In addition to Ricky, the British singer seems to also be a follower of the "pink quarantine hair" trend. In fact, she even put her faith in boyfriend Anwar Hadid (Yes, the younger sibling of Bella and Gigi) to dye her hair. The makeover looks pretty good on Due Lipa, and Anwar may have just found out about new thing he's good at, besides photography.
Miley Cyrus
Miley Cyrus is still coping with news and headlines following her divorce with Liam Hemsworth. While she is still trying to dodge all comments during lockdown, she decided to join the movement of celebs changing their hair styles. I mean, what's a better way to recover from a break-up than a new look? And, since Miley is known for her "crazy" taste, she opted for self-trimmed bangs, resulting in this mullet-type style. We must say, she looks fantastic!
Rosalía
Spanish icon and Kylie Jenner's bestie, surprised her fans with a new hair style. Although she didn't go too crazy while quarantining in her hometown, Barcelona, she does look different. Rosalía, known for her gorgeous long hair often in pony-tale, chose to opt for a simple short hair-cut, and with bangs.
Photos: Instagram.