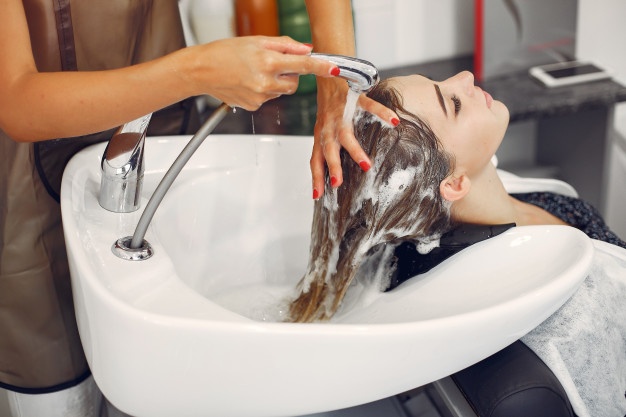 Have you ever wondered what would happen if you don't wash your hair? The obvious answer, is it'll become dirty. Yes, besides feeling nasty, there are other bad and good consequences. Furthermore, it's recommended to wash your hair once a week, because the hair-care products usually contain damaging chemicals. So, if you stop washing your hair with shampoo, it makes sense that it "heals."
No More Dry Hair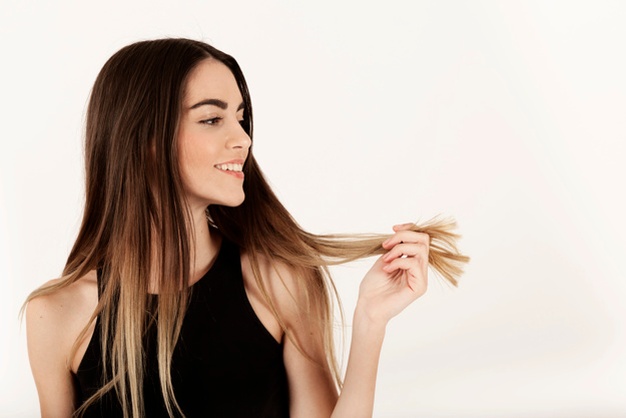 You know what would happen to your hair if you don't wash it? It will become healthier. Yes, beyond the stinky smell and the itchy scalp, your hair will recover. Believe it or not, there is a current trend starting that promotes going shampoo-free. Furthermore, experts explain that absence of shampoo leads to a nourished hair. In fact, "Sebum, or oil, is, of course, responsible for making our hair feel greasy in between washes, but it's also what our scalps produce to naturally hydrate our hair. " According to certified trichologist, Guy Parson.
Color Lasts Longer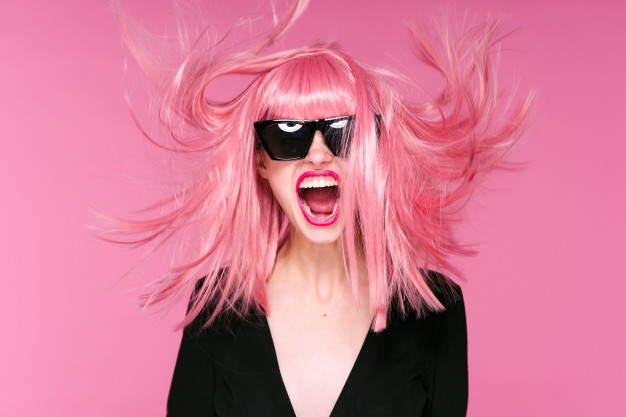 There is a reason why you are asked to refrain from using shampoo after hair-coloring. It's mainly because shampoo's ingredients don't let the color stick easily. Will Francis, a colorist argues that "colored hair is like clothes. The more you wash them, the more the color fades." Additionally, not only the shampoo harms your color, but also water. Try getting used to showering with warm water rather than hot. Actually, heat can cause serious damage to your skin as well.
You'll Get Shiny Hair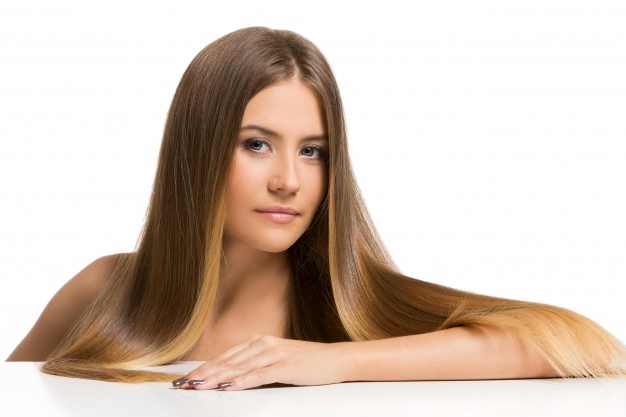 If you've been dreaming about having a shiny hair, then here is a solution for you. All the products you've been using is dehydrating and drying your hair. So, when you add shampoo to the mix, it's normal to end up with a frizz every time you leave the house. Therefore, washing your hair less allows it to keep its natural oils, and therefore look healthier and stronger.
Avoid Products Buildup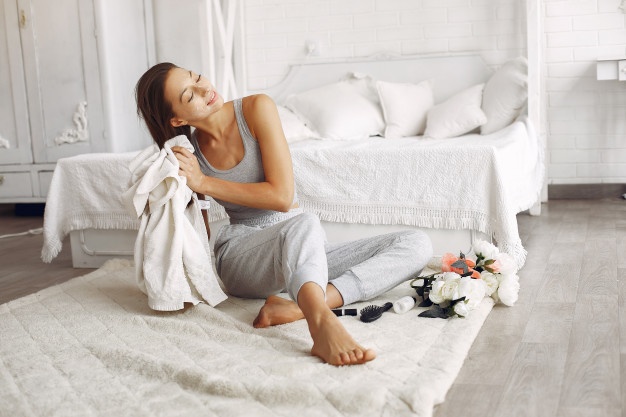 Finally, if you are deciding to go shampoo-free, then it's probably because you want to have a better hair. So, in addition to shower products, you also need to stay away from styling tools. Because without washing your hair, all the dirt from such tools stick to your scalp and causes products buildup. Instead, fortify your hair with natural ingredients and masks which should coincide with your washing days, of course.
Photos: Freepik.