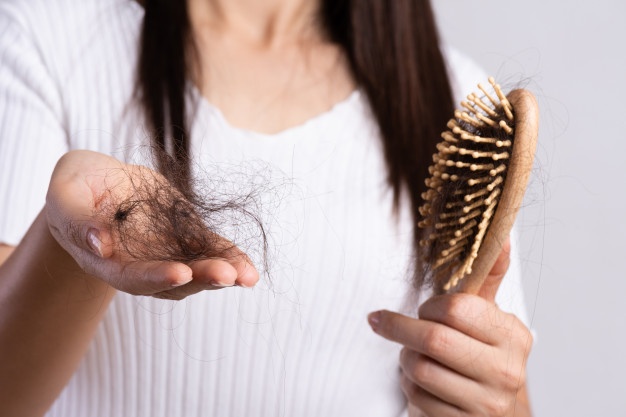 Summer is great, isn't it? Good wether, beach time, sunshine…etc. However, in order to get the best of Vitamin D, you need to be prepared to protect yourself. While skin remains our first concern (and it should be), we often neglect our hair. So what happens? At the beginning of fall, you end up with dry ends, thin and damaged hair. Just like using sunscreen to protect your from the sun, here are few things you can do to avoid hair damage during summer heat.
Don't Shampoo Everyday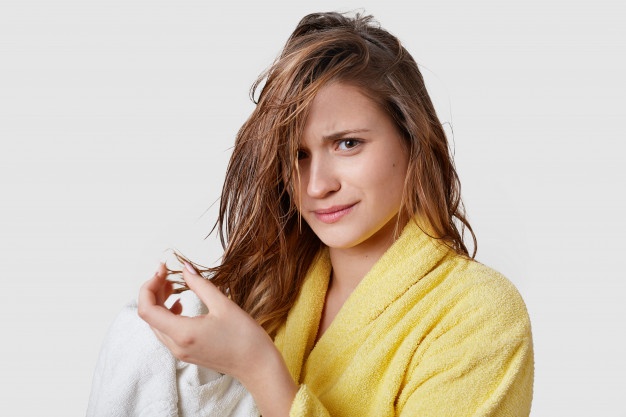 The UV rays from the sun makes hair weak and burned. So, after every beach day you use shampoo to "wash it off." Yet, according to research, using shampoo everyday on your hair dries it from its natural oil. This doesn't only mean that it gets damaged, but it also makes it more susceptible to the side effects of so much sun. So, instead of using shampoo everyday, let your hair breathe. Instead, deep condition your hair after the beach/pool, so it stays clean and slightly healthier than with shampoo.
Use Sun Protection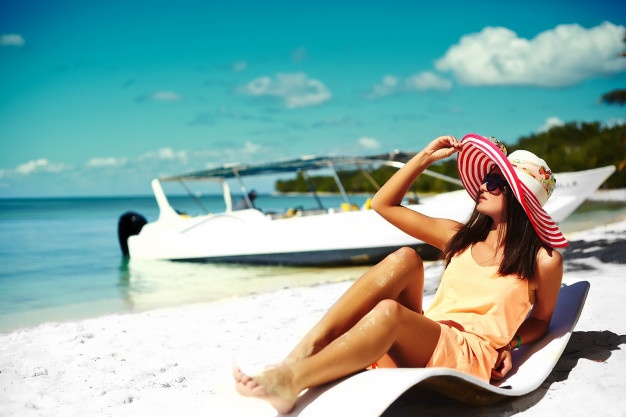 Sun protection for your skin should go without saying. You must use the right sunscreen every time you are exposed to the sun, and not just at the beach when you tan. Unfortunately, there is still no dermatologically-proven sunscreen for hair right now, so the best alternative you have is a scarf or a hat.
Drink Lots of Fluids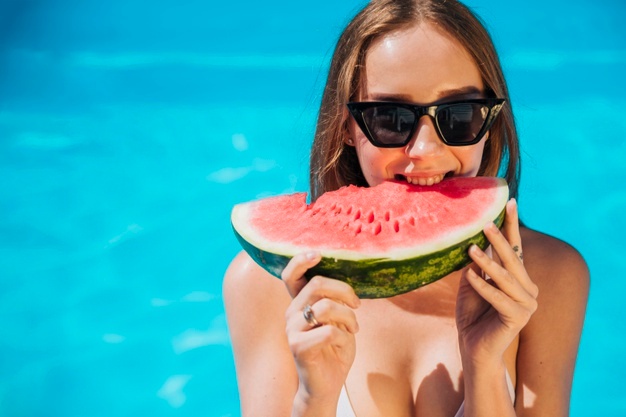 One of the biggest side-effects of beach days on you, is dehydration. Your organs, skin, and hair need twice the regular water intake during the summer season. Make sure to drink over 2L of water a day, and try consuming fruits and veggies that are high on water. (Cucumber, watermelon, grapes…)
DIY Egg And Mayo Mask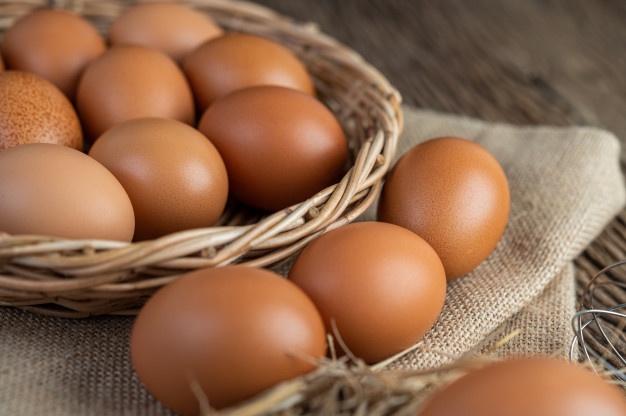 One other good method to avoid hair damage in summer, is through some nutritious hair-masks. According to research, egg and mayo are the exact combo needed for healthy hair. In fact, they both have great amount of vitamins, minerals, and fatty acids and protein. Making this mask once a week will help your hair to recover, grow and stay strong.
Photos: Freepik.