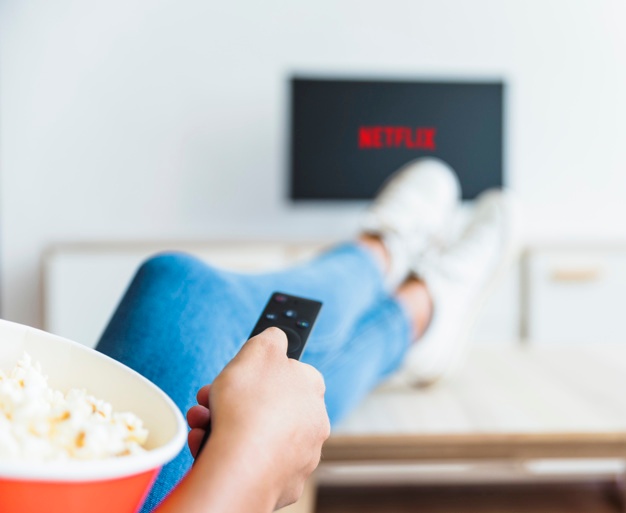 There will probably never be a better time to binge-watch series on Netflix than right now. Nobody said that confinement is easy, but getting hooked on an amazing TV show is, undoubtedly, the best coping mechanism. Nevertheless, there are plenty of activities you can do during the day to feel productive. However, when it's time to relax, we definitely recommend these series to binge watch on Netflix, and we assure you that you will not stop until you finish them (yes, all of them.)
How To Get Away With Murder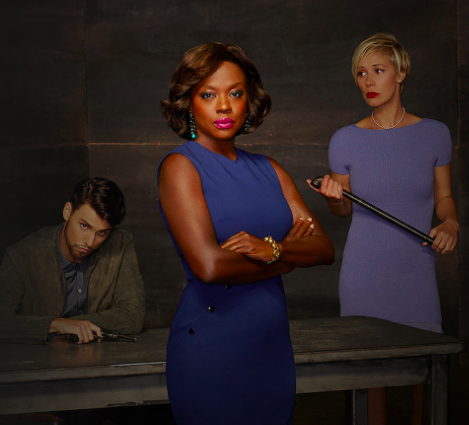 Viola Davis not only fascinated the public with how great she interpreted her role, but she admitted that it was "life changing" for her. In fact, this series is one of the best to address the inequality in the American justice system, and bring out the best, and worst of struggling Law and Criminology college students. Although the show released their final season this year, Netflix has all the previous 5 seasons, which you will not be able to stop watching!
La Casa De Papel (Money Heist)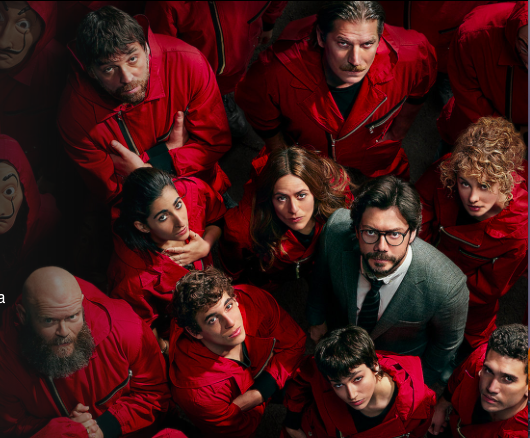 Probably the trendiest series to binge-watch on Netflix right now. The creative plot behind the show got the entire world hooked. This Spanish show is completely different from any other genre available on platforms. The story revolves around a big planned heist, that left Spanish authorities powerless and unveiled their vulnerability thanks to a master plan, and genius criminal minds.
Freud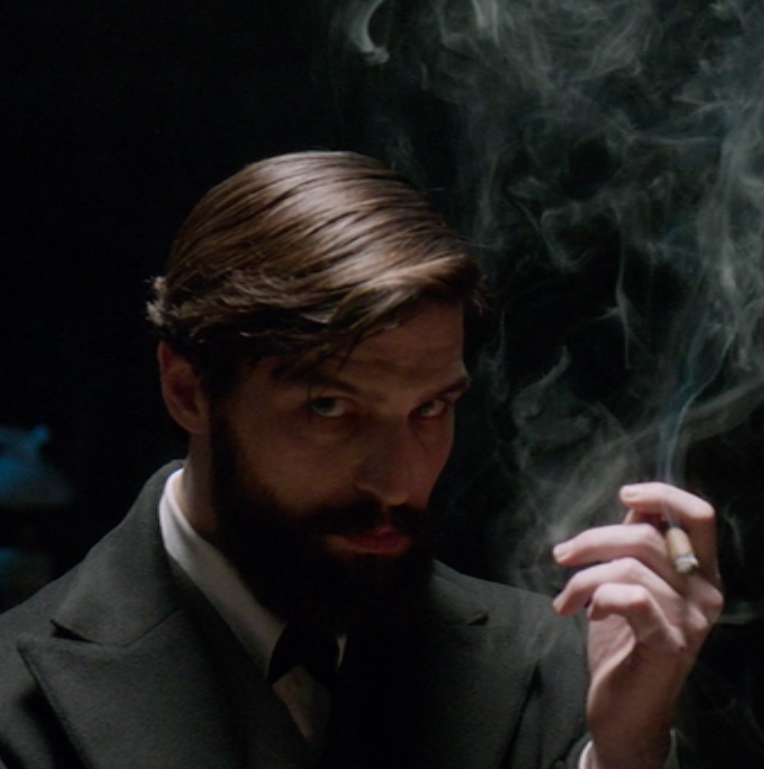 If you like series based on real life stories, then you will be mesmerized with the new Netflix hit tv show, Freud. Effectively, as the name indicated, the plot takes us back through the life of the great Sigmund Freud. Austria, and particularly its capital city Vienna, witness unnatural events at the time. Yet, these events led Freud to investigate, and eventually come up with almost everything we know nowadays about psychology, and psychoanalysis.
The Blacklist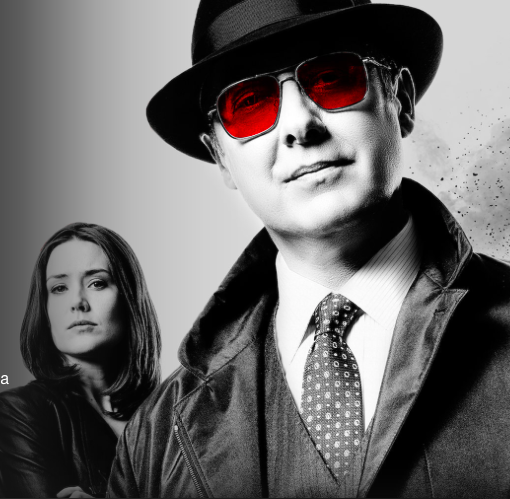 An imposter, one of the most wanted criminals of the US is working hand in hand with federal agents. Doesn't this sound weird? Well, the show is filled with suspense, drama and unexpected turns. The Blacklist will leave you startled, and you will definitely be intrigued to watch an episode after another, until your brain can't take it no more.
Suits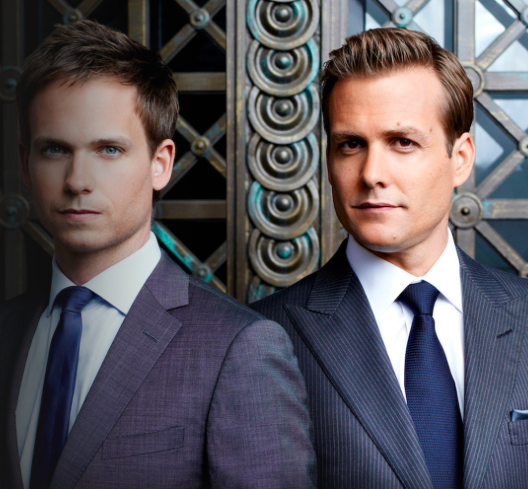 Although it's a bit older than the other suggestions, Suits in a marvel in the series world. An above-ayaerage smart guy fakes graduating from Harvard Law School to work at one of the best legal firms of the country. Of course, even the most genius people can't anticipate what could possibly go wrong, and this is a must binge-watch series on Netflix right now!
Photos: Freepik, Netflix.