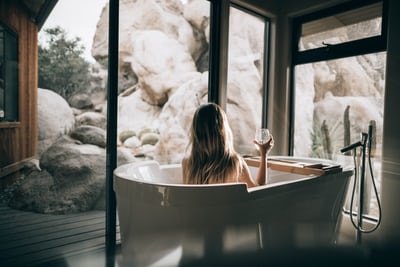 Now we finally have some time to dedicate some care to our bodies. These homemade masks, to treat yourself and make it out of confinement with smooth skin and shiny hair. Furthermore, since these hard time require hard measures, confinement is not so bad. I mean, we have more time to relax, and we can use a part of it to work on self-care. Since we know how important is treating your skin and strengthening your hair, through natural ingredients straight out of your kitchen. In addition, we show you how to use the same product for various masks (Skin and Hair), so you can save the rest for food also
Here are few ideas for you to help you kill that extra-time in confinement, which doing something beneficial (and let's be real, something you've always wanted to do, but just never found time for it.)
Avocado Mask To Repair Your Hair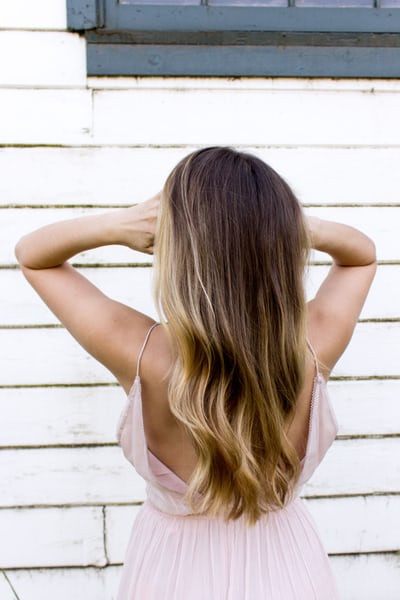 Reinforcing the strength of your hair is almost necessary nowadays. Due to the high use of styling tools, pollution, and hair dye, it's normal for hair to get damaged. In addition, sulfur found in shampoos is also highly bad for your hair, and if you shower frequently, adding masks to your routine is a must.
Avocados on the other hand, are full of omega-3 fatty acids. This helps strengthen and incredibly repair your hair. All you need to do, is use a spoon to smash a half peeled avocado. Then, add some olive oil and honey, and apply it to wet hair with your fingertips. Let it set for 10-15 minutes, and wash your hair.
Avocado And Honey To nourish Your Skin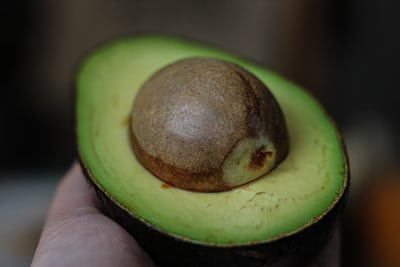 With the other half of avocado, and 1/4 blended cucumber, create another mask, but this time for your skin. Avocado's nutrients will nourish your skin, and prevents excess sebum that can lead to spots. Cucumber on the other hand, is 90% water, which hydrates you skin to keep it glowing. After you try this homemade mask, you will notice how you skin will feel more clean and fresh.
Egg White And Lemon Mask To Get Rid Of Greasy Hair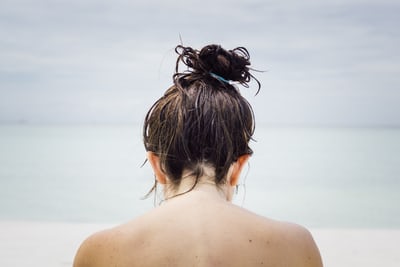 Furthermore, more products from your groceries that are great for homemade masks, are eggs and lemon. By simply mixing some lemon juice and egg white (you can eat the yolk) as it's high in protein enzymes that help remove excess oil. In addition, lemon is a natural antioxidant, and will deep-clean your scalp to avoid dandruff and any residues left from your hair products.
Minimise Enlarged Pores With Eggs, Honey And Lemon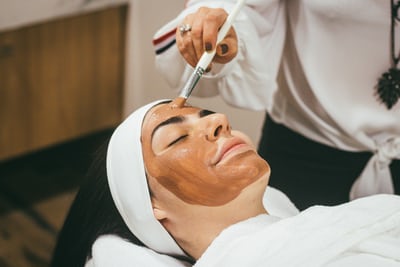 Finally, staying at home and not getting any Vitamin D may lead to causing some changes to your skin. if you are struggling with enlarged pores, this home remedy is effective, and quick. In fact, you will just need the egg white (again), some lemon juice (again) and some honey if you still have any left from the previous mask. Then, mix all ingredients together, and scrub your face and body with it in the shower. The lemon has the ability to tighten skin tissues, while eggs and honey will boost your skin's moisture levels.
Photos: Unsplash.