Considering the thousands of showers we have all taken in our life-time, most of us would probably say we are pretty well trained when it comes to our cleaning habits. Which is why the news that there is actually a wrong way to shower might be a BIG shock for you. Chances are- you're probably committing some of these bathing blunders!
Long Hot Showers Damage Your Skin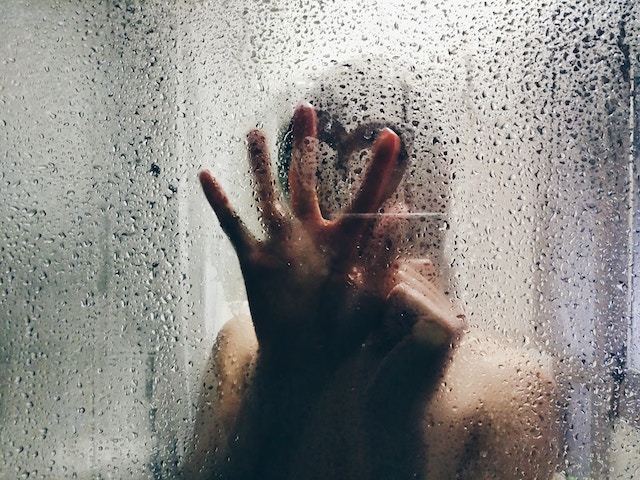 You might feel like a new, relaxed version of yourself after taking a long hot shower. However your skin is screaming at the amount of damage this causes. Hot showers for longer than 5-10 minutes dry out your skin and strips it of all its natural oils, leaving your skin weathered and likely to age more easily. Keep it short and sweet, or lower that dial!
Always Shampoo First, Body Second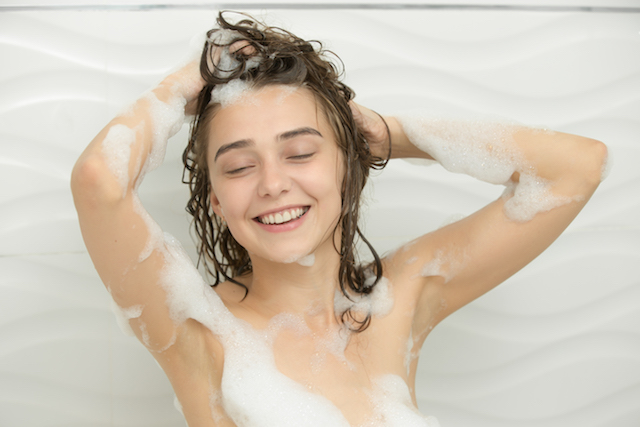 Yup, there IS a proper order when it comes to sudsing up. Shampoos often have more chemicals and harsher ingredients than body washes, so lathering up with body wash after rinsing out shampoo ensures you wash all way all residue. For the days you shave, it's best to save this step for last too, as the moisture and heat helps your pores to open up and facilitate a closer shave. 
Lose The Loofah
Loofahs seem like a great shower aid for exfoliating, but these scrubbers are rough on the skin. What's more, Loofahs are also hard to clean, and when left out end up becoming cesspools for bacteria- gross! A cleaner, safer alternative is a washing flannel cloth. The material is both softer on the skin, and super simple to to wash.
Skip Washing Your Face In The Shower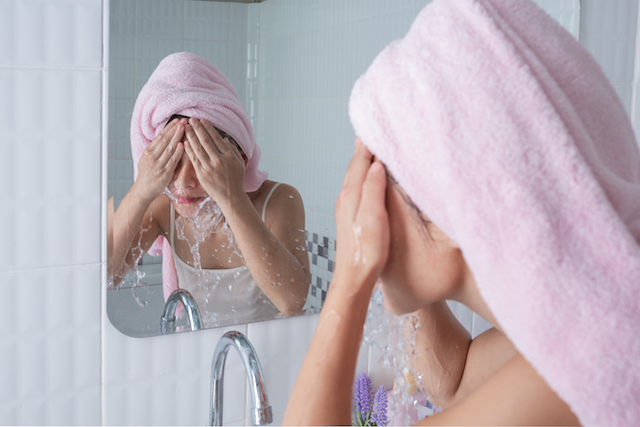 When we're in the shower, it seems only natural that we wash our face along with the rest of our body. However, the temperatures of the water are often too hot for the delicate skin that's on the face, leaving it even more susceptible to damage and stripping of essential oils. Rather, you should wash your face in the sink with cooler water or micellar water. If the extra time is too much of a nuisance to wash your face separately, just make sure you don't put your face directly to the stream of the shower head, as the pressure does extra damage to this skin. 
Photos: Freepik and Unsplash