Sometimes the thought of being in a relationship with someone can be overwhelming simply for the potential extra costs involved. In addition to planning time to spend together, which can be stressful if you're both working or studying, you also realistically will have monetary costs. Sadly enough, the cost of going out on a date can be a source of tension for couples. It doesn't have to be! In fact, there are many cheap date ideas that you both can enjoy for little to no money that will keep the spark alive!
Cook A Meal Together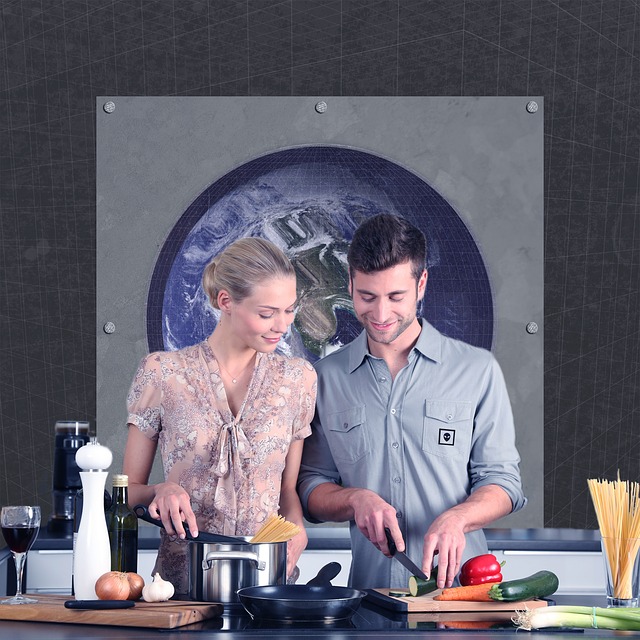 Going out to dinner is where many couples tend to spend a lot of their cash. However, you can make a tasty home cooked meal together for a lot less. With so many cheap and delicious recipes to try, cooking is a great way to spice up the relationship!
Watch The Stars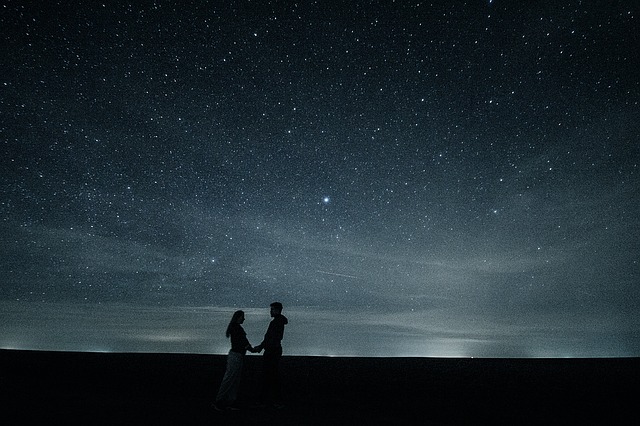 If you both live in a big city, this might be a little difficult to do. However, if you're in a small town or near a location with little light pollution, watching the stars can be a great night idea. Just a few blankets to lie on and you are good to go. No cash needed! To make it even more special, choose a night when there is a meteor shower!
Go Mini Golf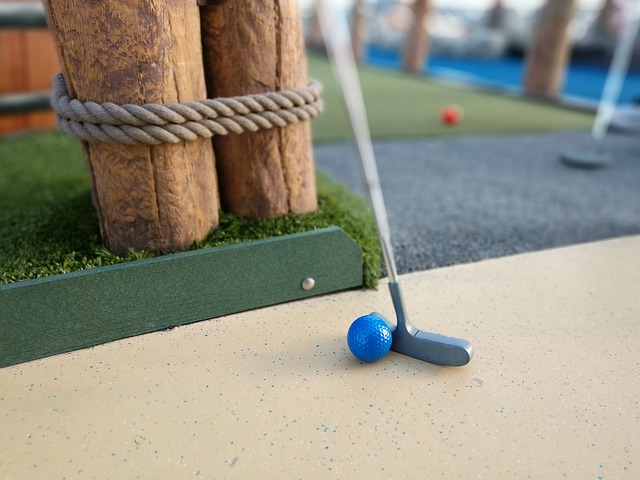 For competitive individuals, the stakes can be high going on a mini golf date. However, with most courses being ridiculously silly, you're both sure to be laughing at this cheap, fun excursion.
Start The Day With The Sunrise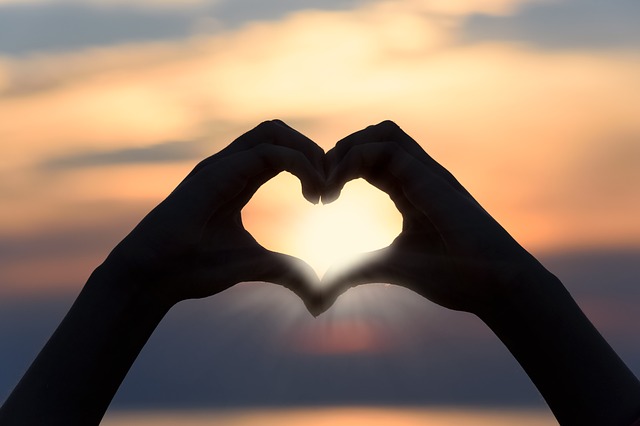 This can be painful if you are both not morning people, but getting up together to go watch the sunrise can be a beautiful bonding time. It's a great way to start the day with your significant other, and no cash needed for the views.
Workout Together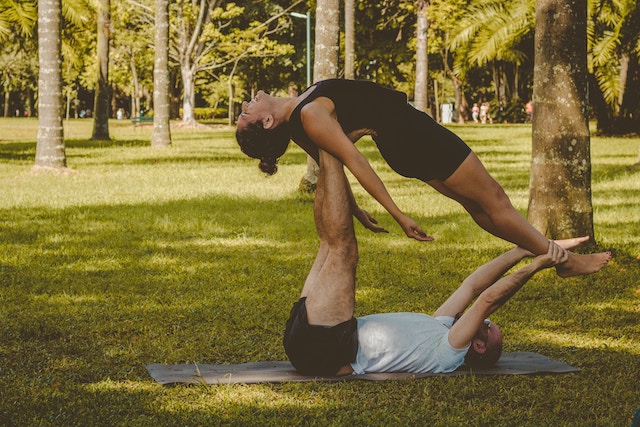 Be it running, training in the gym, or practicing sports, exercising together is a great, cheap date alternative. You get those endorphins up which boosts your overall mood and burns calories. You can also achieve different goals together! Take it a step further and sign up to run a race together. You'll learn to push each other in different ways and it can be a great growing experience!
Photos: Pixabay