Going swimming and hanging out all day at the beach: super fun. The tangled and brittled hair that results from all the chlorine and salt build up afterwards? The complete OPPOSITE.
Fearing the damage that may come from giving yourself a much needed day-cation shouldn't be holding you back from enjoying your summer. However, if you feel like your strands needs a serious boost from all the fun in the sun, we have these five foolproof ways to save your damaged locks.
Hydrate Hair with a Treatment Mask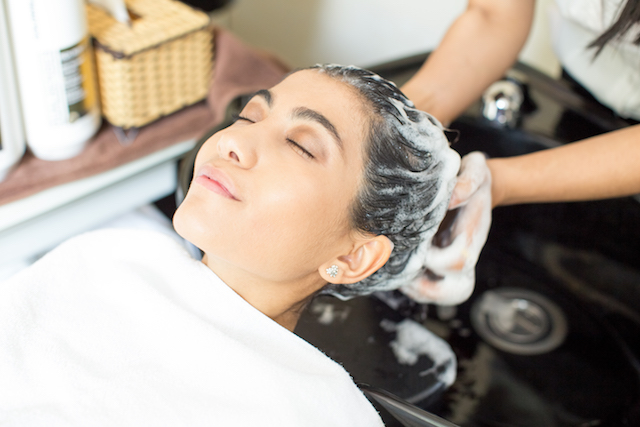 The combination of sun, salt, and chlorine is sure to dry out even the smoothest of strands. If you often go swimming, a deep treatment mask is essential to use at least once a week in order to prevent dry split ends and an overstressed scalp. Packed with natural oils and extracts, there's a perfect mask for all hair types to make sure your strands are silky soft this summer!
Boost Shine With An Apple Cider Vinegar Rinse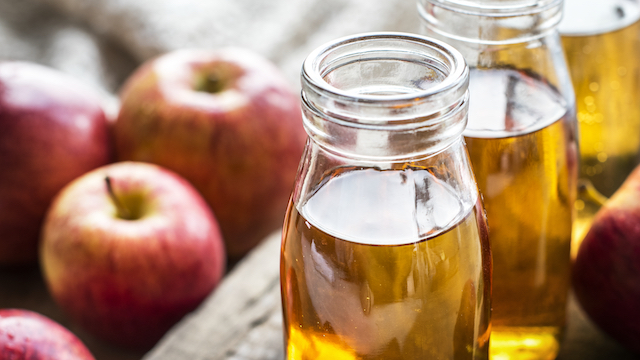 Apple Cider Vinegar has many nutrients and minerals that help with digestion, but did you know this health food is also incredible for your hair? ACV helps with restoring the pH balance, so it leaves your hair shiny and dandruff-free. After washing your locks, mix some water with a few tablespoons of ACV to massage into your scalp and leave in for a few minutes. Rinse out when done and you should see the glossy results after a few uses.
Supplement Your Diet To Heal Hair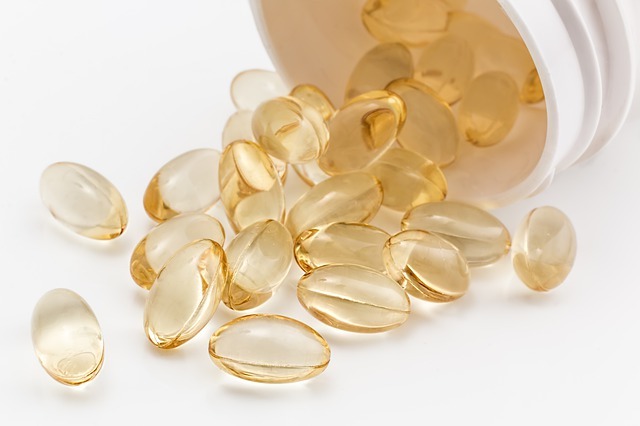 Hair growth and health starts from the inside, meaning what you eat can have a great impact on hair's strength and appearance. Eggs are the ultimate power food for your locks, with proteins keratin and biotin to ensure both strength and shine. If eggs aren't your thing, berries, sweet potatoes, and a list of other foods are great sources of nutrients for your tresses. If you find you aren't getting enough necessary proteins and vitamins vital for hair growth, you may want to consider a supplement to help combat deficiency.
Cut Back On The Heat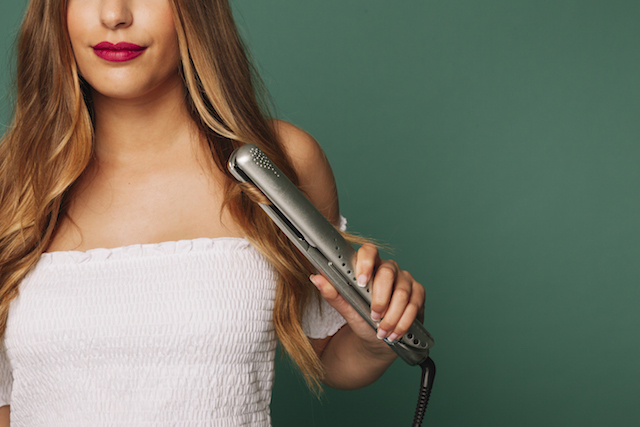 We don't mean your outdoor time spent in the sun (although you should be careful of that too, for your hair AND skin's sake)! We mean heat stylers like straighteners, curlers, and hair dryers. While it's common knowledge that heat stylers can cause serious damage, their effects amplify if your hair is already dead and dry from the sun. Instead of grabbing for the straightener, try doing an alternative no-heat-needed updo, like braids with a conditioning treatment or a messy low bun. Stylish and healthy!
Extra Virgin Olive Oil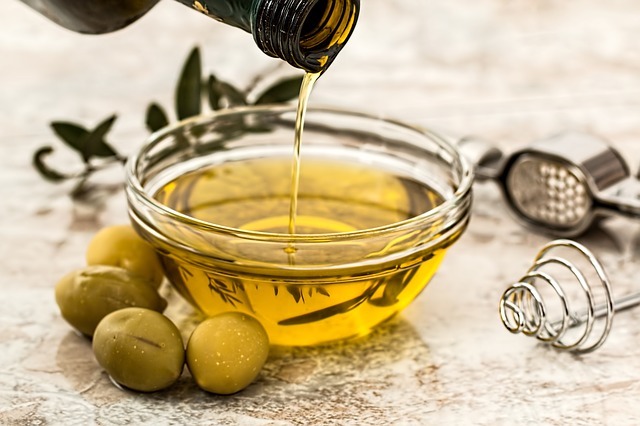 Yet another all-star health food on our list that doubles as a wonderful treatment for your hair. Extra Virgin Olive Oil can be used either as a leave-in Mask or Hot Oil Treatment, both of which give your hair a powerful boost thanks to the many vitamins found in EVOO. This trick is best for when you have time to lounge around the house, as the treatment is most effective when left-in for a minimum of 30 minutes. Finally an excuse to watch that latest series on Netflix and beat the heat (indoors)! You and your hair will be happy with the results.
Photos: Pixabay and Freepik