When it comes to going on a first date, most people get a bit nervous. Leaving a first good impression could be very hard sometimes, especially with the new modern culture of dating. If you are planing on going out with someone you really like for the first time, here is our list of tips to have a successful first date.
Don't Interview The Other Person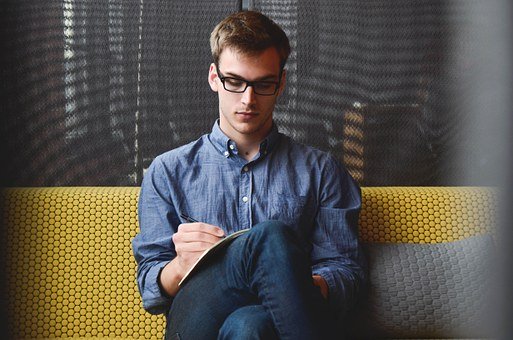 Although you want to get to know this new person, and see how they may fit in your life, please do not interview them. People tend to get uncomfortable when the other person has prepared targeting questions. You can always replace that with suggesting a topic and giving your opinions about it. That way, not only you get to know how this person thinks, but also to question his critical thinking and general knowledge.
Don't Do All The Speaking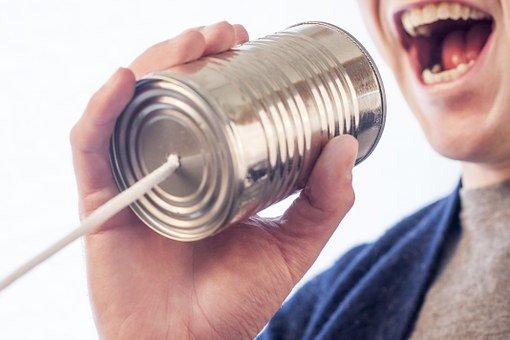 It's very important to listen in order to understand instead of to respond. If you want to establish a connexion with someone, you have to show your active listening skills. Nothing screams a second date more than showing interest through listening.
Offer To Split The Bill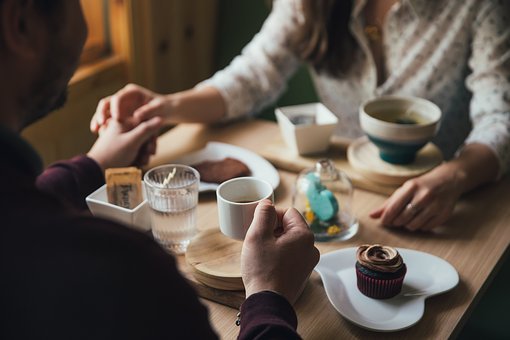 Let's get this clear, there is no rule that states men should always get the bill on the first date. Although some prefer offering to pay, you should at least suggest to share the bill. In most occasions, they refuse to let you help because of wide-spread cultural beliefs of gender roles. However, offering to help will give away the impression that you are helpful and supportive.
A Perfect Match doesn't Require Perfect Compatibility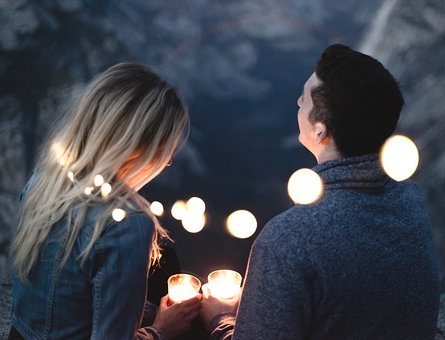 If you have chemistry with this person, you will know. However, it is completely normal to have things common and still be different. Don't be afraid to realize that a perfect match doesn't have to be your soulmate. you can agree, disagree and still be able to share a conversation with mutual respect.
Be Yourself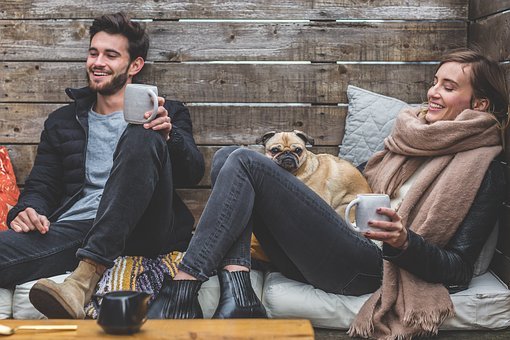 Most importantly, be yourself. All the tips above are very handy. But, nothing will get you a second date than being spontaneous. Obviously, you don't have to be an open book like you are with your friends and family, but being yourself often gets you extra points and gives off a good impression on a first date.
Photos: Pixabay