The winter sales have officially started worldwide. Now, we understand how hard it is to save money when half our favorite items are on sale. However, sometimes it really is about quality rather than quantity.
We have taken a closer look at the trending outfits, and found that sweaters this winter are on high demand. In addition, you can style them in a million ways, and you stay warm and cozy. Here are the best sweater trends to have in your closet during the winter.
Sweater Dresses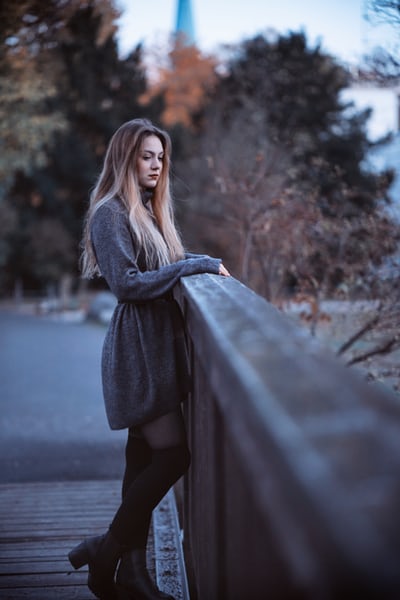 Sweater dresses are a great choice , with or without a skirt underneath. They tend to give you a more chic look, even for everyday use. Sweater dresses have been trendy for obvious reasons. They are easy to style, and work for both a professional and casual looks.
Puff Sleeves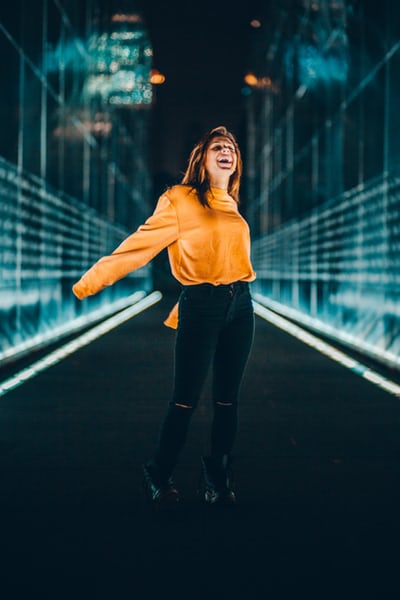 Sweaters that have a puff sleeve are slightly more tricky to wear than 'regular' sweaters. This is simply due to the fact that the elegant connotation they imply, and that requires a specific outfit. For example, stylists say it's a big NO to wearing puff sleeves sweaters with open end pants or fluffy bottoms.
Chunky Necks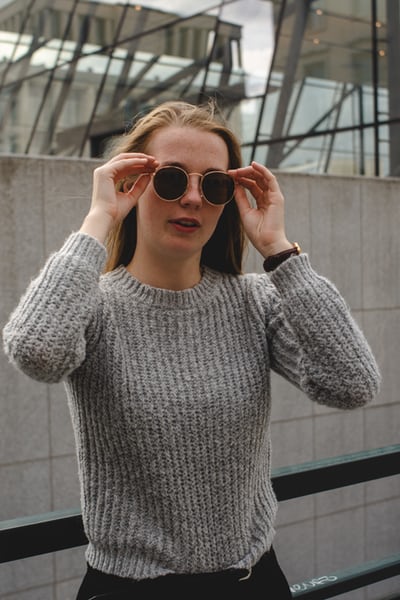 Simple, yet easily combinable and comfy. Chunky necks sweater stick to their traditional function of keeping you warm. However, modern fashion has allowed us to find unique patterns that also make up a super trendy outfit. Actually, everyone should have a chunky neck sweater in their closet this winter.
Off-the-Shoulder Sweater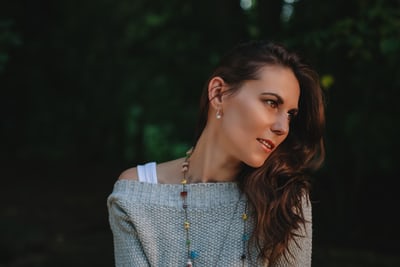 The trend of off-the shoulder sweater is going to continue onto the new decade. You could either have both shoulders off, or just one. In fact, they make some of the simplest, yet great outfits for a casual day. In addition, you can style them with neck accessories to fill in the monotony.
Knit Sweater With a Lace Bralette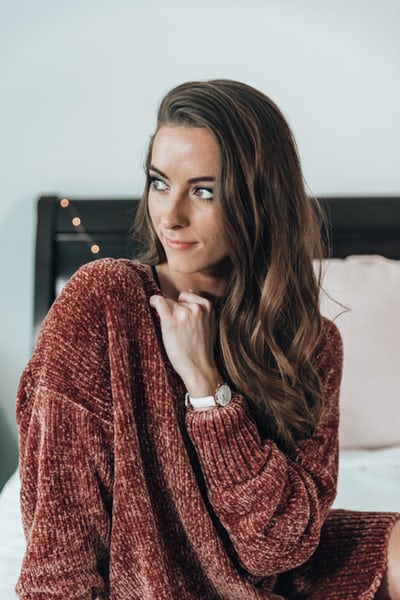 Last but not least, the knit sweaters are my all time favorites. They are super cozy, and their puffiness allows them to be perfect for any body shape. The trend of these sweaters extended to wearing them with a lace bralette, which could also be a great accessory add to the off-the-shoulder sweater as well. They are definitely one of the best sweater trends in winter.
Photos: Unsplash