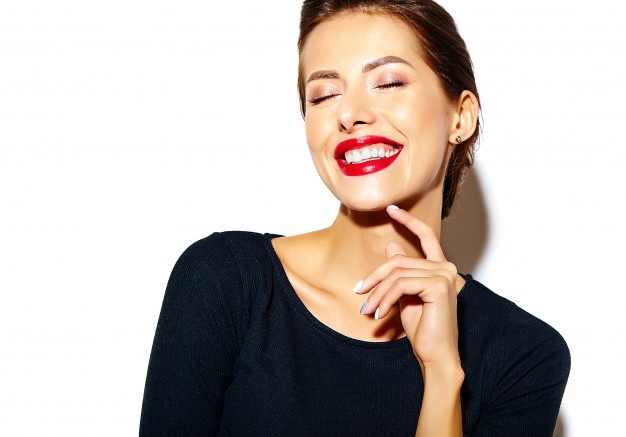 Our skin is basically damaged with the simplest thing. However, in the summer, the risk is higher than usual.So, how can you prepare your skin for summer? Of course, homemade masks, treatments and skin-care routines are always a plus. In addition, we present you with 5 things you can do everyday to prepare you skin of the transition towards the heat wave and beach days.
Drink A Lot Of Water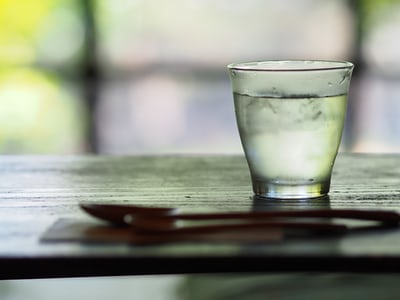 Staying hydrated in indispensable for your skin all year round. However, during the ultimate weeks of spring, and throughout summer, we tend to get dehydrated faster than before. In fact, as the temperatures rise, our bodies release fluids through sweat. And, we know how much we sweat under the sun, even simply by moving. So, it makes sense that we should be increasing our water and fluids intake ahead of time, which will help our skin prepare for summer.
Cleanse Twice A Day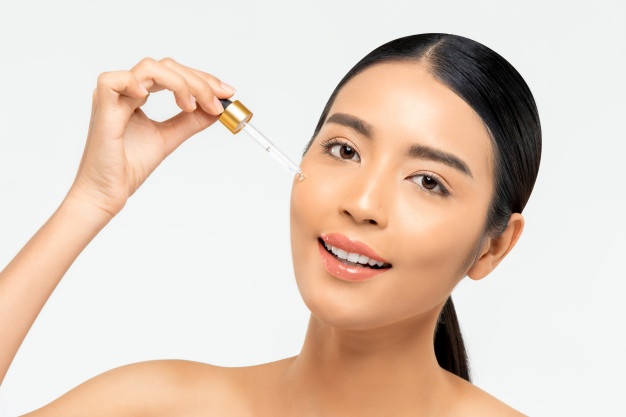 Experts recommend that cleansing should be done once in the morning, and once at night. In fact, sticky humidity causes your face to become greasy. Especially after a day with full-on make up, using some micellar water to clean your pores will help you keep your skin clean, fresh and healthy. Also, don't forget to exfoliate once a week, to get rid of all the dead skin caused by pollution and make up residues of the week.
Upgrade Your Diet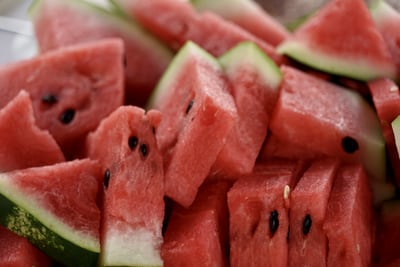 Our diet changes between seasons, which is completely normal. While in winter we crave more carbs and warm food, in the spring and summer, we often tend to go a bit more "light" on food. Therefore, consuming fruits and veggies not only will help you prepare your skin for the rough summer weather, but will also increase your hydration. In addition to antioxidants and vitamins loaded in this type of foods, certain fruits like watermelon and cucumber are mostly water.
Remove Hair Correctly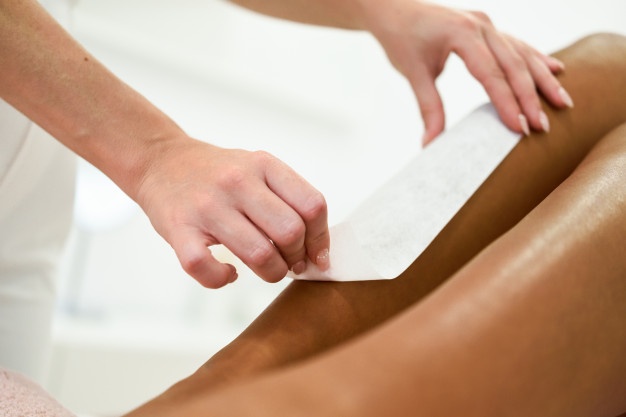 Of course, we can't miss this one. A huge part of our prep for summer is waxing/hair removal process. It's normal that preparing for the beach and poolside season includes preparing for our "bikini bod." Therefore, you must know that UV rays increase the risk of skin irritation. Dermatologists advice the constant use of sunscreen, and also avoid projecting treated areas to the sun for at least 24 hours. So, it's important that your schedule your hair removal appointments accordingly.
Treat Yourself To A Pedicure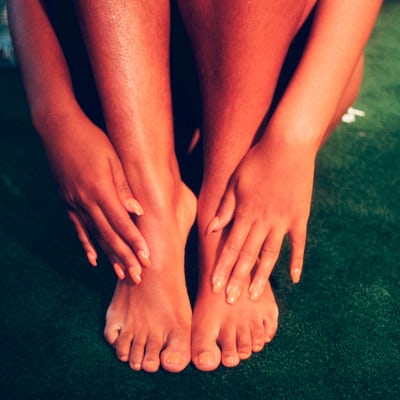 Furthermore, the happiest part of our bodies to welcome the hottest seasons of the year, are most definitely our feet. Having spent all year tucked in socks and shoes, it's finally time for them to breathe. Therefore, getting a pedicure will not only make your feet look great in sandals, but will also get rid of all the dead skin that accumulated over the winter.
Photos: Unsplash, Freepik.