Most of us have baby powder on our cupboards, barely anyone knows about its amazing uses. It's good for so many things besides soothing baby skin. There are some great beauty hacks we are going to be sharing with you!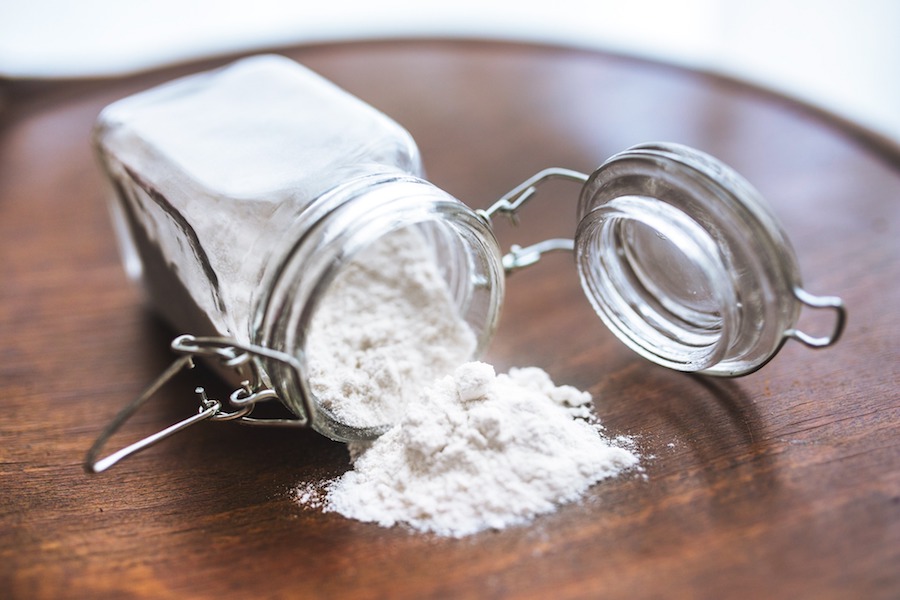 No more expensive products
Talcum power is the best because it's super cheap and you can literally buy it anywhere. It's also multipurpose! It is a great replacement for more expensive products you might like to use.
The fake lash effect
This magic powder can make your lashes double their length. You will have longer and thicker lashes with absolutely no effort at all. How? Apply some powder on your naked lash with a fine makeup brush, and make sure your lashes are fully covered. Then, apply your mascara like you usually would. You'll see how you immediately get thicker, longer lashes!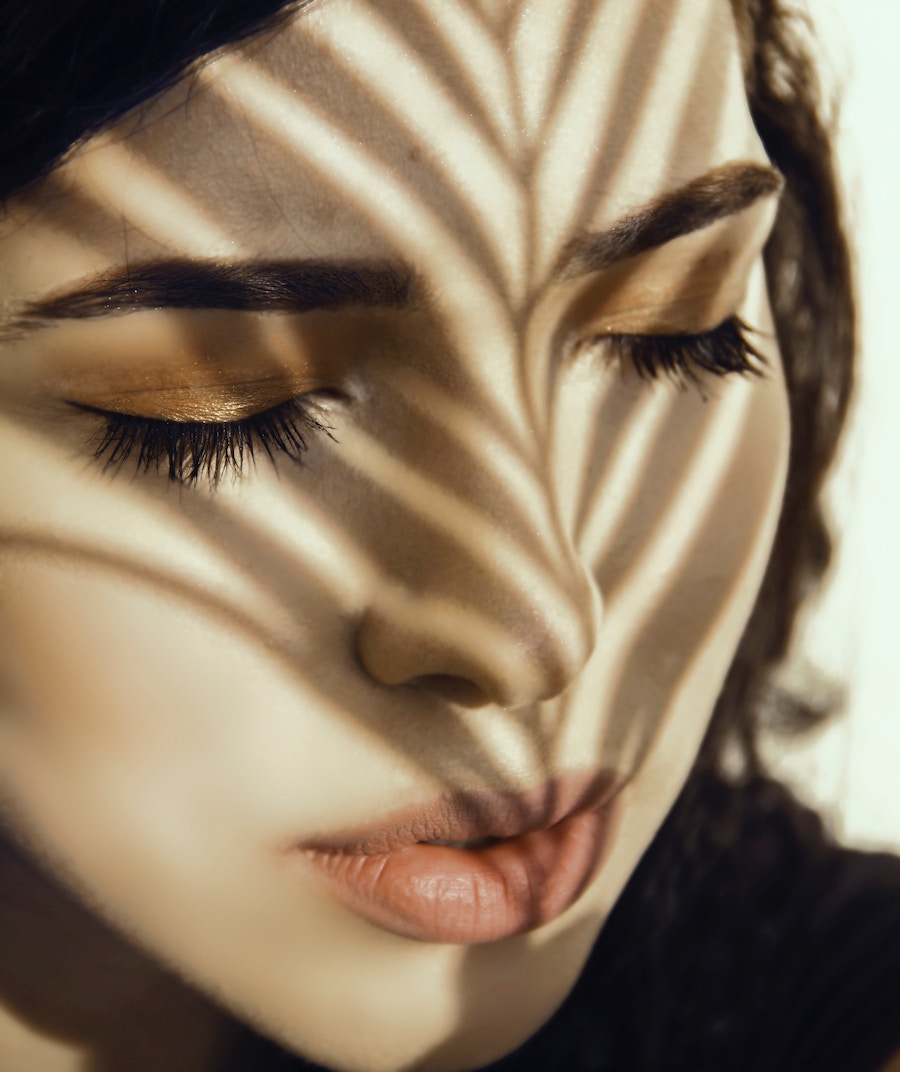 Plus, a good tip to get better results is to start by applying a thin layer of mascara, after which you then apply the powder. This helps the talcum powder stick to your lashes, meaning they will look even longer. But be careful! Don't apply too much mascara: it's only supposed to act like glue.
As dry shampoo
Greasy hair is a very common problem, especially amongst women. A great product was created some time ago to give your hair a little boost and make it look a little cleaner. Our beloved dry shampoo. Dry shampoo gets rid of excess grease and provides your hair with volume. It's a win-win.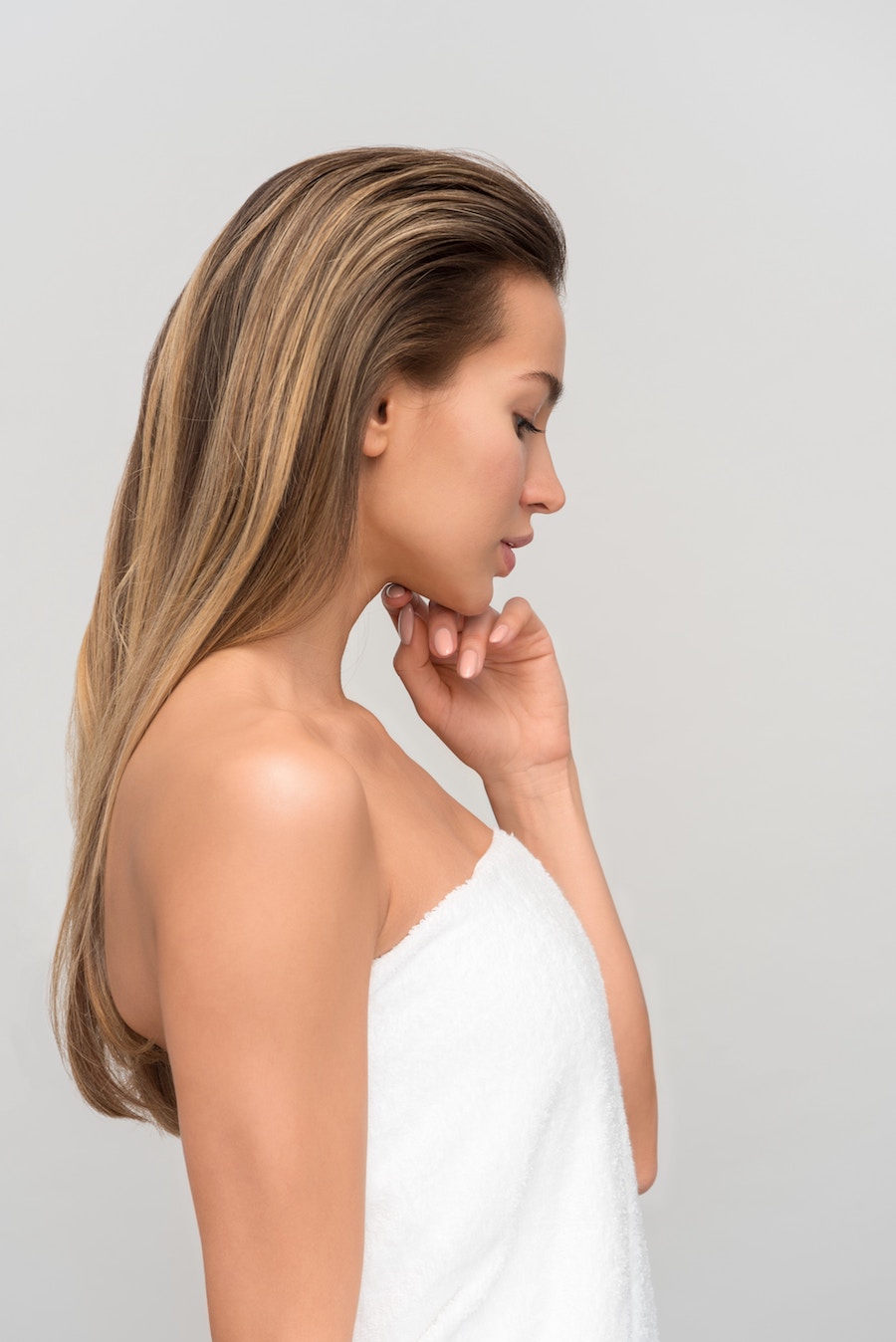 Well, turns out talcum powder has the exact same effects. However, the product itself lasts for much longer than a bottle of dry shampoo. And it's cheaper. Admit it, you just found your new best friend for the no-hair-washing days.
Anti-bad smells
We all hate the smell that comes from our shoes after a long day of walking around sweating like a pig. It happens to the best of us, especially now that it's summer. Fortunately, talcum powder is amazing when it comes to eliminating bad smells.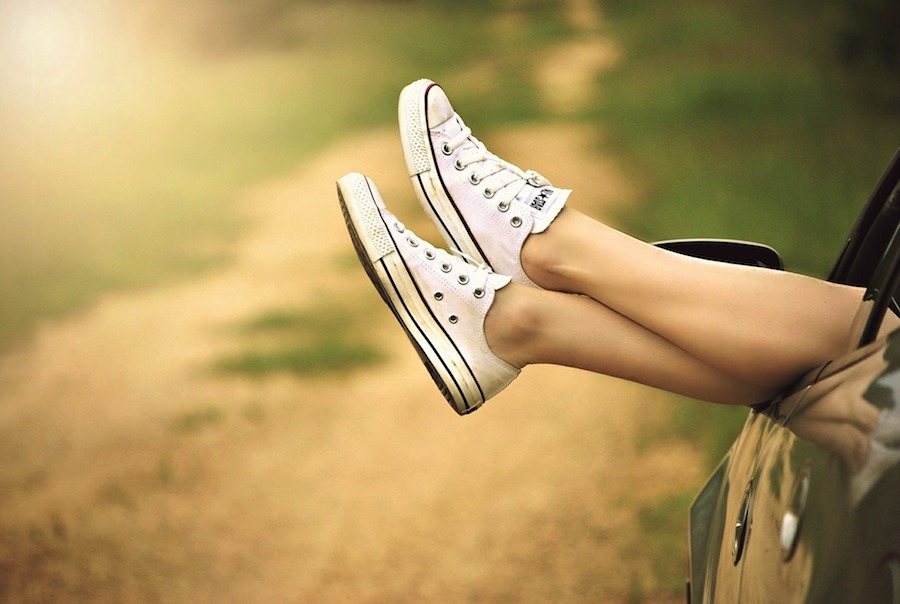 Simply apply some of the powder to the inside of your shoes and you'll be done. Super easy! You'll be able to prevent unwanted smells and stinky sweating. Take off your shoes without feeling embarrassed!
Images: Unsplash