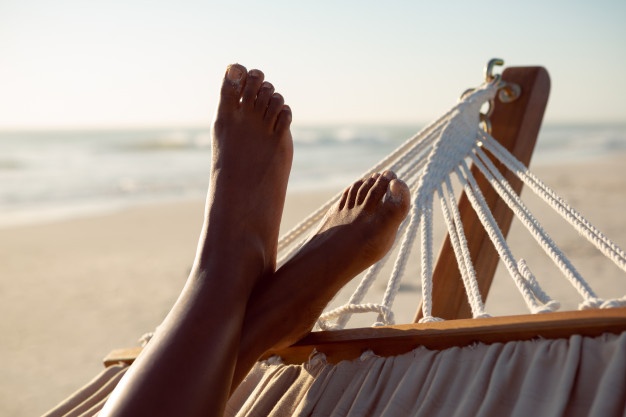 Getting your feet ready for summer is a must. The exposure to the sun requires them to be healthy. In addition, since you will probably be wearing sandals all the time, you also need to make sure they look nice (Mybe a homemade pedicure?)
Now that we've established that going out is a bit harder these days, we show you how to take care of that at home. Without further ado, here are 5 homemade masks to treat your feet. The best part? Almost all are made with natural ingredients you have in your kitchen.
Coffee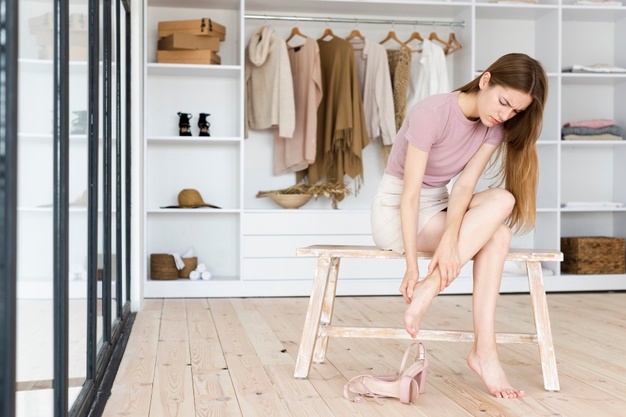 Coffee is one of the best homemade treats for your feet. It has many exfoliating, soothing and nourishing effects. In order to peel the dead skin, mix some coffee grands, olive oil and sugar. Then, add few drops of your shower gel and mix everything. Apply the mixture into your entire foot, while scrubbing gently on the bottom, before rinsing off with warm water.
Cucumber and Lemon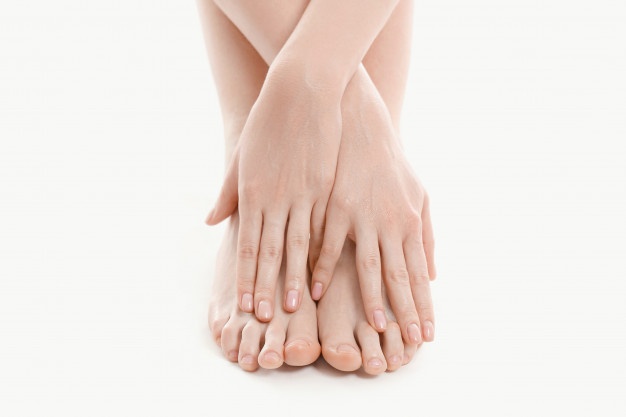 Cucumber is mostly water, and both it and lemon have antioxidants. The two are generally known to deeply clean, and whiten surfaces. Therefore, mix lemon juice with a blended, and let the paste set for 5-10 minutes. Then, rinse off and notice how fresh you'll feel.
Honey And Coconut Oil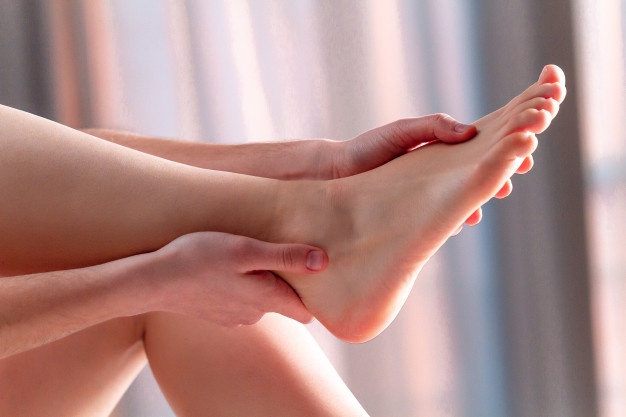 Coconut oil may just be our favorite essential oil. It has several benefits on self-care routines. it helps fortify hair, strengthen nails, deep cleanse skin and so on. Honey, on the other hand, has softening and nourishing properties. Put two table spoons of honey in a bowl, and add coconut oil. Add some warm water, and give your feel a 20-30 minutes bath.
Olive Oil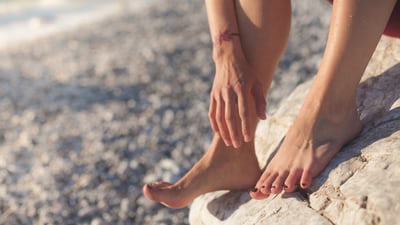 In addition to coconut oil, olive oil is a natural moisturizer. So, it should always be on your counter for homemade masks to treat your feet. Furthermore, thanks to its hydrating properties, olive oil "decreases your acne by killing off the bacteria that causes it." According to dermatologists and researchers.
Oatmeal And Brown Sugar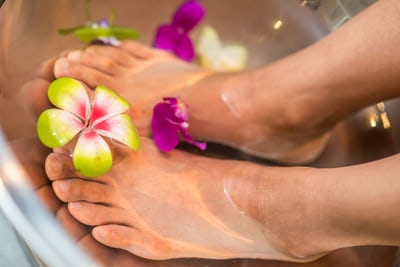 That box of oatmeal you have sitting there could do more than just being a delicious snack. You can use the mixture of oatmeal and brown sugar to scrub, through this homemade masks to treat your feet. Pulse together a quarter cup of rolled oats and a quarter cup of brown sugar. Then, stir well until you get a homogenous mixture. Apply it to your feet, both bottom and top.
Photos: Unsplash, Freepik.