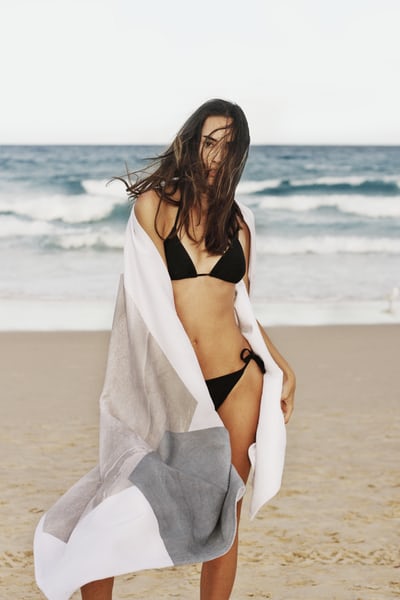 Although spring is still in it's peak, it doesn't hurt to already start working on that summer body of your dreams. How many of us, honestly, give up even before starting? Well, I'm definitely one of those people. However, when you really want something, you should go for it. Yes, it will be challenging, but once you start achieving the results you want, it will all be worth the hustle. And, if you need some extra motivation, we show you how to start working on that summer body you've always wanted.
Buy Running Shoes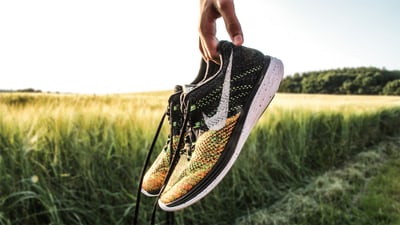 If you haven't done so yet, it's time to go buy some running shoes. After a day at work or classes (or both) the last thing you want is to sweat yourself to death. But since nothing in life comes easy, it's going to be time to make the sacrifice. In addition, doing sports will be much better for you than you expect, since you will not only lose weight. In fact, by exercising, you will also be able to disconnect and release all the accumulated stress of the workday. Especially if you are teleworking, as it will help you get out of the house and break the routine. Also, by exercising you will regulate your insulin levels, which will mean that you will not have moments of "uncontrollable" hunger or cravings.
Cook Your Food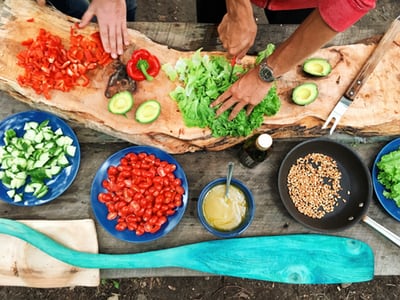 The typical tip of eating healthy, but the truth is that it works like a charm. Instead of going out to eat out twice or three times a week, force yourself to cook at home. Because, although it may not seem like it, by eating outside not only we eat worse, we also eat more. By doing this, you will get to save money as well. Because, even if it doesn't seem like it, going out to eat is expensive. In addition, you can start making healthier meals and learn to substitute some of your favorite snacks for some healthier ones. Knowing what you are eating and getting to make your favorite dishes your own way, is definetly worth it.
Stick to The Plan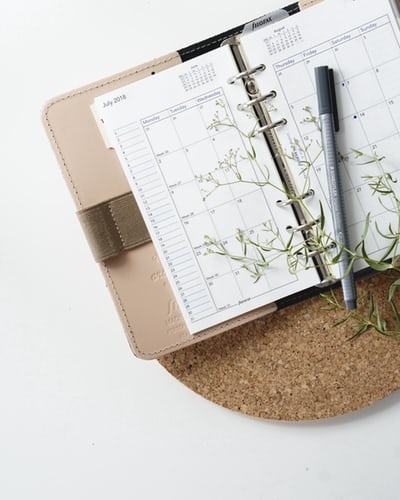 It is useless to start working on that summer body if ​​you are going to eat fast food after two days because «it is only today«. The most important thing when it comes to losing weight is consistency. For this reason you must set weekly and monthly goals. In addition, try to go step by step, seeing how you are achieving your goals and stay motivated. If you also write down your progress, you will get even more motivated to reach your goal and get your summer dream body. Regardless if what you want is to lose weight, tone up or just look better, it all starts with a strict plan.
Photos: Unsplash.