Netflix is preparing a strong comeback for many shows starting September 2019.
Since Netflix appeared, it's safe to say that it has become our best friend. Binge watching our favorite shows is fun until they are over, and we have to wait months for the new seasons. Luckily, this fall many of our favorite series are coming back, and here are a few of the best ones to keep an eye for.
This list is about everything coming out on Netflix from September 1st onwards.
Elite (Season 2)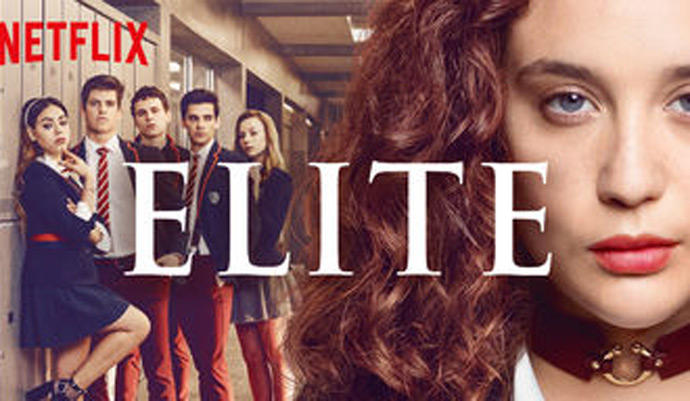 considered as one of the best foreign shows on Netflix for the moment, this Spanish serie explores the world of money, power, and love (of course, with a hint of drama.)
The show is returning on October, 4th!
Narcos Mexico (Season 2)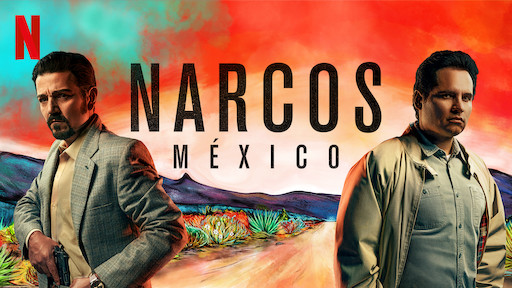 This show has been gaining continuous attention since the very first season that discussed the interesting life of the biggest drug dealer in history, Pablo Escobar. Narcos deals with the war on drugs, cartels, and the vicious corruption in South American countries.
For all the fans of the show, it will ready for you to binge watch on Netflix starting November, 16th.
Chilling Adventures of Sabrina (season 3)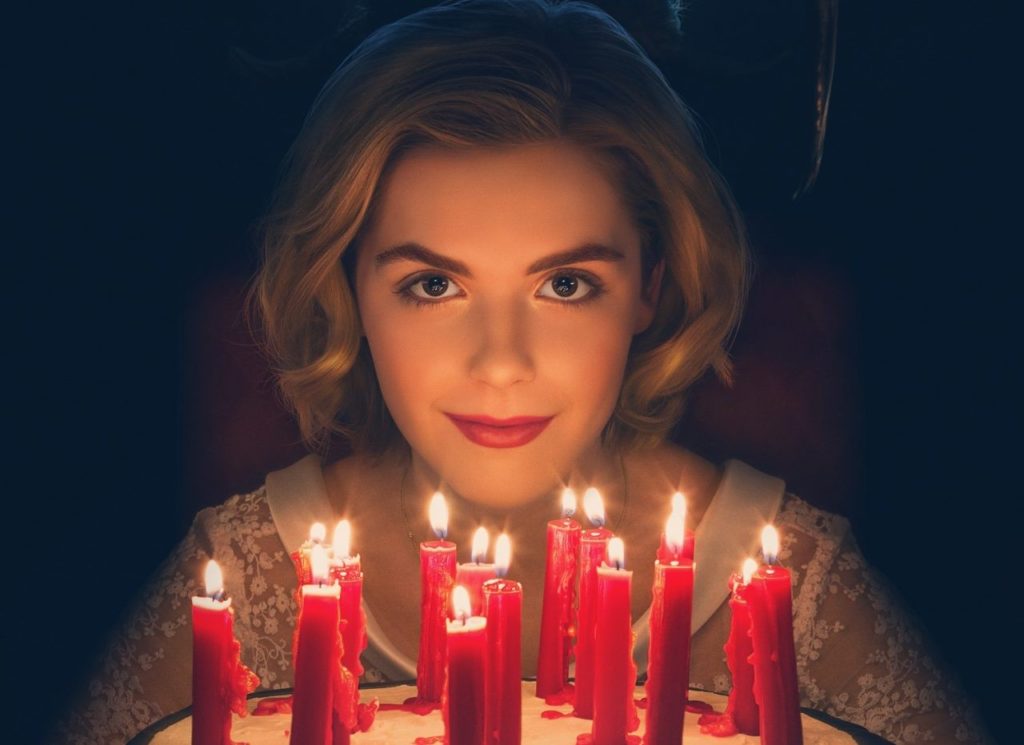 Sabrina Spellman must face her nature as half witch and half mortal while fighting the forces of evil that threaten her, her family and the world in which humans inhabit.
Managers are already in talk for a 4th season, while the third one will be back on Netflix this October.
Fuller House (Season 5)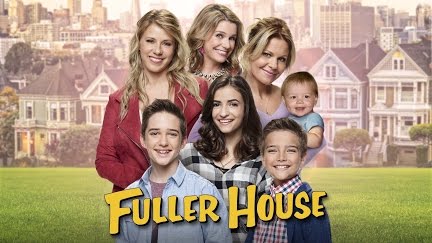 As a kid, everyone loved Full House. The family bond, the hilarious interactions and the Olsen twins have definitely made so many people's childhood. Although the show is not exactly the same anymore, we are still looking forward to see uncle Jesse.
The 5th season of the show will be airing back on Netflix sometime before the end of the year.
Photos: Netflix.com, Unsplash