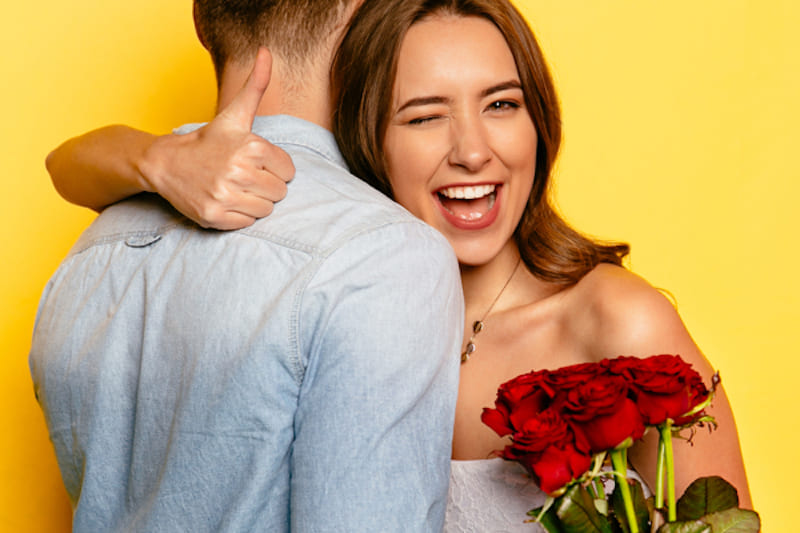 The culture of fast dating is slowly, yet significantly shaping the world. Social media, dating sites and simply technology, created a dependence on proximity and targeted search. Consequently, finding "love" and a committed partner is becoming increasingly difficult. Sometimes, we end up falling for the wrong person, but other times, we just willingly ignore the warnings. Without further ado, here are 4 clear signs that he is emotionally unavailable.
You Know that He Wants To See Other People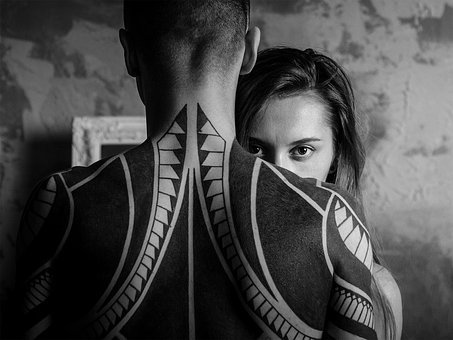 Sometimes, you don't even need to hear the words. When you get that intuition that he is seeing someone else, chances are rare that you are off. Therefore, if you are with a man who doesn't believe in exclusivity, let alone monogamy, then maybe you should start asking questions. However, I cannot stress enough, the fact that people are not going to change until they really want to. There is nothing you can do to make them choose you, so move on!
He's Indecisive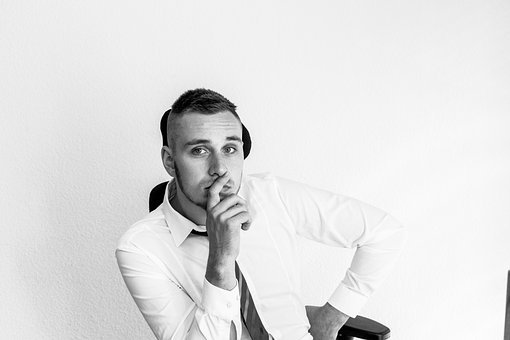 One point behind seeing other people, some men are emotionally unavailable through their indecisively. When someone still has to question how they feel towards you, or to what degree they are willing to sacrifice for the relationship, it's because they were never really on board. It is terrifyingly hard to admit to ourselves that we are replaceable, yet should know enough not to settle for less than we deserve.
He Doesn't Want To Think About His Feelings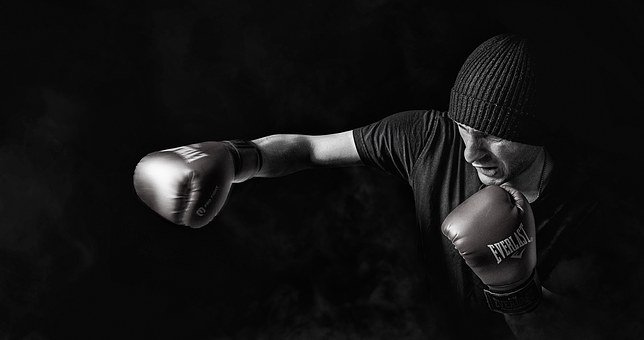 This is a big NO NO when it comes to clear signs he is emotionally unavailable. In fact, if you see him avoid talking about his feelings, just run girl!
Seriously, psychologists say that Men who are uncomfortable with a certain emotion such as anger, frustration, or anything else, are likely also uncomfortable with emotion in general. Be careful!
Against Labeling the Relationship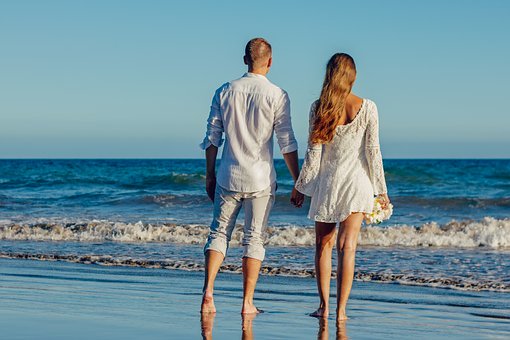 You don't always need a label for your relationship, but you definitely need to know where it is going. when you pop the important question, and he still says "I don't know" or ''we don't have to know now", then you should seriously consider having "the talk." In addition, men often avoid letting you know exactly how they feel, because they are not there yet. Believe me, there is nothing harder than walking with someone when you are both on separate paths.
Photos: Pixabay