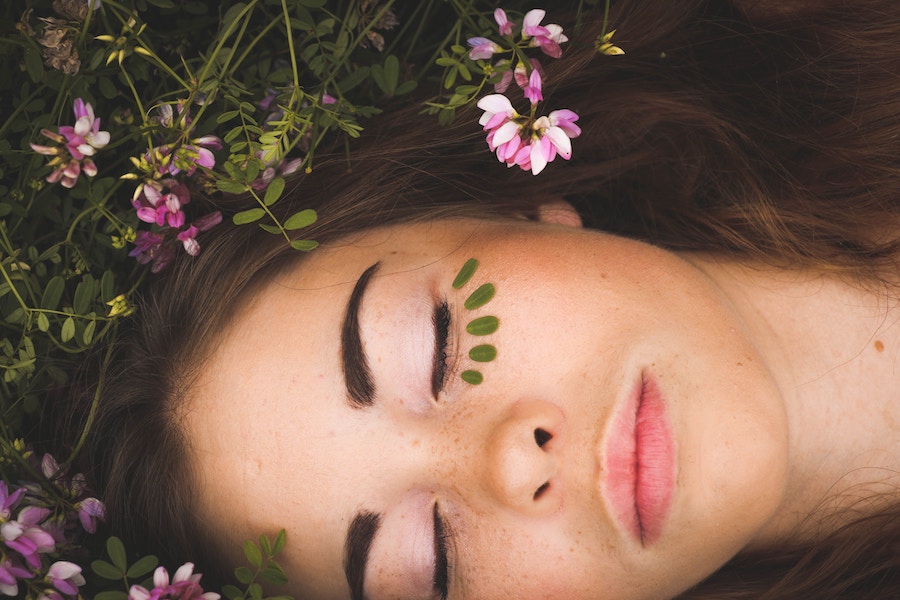 Most of us have made up our own personalized beauty routines throughout the years. One we already know works best for us and totally swear by it. However, increasingly are we starting to be aware of the damage we've done to our planet, which is why we must change certain habits and ways of living.
You can start by contributing with your beauty routine. It might seem minor, but following a couple of steps you will be able to make big changes. Plus, you will barely notice the changes yourself, while the environment will. We leave you some tips to follow an eco-friendly beauty routine, and thus, take care of the world we live in.
1. No more plastics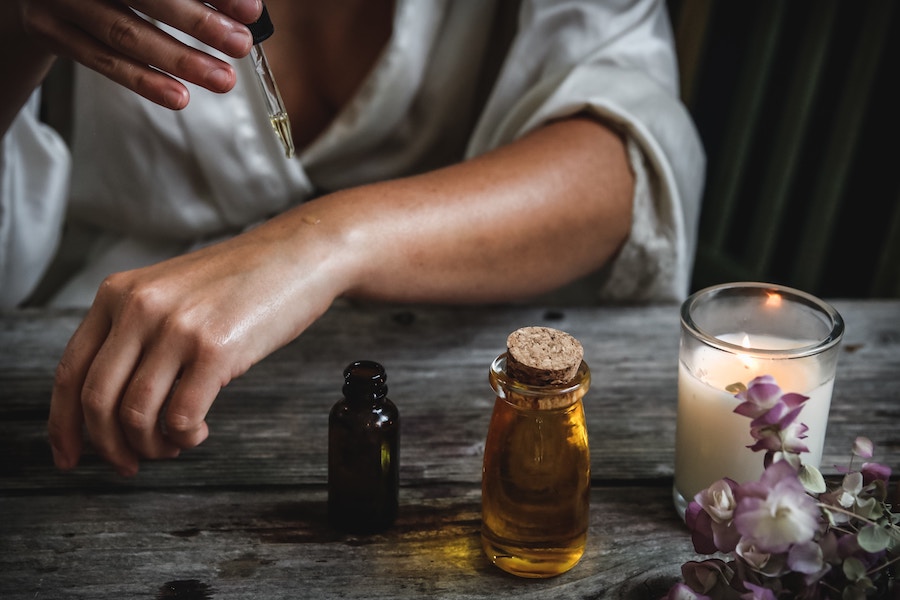 When it comes to makeup or taking care of our ourselves, the products we apply on our skin are essential. The issue comes when all of these products are made out of plastic. Non-biodegradable packaging that pollutes our planet during thousands upon thousands of years. We've already learnt about how harmful plastic is, and how badly it's affecting planet Earth.
Therefore, it's vital you change plastic packaging for other types of containers, like those made out of glass, or the eco-friendly ones. Biodegradable packaging is usually tagged specifically with: "eco-friendly PE", "Green PE", or "HDPE PCR".
2. Use your imagination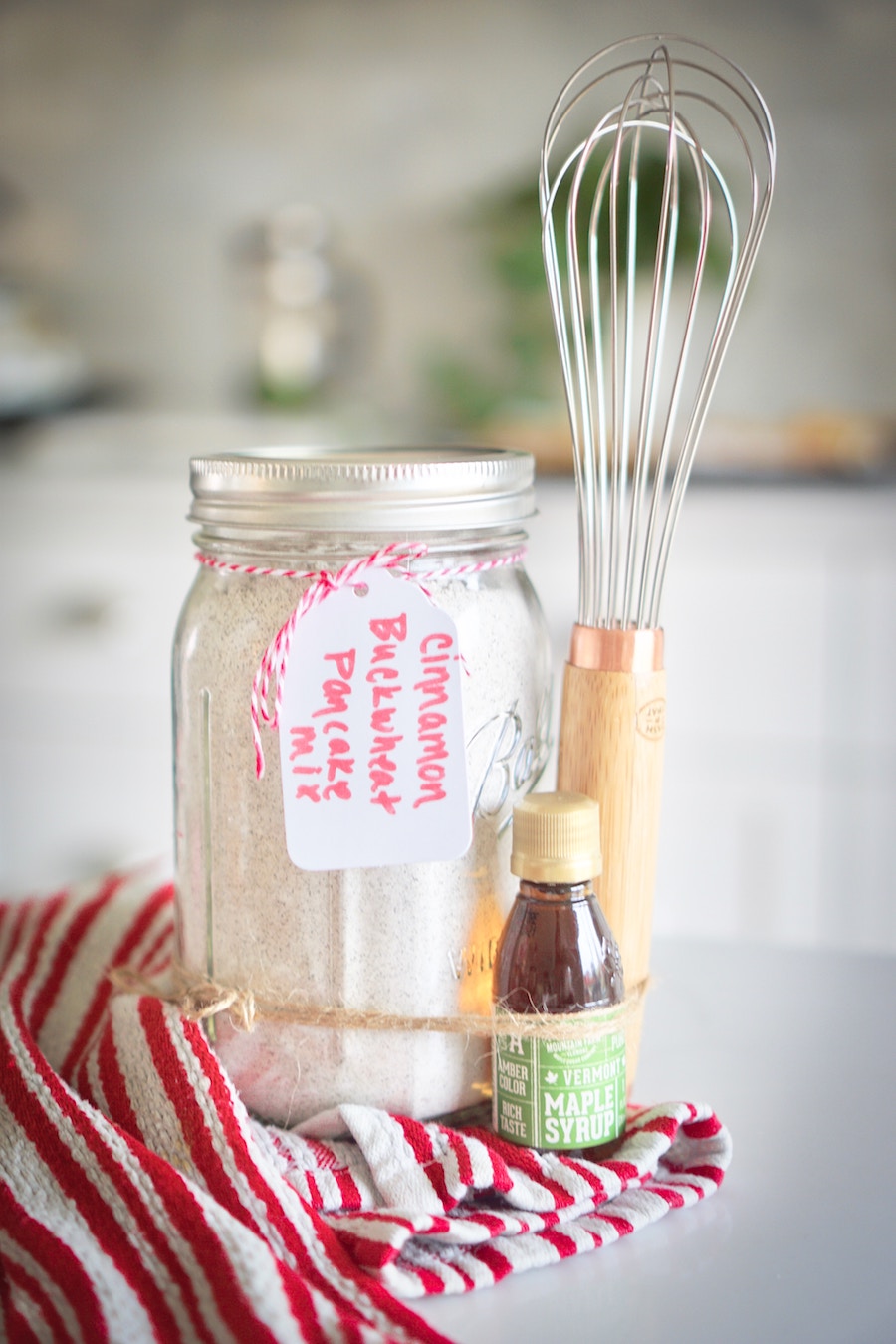 Following the point above, it's very possible you already have some plastic products at home. Don't worry. You can give them a new life. Let your imagination go and transform the utility of the plastic container.
You can turn them into pots to hold your pencils, or even get creative and make your own art pieces. The sky's the limit, and plastic your canvas. This way, you'll avoid having to throw all of that plastic away. If you still feel like you need to throw some out, make sure it's always in the yellow containers.
3. Go eco-friendly: use washable towels and disks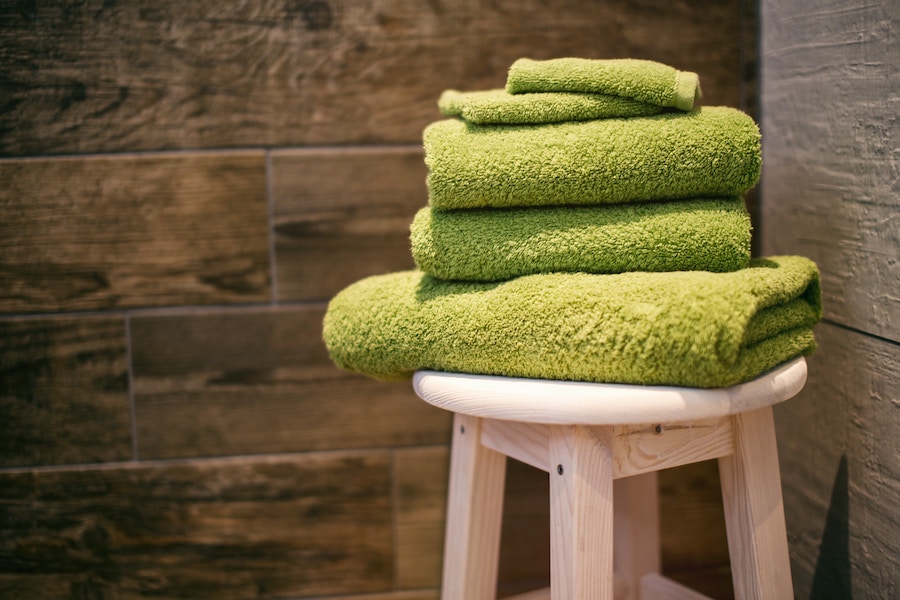 Although we might have become used to disposable products, like cotton disks and q-tips, it's now time we leave this bad habit behind. These type of products are extremely polluting and interfere with the flora and fauna of the planet.
Therefore, it's time we start using reusable products like towels, muslins, washable disks… You can use anything as long as you can wash it again!
4. Don't buy new products if you don't really need them
Makeup has an expiry date. Take a look at the dates that your products have and throw them away once they've gone bad. But be careful not to throw them out before they have actually expired.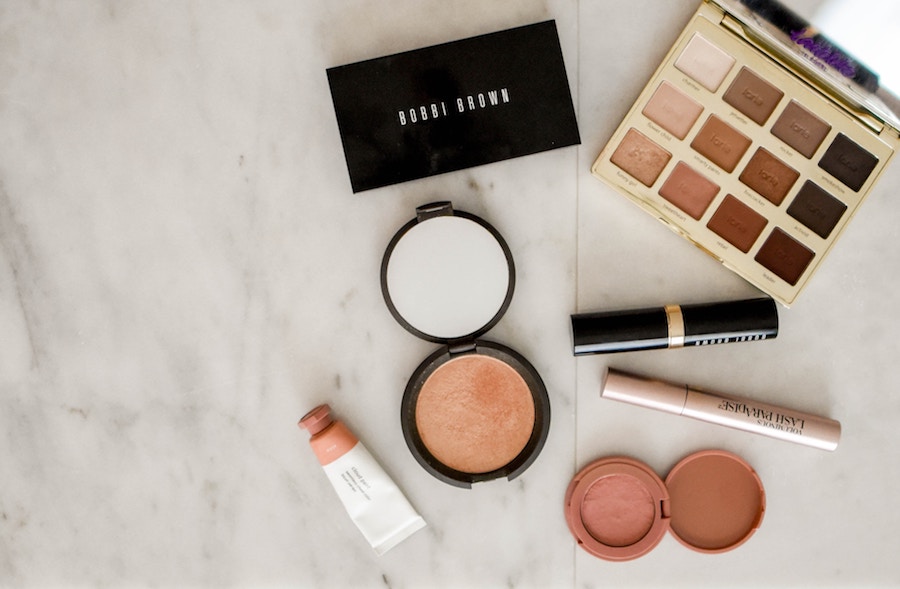 In order to do so, you must have everything organized to know what expires when, and this includes your entire closet. This way you'll make sure nothing gets lots in the depths of your shelf, and you'll avoid buying new products when you don't need them.
5. Opt for more eco-friendly products
We've already been talking about disposable beauty products, but the same rules apply to those that a are a bit less obvious. When we think "disposable", we usually think about products like cotton disks and similar. However, your toothbrush and hairbrush are just as important.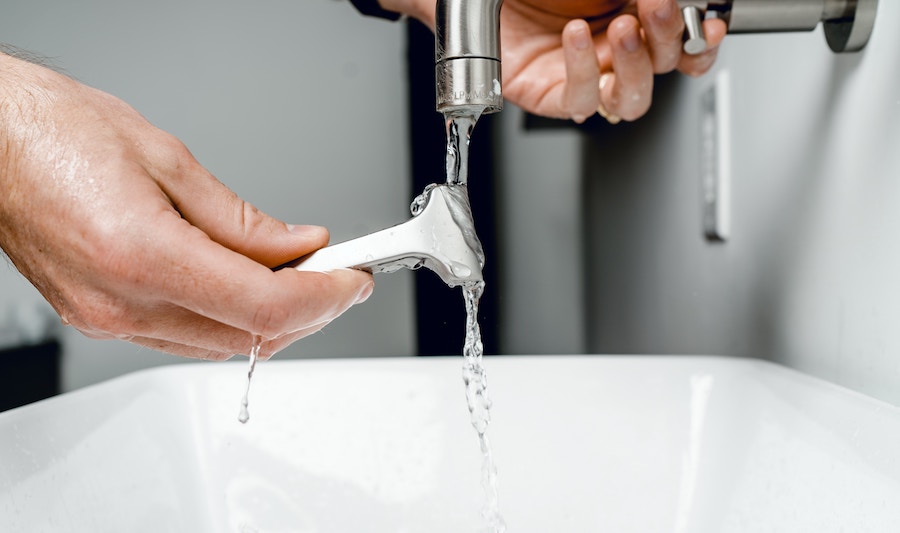 Try to change your regular toothbrush for one made of biodegradable wood. The same goes for your hairbrush. Plus, you should change your disposable razor for one that lasts a bit longer, like those made from steel.
Lastly, it's worth noting that feminine hygiene products are also important to think about. Buy yourself a menstrual cup, rather than tampons or pads. It's much cheaper on the long-run, and it's a million times better for the planet. But remember to be patient, not all of us can place it right the first time we use it.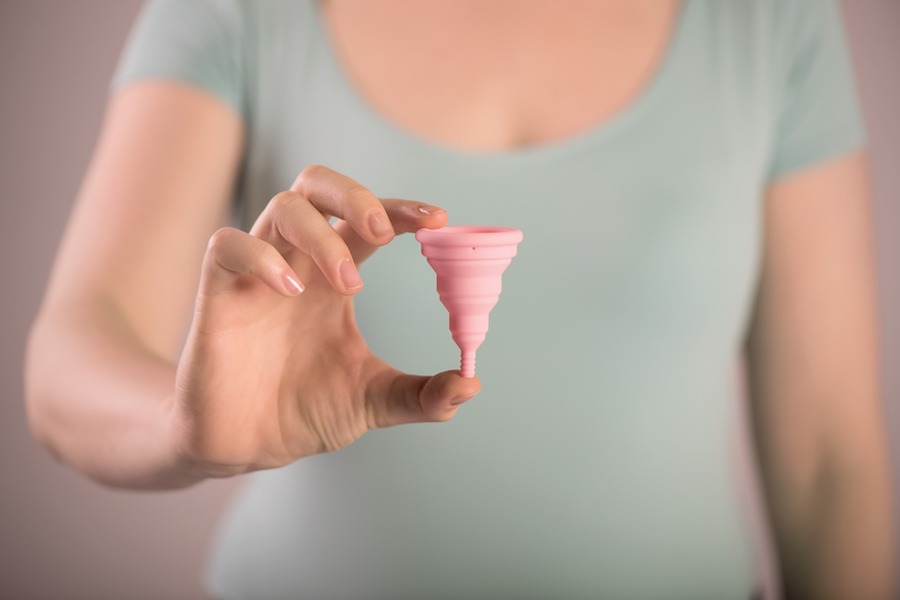 6. Generate as little garbage as possible
If you are one of those people who find a product that works well for them and keep it throughout your entire life, try to buy the biggest possible container. That way, you'll avoid having to throw it out as often, because it'll take longer to finish.
In addition, if you buy a new product and you end up not liking it, or it just doesn't work for your skin type, try to give it away to someone instead of throwing it in the bin. It would be a total waste, as the product is new and someone else might actually enjoy it.
Images: Unsplash