After covering that showering too much is hair damaging, we want to show you how to care for it post-shower. Some girls want to have straight hair, others wanted it wavy or curly. Although we depend pretty much a lot on ceramic based tools, they are not the healthiest choice for our hair. Instead, we have gathered four hacks for naturally straight hair.
Almond Oil Conditioner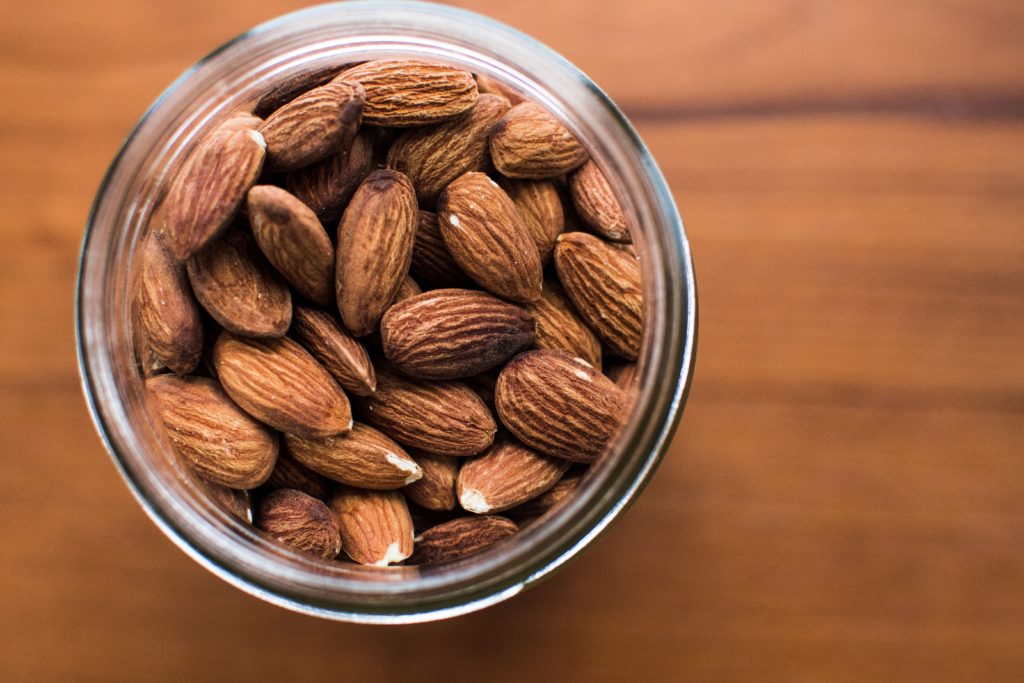 You should be using almond oil to care for your hair. Dermatologists argue that almond oil helps hair grow healthier. In addition, it will give you silky shiny hair while nurturing the scalp to avoid frizzy hair. In order to obtain this miraculous conditioner, just mix mix 2-3 drops of this oil into a coin size of conditioner and apply it from root to tip. Leave it for few minutes (as you do with conditioner) and then rinse it off.
Egg Mask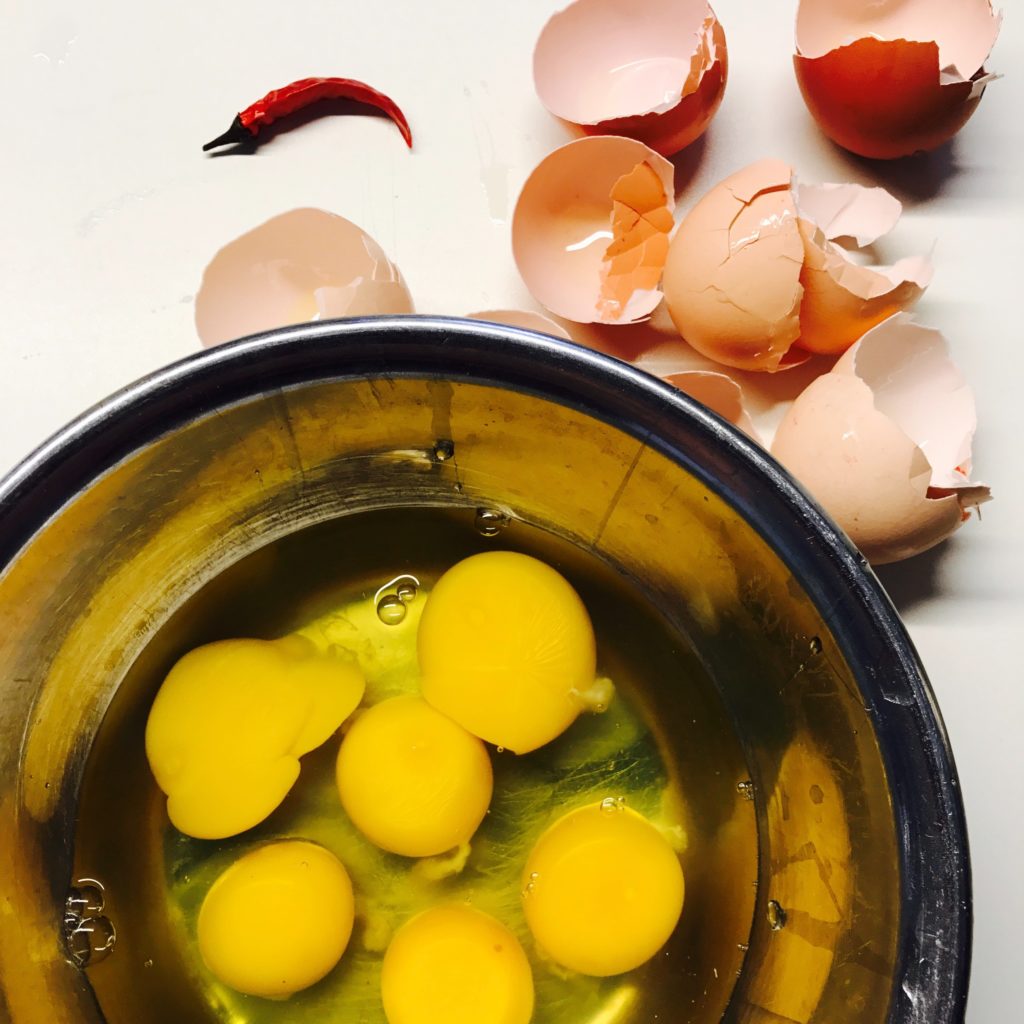 Egg yolk is precisely known for its various benefits for the hair. It repairs, strengthens and smoothes it. The magical potion includes mixing egg yolk, some essential oil, and few drops of lemon juice. Beat it until it becomes foam. Then, use it as a 30 minutes mask before taking your regular shower. The next day, you will not need your straightener.
Brush and Wrap Your Hair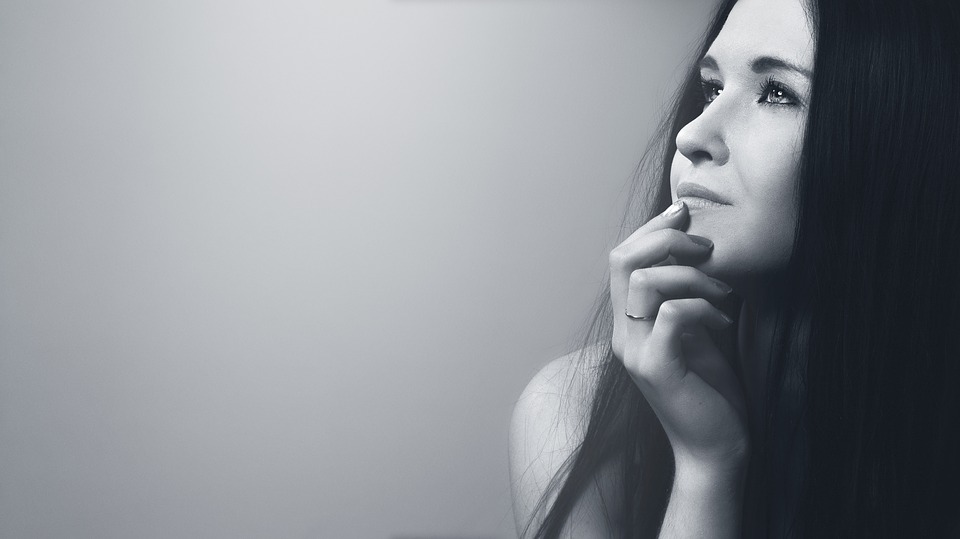 It is really important to brush your hair carefully after a shower. As the scalp is most sensitive when drowned in residuals, you need to be extra soft on it. In addition, you need to remove those fallen hairs that got tingled with the rest of it. We recommend that you brush your hair every 5 minutes after showering, until you can run your fingers smoothly through it. Then, put it in a bun and wrap it a clean cloth until dry.
Braids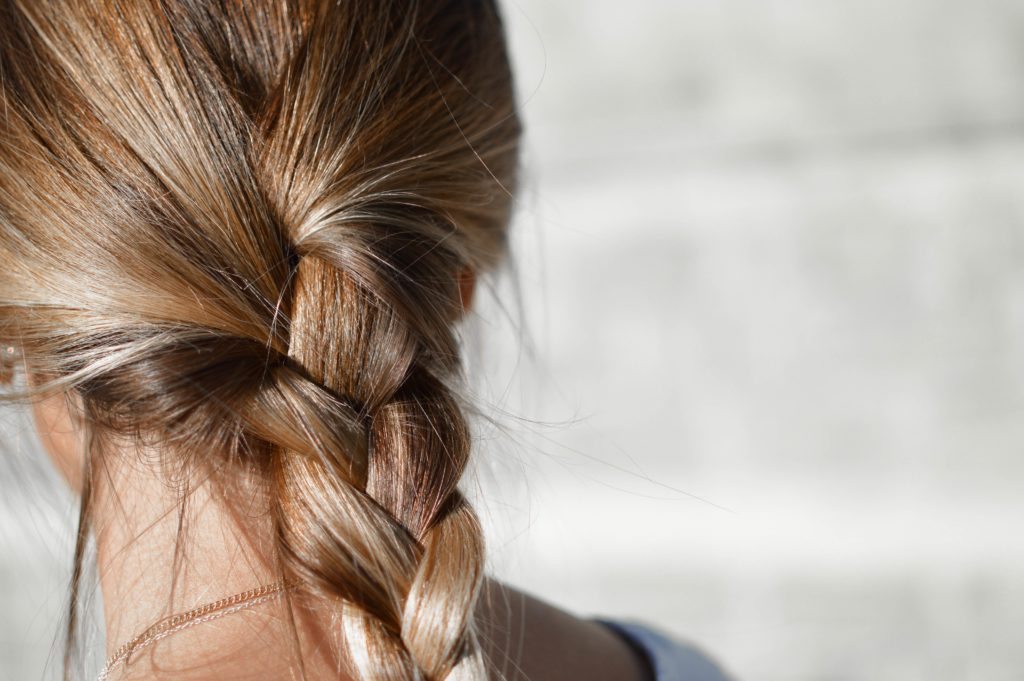 Finally, and after properly brushing your hair post shower, try braiding it. If you find it uncomfortable to sleep in a bun, relax, you can make small overnight braids and sleep fine. The next day, you will have straight and slightly wavy smooth hair.
Photos: Unsplash.