Summer hair is all about letting it loose and wild, au naturale. The best head turning hair during the hotter months is never slicked and pulled back. I mean, they don't call it beach waves for nothing! But with the turning of the seasons, so do the trends, and this fall is all about being chic and sophisticated. Whether it's back to school or back to work, you want to make a statement with your hair, and these upcoming fall trends are sure to help you achieve it.
Half-Up, Half-Down Hair
Just because you are going for sophisticated, doesn't mean you can't leave your hair down too. The half-up, half-down hair is perfect for creating some volume while also channeling our former style icon, Serena van der Woodsen (xoxo, Gossip Girl). You can wear the top half high on your head for a more statement-making look, or the midway down the head for a simple, yet classic look. Either way, it's simple and making a serious comeback.
Bows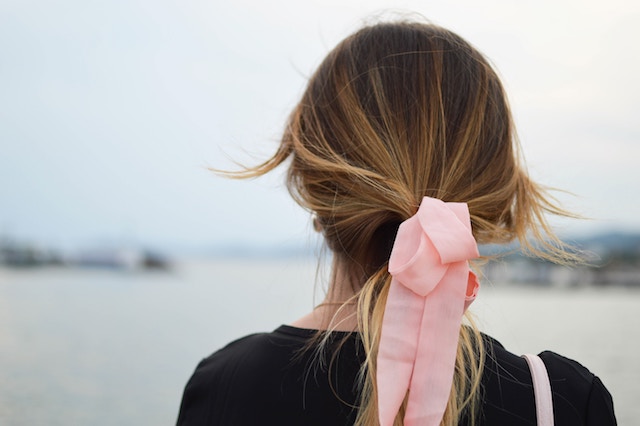 Hair accessories are growing in popularity, and this fall the bow is bound to be the item to wear. Ribbons with an interesting texture, like velvet, are especially great for catching all eyes and perfectly pairing with darker fall colors. What's more, this look is extremely simple to achieve if you're running late in the morning. You can tie a bow around a ponytail or just around your hair as a bow-tied headband.
Low Ponytail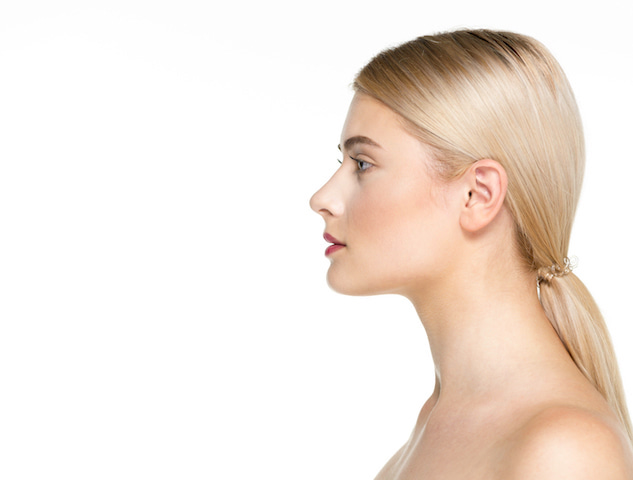 Although Ariana Grande made the high ponytail a popular trend to try, the style we really will be latching onto this fall season is the low ponytail. This loose, relaxed version will ensure both a) your scalp doesn't hurt from a top style and b) you look effortlessly slick. Although this style is easy to accomplish, it's also easy to go wrong...we recommend spraying a shine or gloss in your hair to make your fall hair look fashion forward, not frumpy.
Photos: Freepik, Unsplash