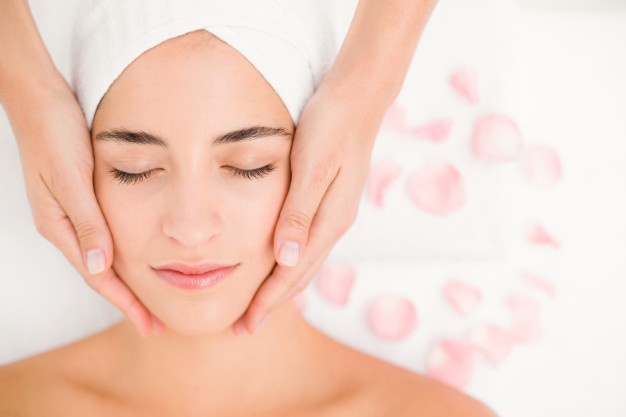 Every day's stress can have serious consequences on your health and the care of your appearance. Running everywhere, constant stress and a thousand obligations can make you feel trapped and anxious. That's why we recommend you should be up for a spa weekend, more often than you thought, and as soon as possible.
The Best Way to Disconnect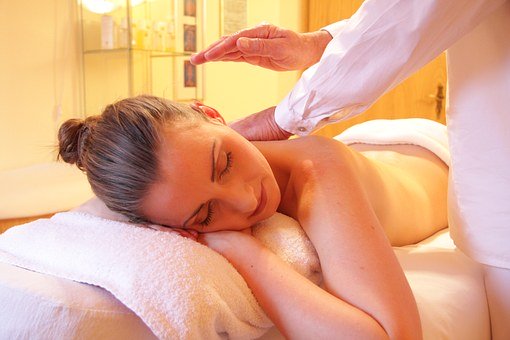 Without a doubt, going to one of these relaxing places is the best possible way to disconnect. Between a massage and another, hot and cold baths and the sauna, you will forget why you were stressing in the first place. In case that doesn't sound good enough, most likely, you will also enjoy the experience with a friend or family member (or several). What will end not only in relaxation, but also in having loads of fun.
Reduce stress, and Boost Circulation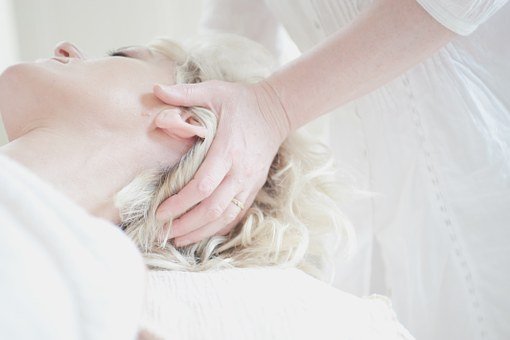 If you go to a spa, chances you will be going back home on cloud 9. However, precisely thanks to that, you will also return with better circulation (even temporarily). Because your muscles will be way more relaxed, and with a better blood-flow. Furthermore, what you will notice, especially that your skin will be very well hydrated, is how difficult for the dreaded dark circles to appear after a bad night sleep.
Complete Detoxing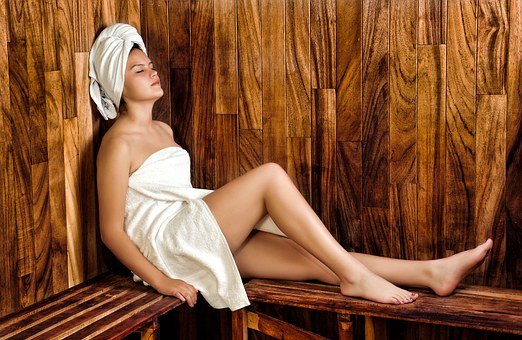 Not only smoothies, vegetables and eating little go detox plans. And is that a massage, in addition to leaving you brand new muscularily speaking (yes, goodbye to that back pain) will also give wings to your lymphatic system. Which means that your body will do, without you noticing, a "spring cleaning." By slowly expelling a lot of toxins and filling yourself with serotonin and energy for a few days. Something that will result in good mood, being very good and, above all, not getting bad. What more could you want?
You'll Leave with Glowy skin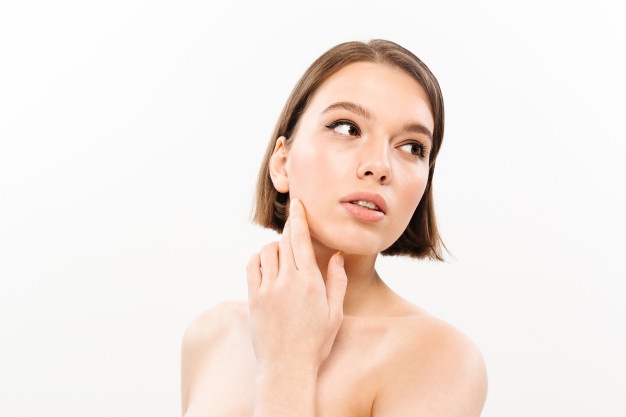 All these benefits translate into that. You will practically wear a layer of natural makeup on top. Why? Well, the first thing is that you will not look tired, which is already a great step forward. In addition, your skin will be brighter and smoother. If that were not enough, you will feel lighter and less swollen. So you will not only be mentally relaxed, but you will also have undergone, without realizing it, a beauty treatment. What are you waiting for?
Photos: Pixabay, Freepik.