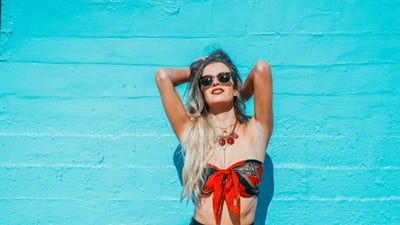 Starting to feel that heat wave coming? Yes, although this summer is probably going to be different, we just cannot wait for it. Furthermore, there is a huge chance we'll be able to enjoy the beach, despite Coronavirus. So, if you are planning a vacation or a getaway to the beach, here are things you should back. Here are the super trends of this summer.
Head Scarves
In addition to head bands, scarves are making a comeback this summer. True, they have been trending for few years now, but they have been changing so quickly. From the typical head-scarves styles, to new creative ones. If you would like a guide of few ideas to style your head scarf, we got you!
One-Piece Swimsuit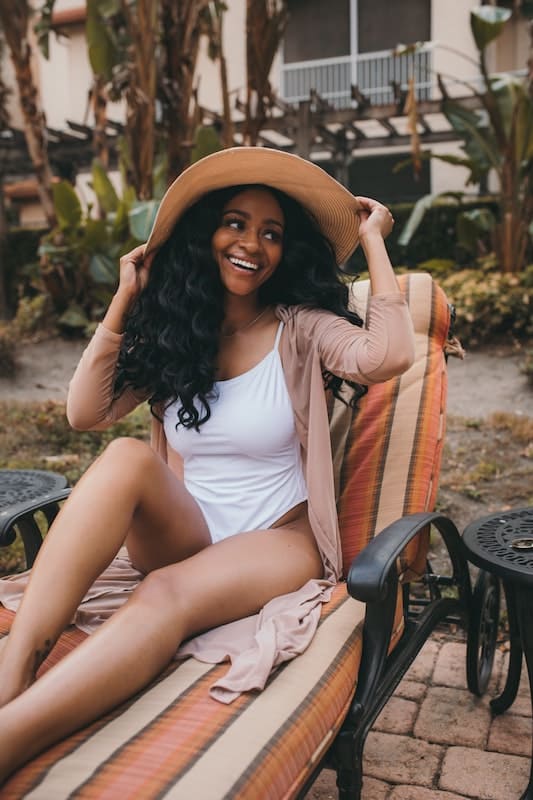 Some women prefer bikinis, and some others prefer a one-piece! Although in the past, one-piece swimsuits usually had to do with body type, they are becoming super trends of summer 2020. Bikinis are great for tanning and showing those abs. Nevertheless, the new designs of one-piece swimsuits add a notch of elegance, and makes you feel like you are going to a party on the beach.
Long Dresses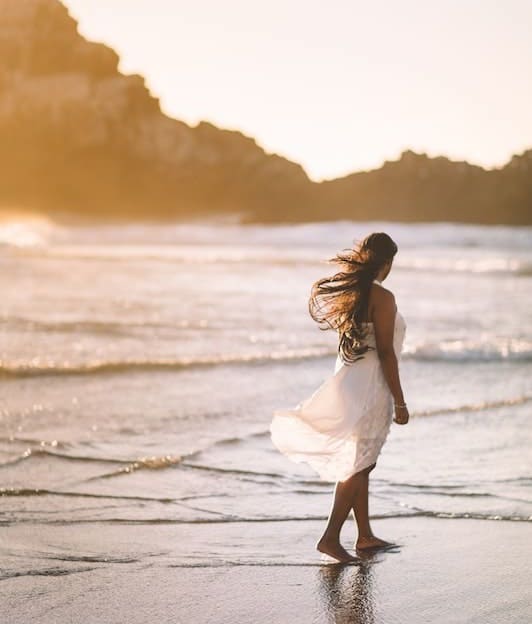 Long dresses are undoubtedly the super trend of every summer. Every year, they are becoming more seen and promoted. Of course, who doesn't dream of that perfect shot, walking by the beach around sunset? When you picture it, what do you see yourself wearing? A white long dress is my answer!
All-White Everything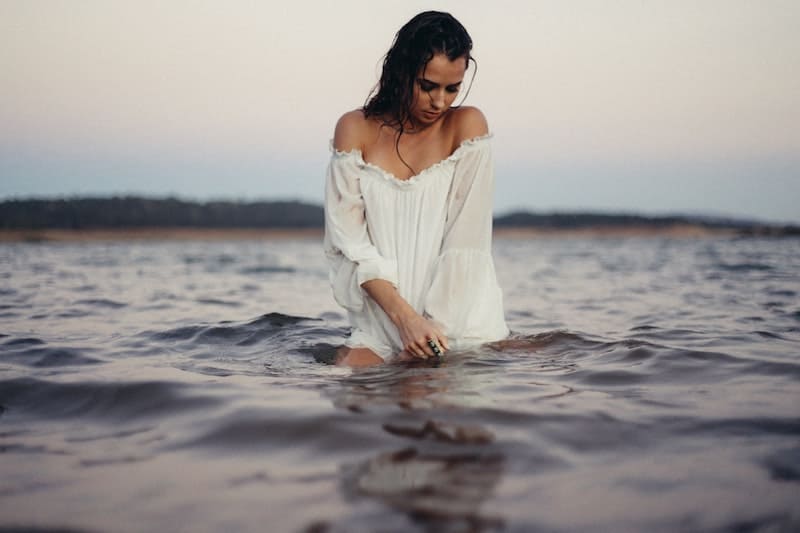 Speaking of white, this an indispensable color you need to have in your closet this summer. Furthermore, light colors are best for the warm seasons, and white has many advantages. First, it adds natural light to your pictures. Second, it matches every other color, and third, it feels light and absorbs less sun than most colors. ( Also, remember the pillow challenge?)
A Mask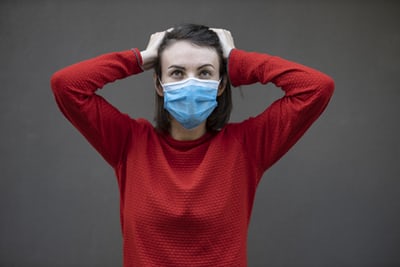 Finally, this year did bring out a new trends. With the actual situation of Coronavirus, a face mask may just be THE super trend of summer 2020. Not only that it helps protect yourself and others, but it also goes with all types of outfits. See, it's a great addition really…please wear it in closed spaces!
Photos: Instagram, Shein, Unsplash.