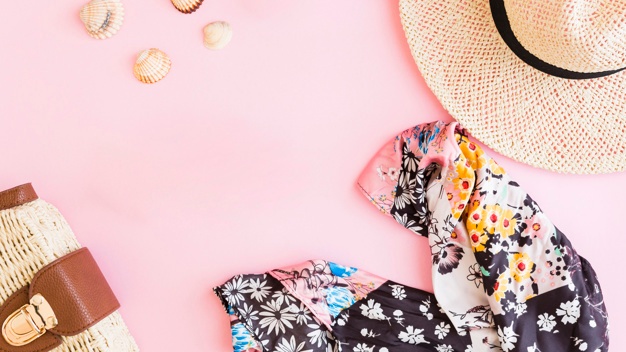 Back in the winter, we showed you few ways to style scarves. Today, now that summer is around the corner, we want you to have the trendiest ways to rock a head scarf. In fact, this simple, yet indispensable fashion-ware, has become one of the most used items in the summer. You can wear it many different ways, and for different occasions! Here are 4 ways you can wear a head scarf this summer.
Head Wrap
One of the simplest yet trendiest ways to rock a head scarf. In fact, head wraps are perfect for any day out, and can match pretty much any outfit. In addition, creating a scarf head band can be done in 30 seconds. Here is how!
Wrap a long scarf around your head, making sure both ends are equal. Then, cross both ends from the front side, right above your forehead. Next, tie both ends and bring them to the back to tie them into a knot. Finally, take the loose ends back to the front, and slide them into the sides.
Knotted Headband

Knotted headbands are a bit more complicated to do, but don't worry, we take you step by step. First, take your scarf and fold it in half. Then, go to the middle point, and create a knot. After that, place the scarf on your head, with the knot being up front. Then, take the ends from the back and tie them together. Remember to slide the end of the knot into the sides, and adjust the headband.
Bun Style
Many ladies like to look lavishing at the beach, and we can't blame them. Not only that a scarf can help protect you from the sun, but also keeps you feeling fresh. To do a bun-style, wrap a head scarf around a bun. Then, tie your hair into a ponytail and tease one-inch sections until all your hair is teased. Furthermore, wrap your hair around the elastic, and pin it it into a large bun. At the end, wrap the headscarf around the bun and tie it into a large side knot.
Braid Knot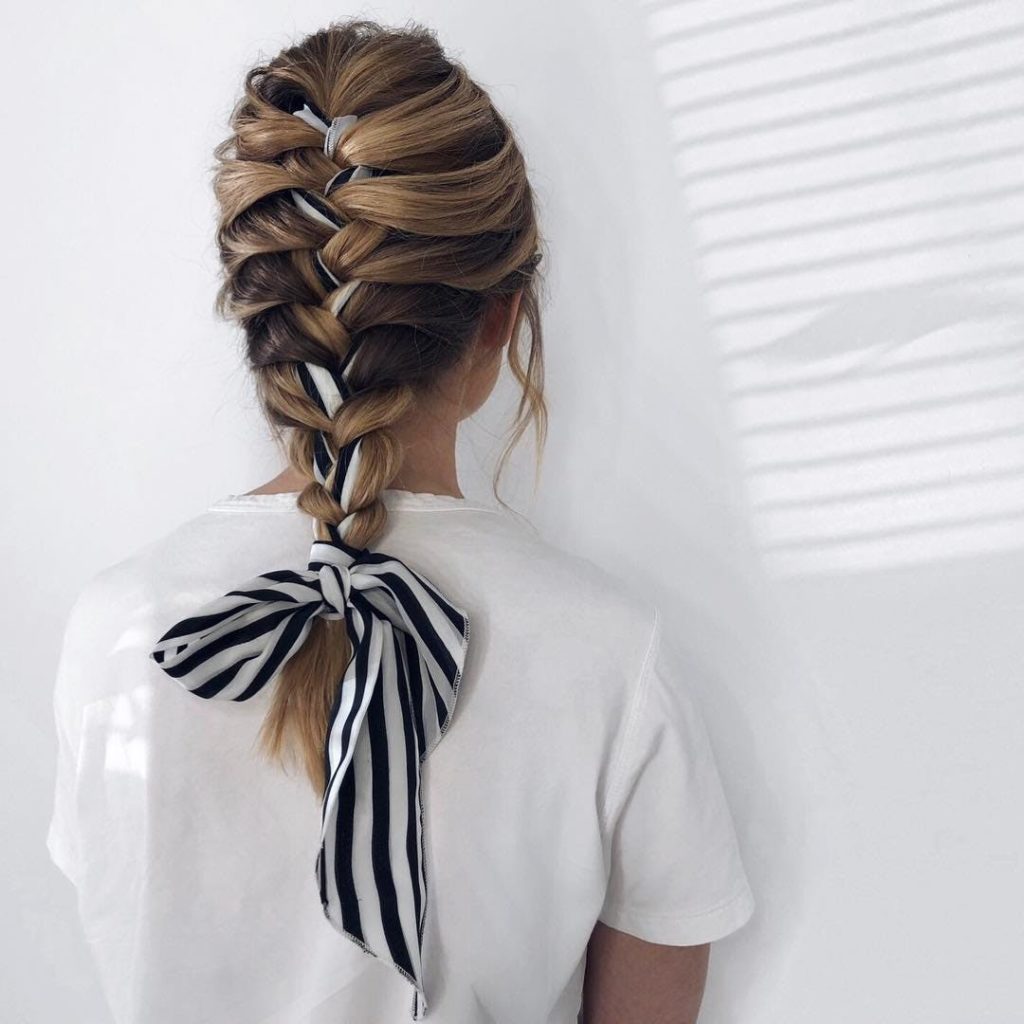 A braid know will make you look super cute and elegant with a summer dress. Wether you are going to the park, shopping or having a drink, a braid know is one of the trendiest ways to rock a head scarf. All you need to do are two simple steps. First, braid your hair, and tie it at the end. Then, take a small scarf, and wrap it around the closed end of the braid. Turn it around until you end up with two small ends, which you'll need to put into a knot. Voilà!
Photos: Unsplash, Jointhemood.