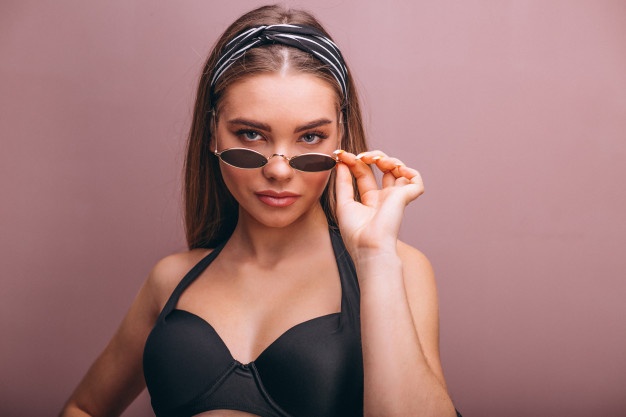 Research have finally said their final word on how to become more attractive. Of course, being attractive is not all about the way you look. In fact, your personality and daily habits have a lot more to do with it than good genes. Furthermore, research and investigations found that certain things we do in our daily lives, can play a part in the vibe we transmit. So, if you want to know how to become more attractive, check these simple tricks out!
Wear Sunglasses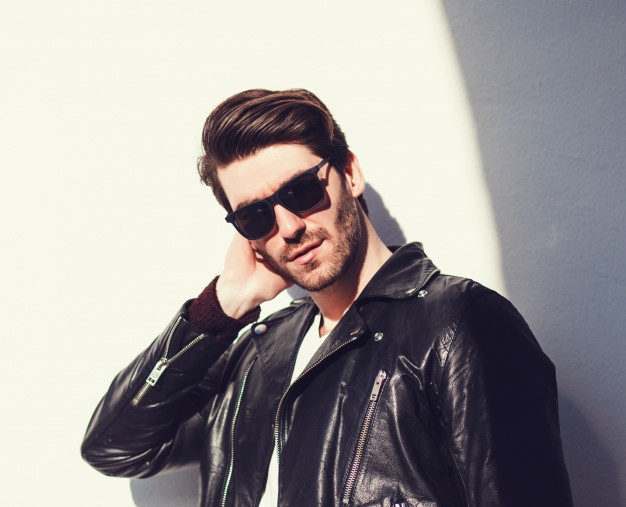 Glasses in general are perceived as attractive. However, sunglasses have proved to be an item you should absolutely have. In addition to being very handy by blocking the sun/light, they also add some mystery to you. You know what they say, eyes are the door to the soul!
As per this study, "The eyes are such a tremendous source of information—and vulnerability—for the human being." So, consider start wearing glasses more often.
Don't Overdo The Perfume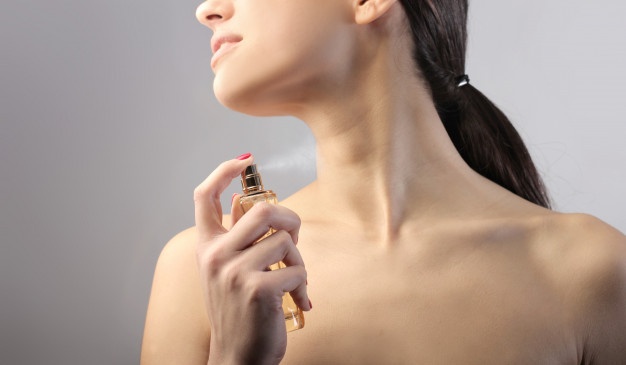 Smelling nice is important. However, when you overdo the perfume or cologne, you become less attractive according to a study. In fact, scents do mix with your natural body odor. So, when used moderately, it becomes a powerful and attractive tool. Yet, when you end up smelling like a perfumery before going out, chances are you will attract attention, just not the kind you want.
Be Social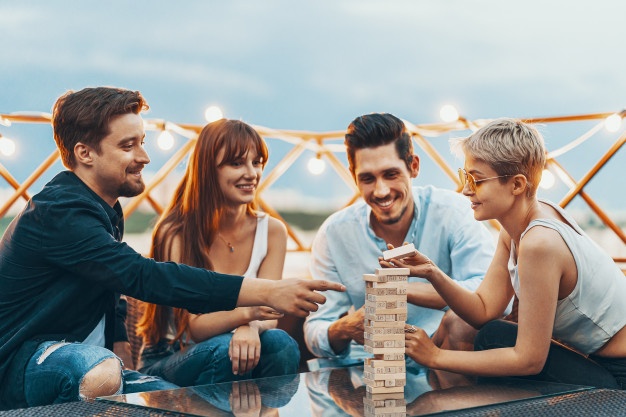 Now, we understand that being naturally bubbly is a privilege not many people have. However, the way you carry yourself in social gatherings is crucial to become more attractive. Furthermore, being social doesn't mean endless talking and socializing with everyone. In fact, it actually means that you engage in conversations, listen consciously, and adapting to situations. Apparently, this makes irresistible, especially to someone new.
Red, Red and More Red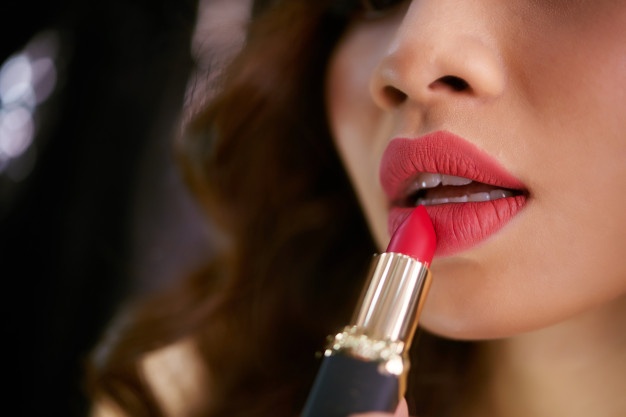 Red lipstick, red clothes, red accessories….Just wear red to become instantly more attractive. A 2010 study conducted by the Journal of Experimental Psychology, revealed that women found men wearing red more attractive. Moreover, men also admitted that they liked women with a splash of red, a bit more than others.
Get Yourself A Dog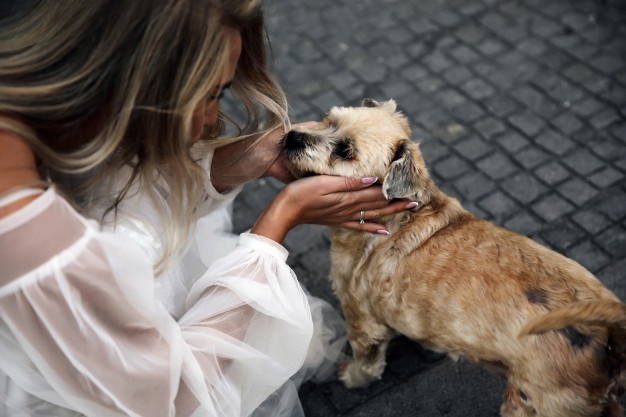 This is a no-brainer, really! Walking your dog gives you more stares and conversations than anything else. So, it doesn't come as a shock that owning a dog is how you become more attractive. Studies looked at men's diverse ways of flirting, and found out that "men with dogs were three times more likely to get a number than men who were dog-less."
Photos: Freepik.