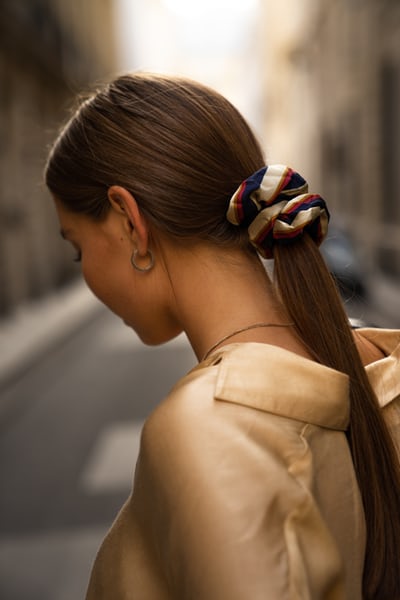 Waking up to a greasy hair that looks like it hasn't been washed in weeks is not exactly a great way to start the day. We understand your struggle, as having oily hair requires extra care. However, it's not always that you will need to spend all your money on hair-care. Sometimes, you can get rid of greasy hair using natural remedies. We have prepared for you in Cachet, 5 natural ways to get rid of your greasy hair without suffering too much in the process.
Don't Wash It That Often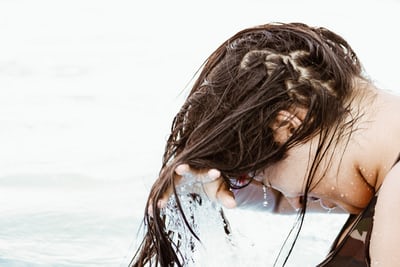 If you already wash your hair more than once a week, then you are draining your scalp from natural oils. Furthermore, over-washing a dry scalp will make it produce even more oils to rehydrate. Therefore, try to stretch the frequency and schedule washing your hair with your workout calendar as one of many natural ways to get rid of greasy hair.
Use Dry Shampoo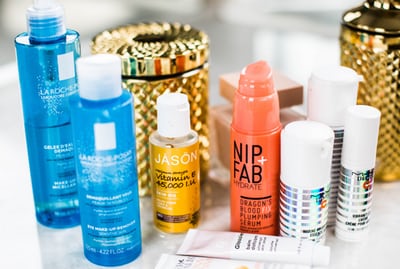 Moreover, not washing your hair as much as you are used to, doesn't necessarily mean having dirty hair. In fact, using dry shampoo or baby powder will save you the hassle of morning showers.
In addition, it dries out the oils in your scalp, and give it a clean appearance in few seconds. The downside? Dry shampoo leaves residues on your hair that will make it look dirty after multiple uses. However, if you plan your hair-washing schedule correctly, you shouldn't have a problem at all.
Moisturize With Coconut Oil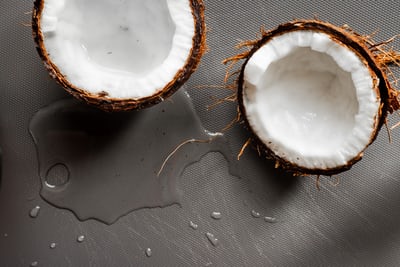 Coconut oil is known to have many benefits. It has been used as a natural remedy for hair and skin issues since forever. Experts actually recommend using a coconut-based conditioner to have silky, and shiny hair. Moreover, using coconut oil as a frequent treatment will eventually allow to lift oil off the scalp and roots, while adding some much-appreciated deep hydration.
Apply Shampoo Properly
One important factor to having greasy hair is not dedicating enough time to the washing process. In fact, applying shampoo properly, and rinsing it well after is key. Since residues of the shampoo cause your hair to produce even more oil, and possibly even dandruff.
For that reason, always make sure to "massage" your scalp without using your nails. Press gently and focus on the scalp rather on the length of your hair. Then, make sure to deeply rinse and clean with warm water. (Hot water damages your hair!!!)
Stop Playing With It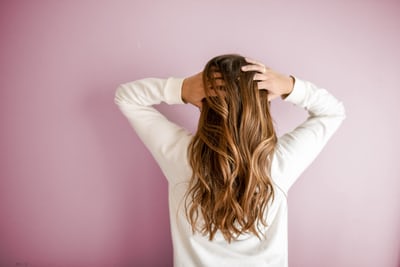 Yes, maybe you like to play with your hair when your stress at work, or let your boyfriend run his fingers through it. However, touch actually makes your hair more oily. Think about it, all the dirt on your hair will literally stick on your hair. In addition, Brushing and touching your hair frequently can stimulate oil glands, which will make your hair look dirtier and more greasy much quicker.
Photos: Unspalsh.