We can do anything to have a shiny hair. Hair masks, the most expensive shampoos and conditioners, and even top finishing products. However, having a healthy, shiny hair may be requiring a little less effort.
Studies have shown that washing your hair frequently is not good. In fact, they recommend you to wash it once or twice a week. You can find out the why and how in this post.
Why does washing your hair daily damages it?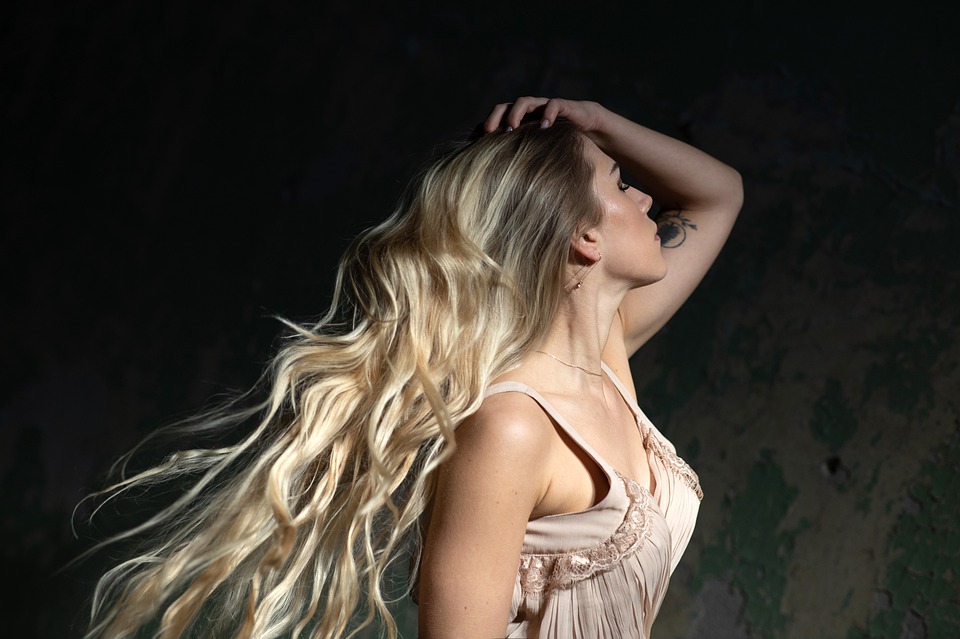 According to Carolyn Goh, MD, assistant clinical professor of medicine at UCLA, hair produces natural oil called sebum. It works as a moisturizer and a protection agent for the hair and skin. Excessive washing results in trapping this oil and causing product residue.
Nevertheless, some cases do require more "shampoo time". The same researcher agree that if you have very fine hair, or you sweat daily (obviously if you exercise) then you may need to wash your hair more frequently. Humidity also plays a role in making your hair look dirty quickly, and if you have an oily scalp, then you have to use more shampoo than regular hair types.
How can we replace using too much shampoo?
Even though dry shampoo is the easiest alternative, it's not exactly the healthiest option. Immoderate use of it can lead to clogged pores, dandruff, and irritated skin. Happy Hair is a book published on amazon, and that offers simple replacement to shampoo, in order to have a healthier hair.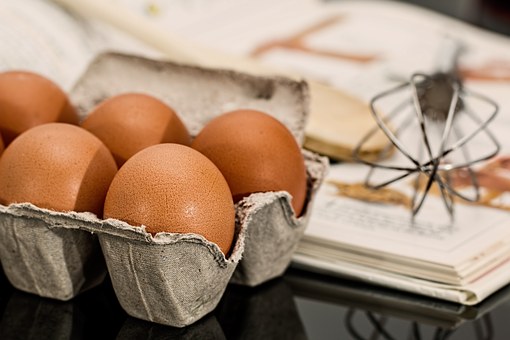 Eggs: Whisking a whole egg in a cup then pouring it on your hair is a magical treatment. The water should be cool (not hot nor cold) for you to get a clean, soft and shiny hair.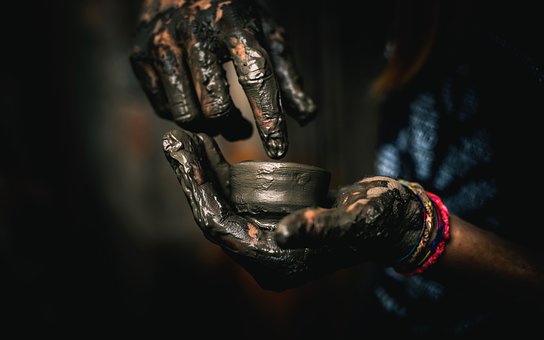 Clay: Known to be a natural remedy for both hair and skin. Applying clay with some boiling water on your hair, then rinsing it off has amazing results. Not only does it clean like shampoo, but it acts as a conditioner as well. Two in one!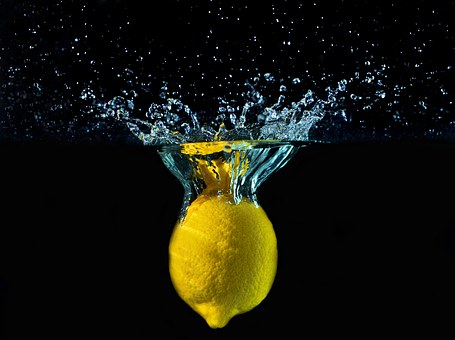 Lemon: This fruit could come in handy and not only in the kitchen. Lemon is an anti-bacterial agent, so it can help you get rid of dandruff. Squeeze a whole lemon into a cup, then pour it on your hair before showering. Leave it for about 10 minutes, then rinse it off with templed water. Lemon can also help lighten the color of your hair for a blonder look.
Photos: Pixabay