Have you noticed recently to your utter shock that your hair seemed to be falling out or thinning? If you're in your twenties, this might seem way too early for such a phenomenon to be occurring. We can assure you, it's definitely not old age that is causing the issue! However, there are many possible causes for your sudden hair thinning or loss, but rest assured most of them can easily be treated.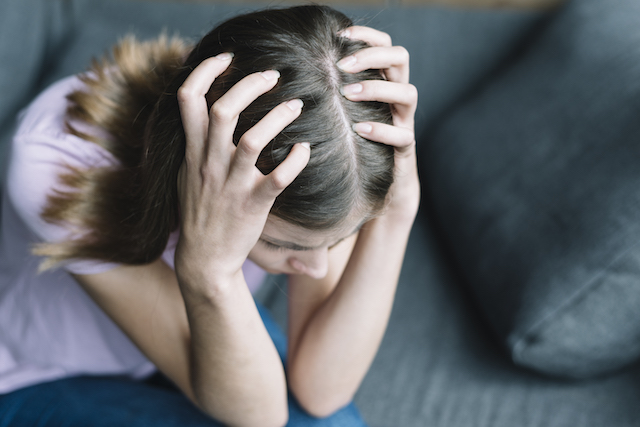 How Does Hair Growth Work?
For starters, your hair doesn't simply grow. It actually goes through a four-step cycle, which include growth, rest, falling, and finally regeneration. Since there are several genes that contribute to this cycle, it is easy to create an imbalance and throw off the process. The following are the most typical reasons that hair thinning occurs.
Excessive Dieting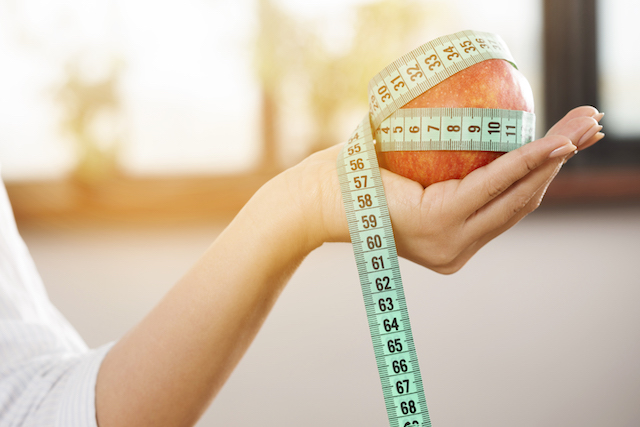 What you eat provides essential nutrients to ensure your body functions properly, hair growth included. If you decide to cut back on eating to lose weight an intense degree, the energy will be redirected away from your hair to focus primarily on your vital organs like your heart and brain. As a result, hair thinning and loss occurs. In particular, your hair needs lots of protein, iron and fatty acids to be strong.
Stress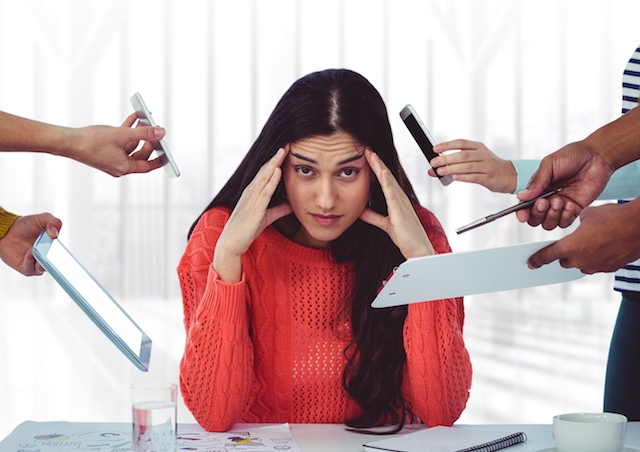 Stress, whether it is sudden or ongoing, can actually slow down the 4-step hair cycle. During mentally and physically taxing times, your body produces the stress hormone cortisol, which causes your hair to stop growing. Stress can also directly affect the strands, which become weaker and more susceptible to breakage.
Changes in Hormones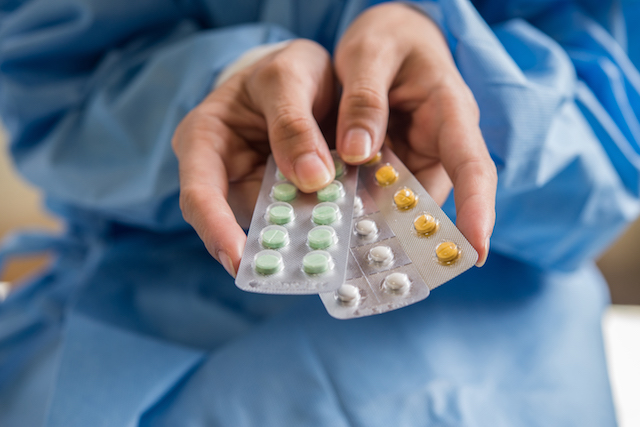 Any time you start or change your birth control, your whole body can have some initial symptoms. Hair thinning and loss is included, for hormones are vital in the hair growth process. Changes in estrogen can actually impact the texture of your hair as well, making it feel desirably silky or unfortunately brittle. This is an additional reason as to why you should talk with your doctor to find the birth control that is right for you.
Hair Thinning Cures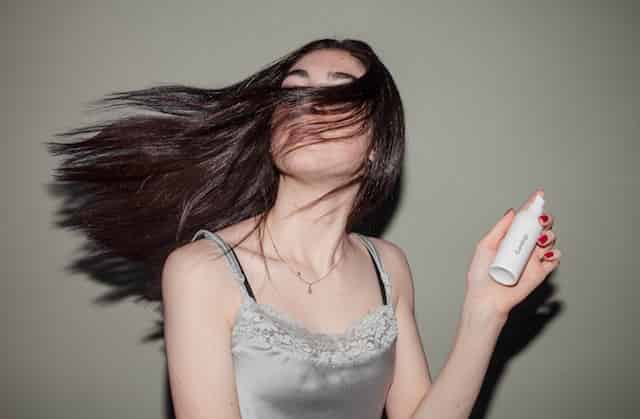 While your hair loss or thinning might leave you feeling panicked, there are plenty of proven cures that should give you some relief. If you believe your diet or stress might be the culprit, your hair thinning most likely can be easily be fixed with a topical solution or medication like Rogaine for women. Ultimately, it's best to talk to a professional to get the perfect product for you!
Photos: Freepik, Unsplash