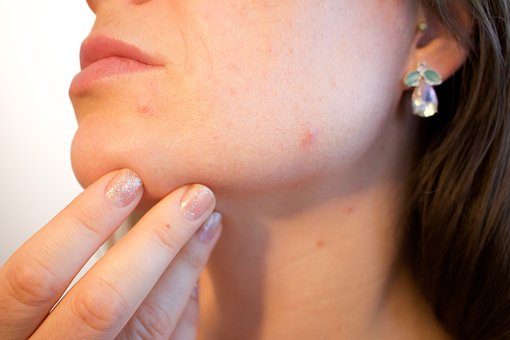 Acne is commonly known as a skin condition, in which hair follicles become plugged with oil and dead skin cells. However, there are various types of acne, and reasons why you are having acne breakouts.
Acne breakout is usually due to your body reacting to certain habits of yours. Nevertheless, some reasons have nothing to do with your skin care, and more with lifestyle.
You Are Going Through Menopause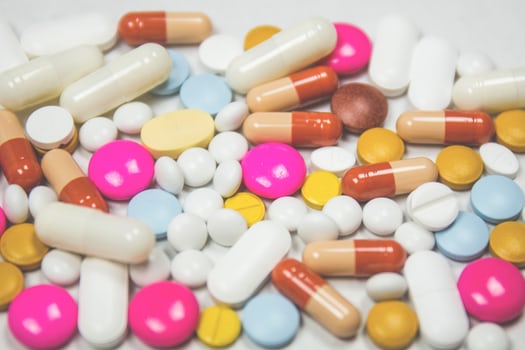 Hormones hold a major responsibility in your Acne breakout. During menopause, your level of estrogen and progesterone lower down, which leads to inflammatory factors of skin. According to Marina Peredo, professor of dermatology in New york, hormonal birth control are also a reason to your breakout, especially durning menopause.
The Food You Are Eating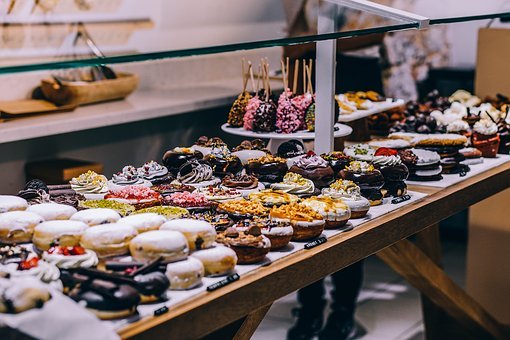 There is no denial that you will breakout like crazy after few hamburgers. Your food intake is highly associated with your skin's overall health. Carbs turn into sugar when digested, therefore, it releases stress hormone cortisol. As a consequence, dermatoligists always recommend you to watch your diet, and make sure to eat well if you experience constant and heavy Acne.
Your Make Up Is Too Heavy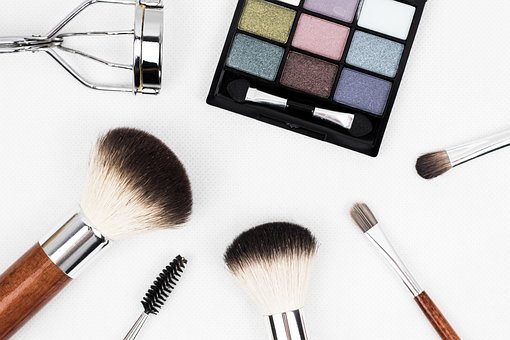 The make up you use, and how you use it also affect your skin. Even though you may think that using expensive make up means it's danger-free, you are wrong. Even best quality make up products plug pores and oil glands, which makes it hard for your skin to breathe. If you are experiencing acne breakout, then the first thing should be making sure to keep your face clean, exfoliated and hydrated. You should even give up using make up for few days until it disappears.
Your Shower Routine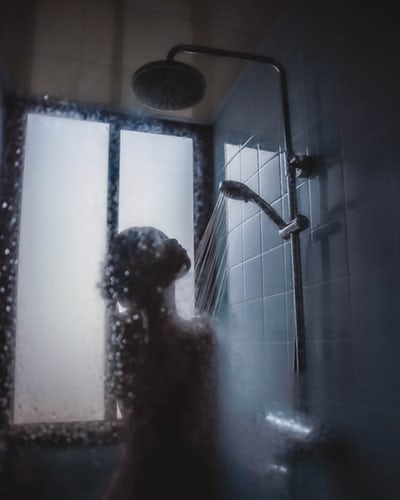 Yes, your shower routine could be why you are breaking out. Did you know that when you wash your hear, all the grease and oils from your scalp get into your face? Keep your shower routine simple, and avoid washing your hair everyday. Dr. Peredo says that if the acne is relatively close to your hairline, then that's because you need to loosen up on the conditioner and your shower products.
The Way You Brush Your Teeth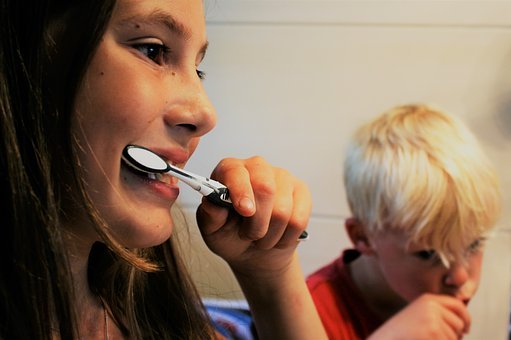 Finally, and even though it seems senseless, the way you brush your teeth may be a reason why you are breaking out. Toothpaste contains fragrances, which react to additives. To avoid letting it affect your skin, Dr. Peredo recommends to change the toothpaste product, and use petroleum jelly before brushing your teeth, to protect the skin around your mouth area from acne breakouts.
Photos: Pixabay, Unsplash.