Finding the right face wash can be tough. Some scrubs are too harsh, leaving your skin red and rashy whereas others dry you out so much that each fine line seems to be exacerbated. And let's not forget about the whole other issue of making sure all your makeup is washed off too. That is, unless you want some serious skin imperfections… Yikes.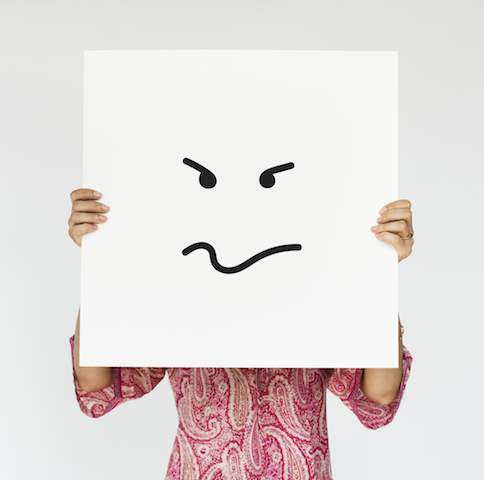 Rather than spending hours reading through internet reviews or wasting your money on products you end up hating, we have the solution for your facial cleansing needs:
Micellar water.
Not Just Any Water
Created by Jean-Noël Thorel, founder of the French skincare line Bioderma, Micellar water is a face wash that combats the problems that are typically caused by tap water. Believe it or not, the water that comes from the pipes is very harsh for your skin, causing damage to your face that leaves it looking dry and dull. It even can make your skin defenseless to pollution and environmental harms!
How Is Micellar Water Better?
For starters, micellar water is much easier on the skin so that even those with sensitive complexions can use it. Micellar water also is extremely convenient to use, as you don't need to rinse and scrub your face to make sure the product is off, as you would with any other face wash.
How Does This Magical Face Wash Work?
Despite having "water" in its name, this is no ordinary product. Micellar Water is a mixture of soft water and micelles, which are small oil balls that pull in debris from the skin. Essentially, these little micelles are like magnets for makeup, dirt, and oil, to leave your face clean naturally.
How To Wash Your Face With Micellar Water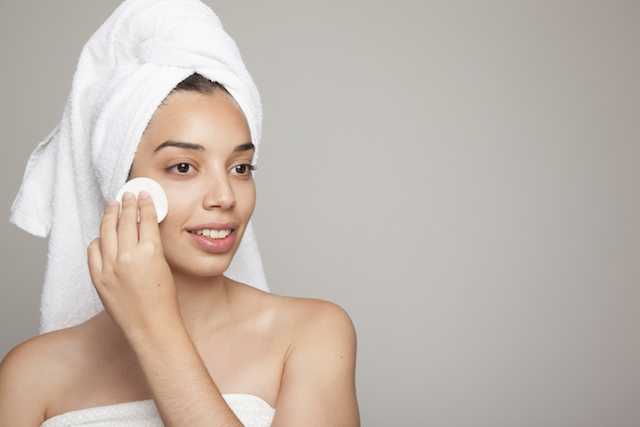 Unlike a normal face wash, micellar water is best used when applied with a cotton ball or round. The micelles stick to the cotton making it easier to swipe across your face and pull in all the debris. The mixture is soft and hydrating, meaning you don't need to rinse your face afterwards. You'll notice instantly how much your skin glows after just the first use!
Photos: Freepik and