There is more to having a flat stomach than strict workout. Exercising is an important factor to having abs, but it may not be the only solution. Recent research have demonstrated that you can control the fats in your stomach, through certain types of food.
Although working out will definitely make the process easier, these products will do their part as well. Here is a list of 5 products that will help you obtain the flat stomach of your dreams.
Cucumbers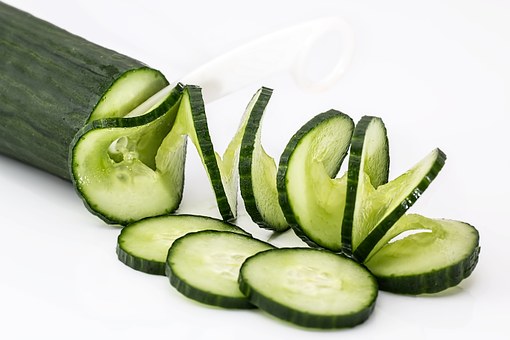 This super healthy vegetable is basically good for everything. It's high in antioxidants, so doctors recommend it for skin care and weight loss. However, since cucumber contains mostly water (96%) it can prevent bloating and reduce belly fat.
Cucumbers are delicious and you can eat them easily, because you can just chop them into a salad or eat them fish with some yogurt.
Bananas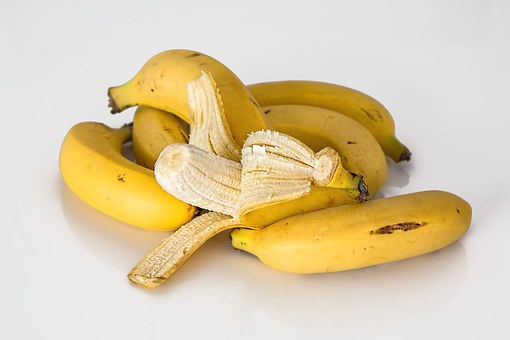 Do you often crave late-nights snacks? Well, Bananas can be your perfectly healthy night snack. This fruit has been associated to lowering belly fat by preventing body water retention, through regulating sodium levels.
In addition, bananas are packed with Potassium, which helps digesting food slowly so we feel full for more time.
Asparagus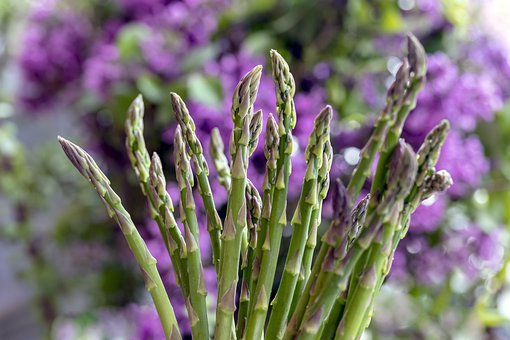 In addition to being one of the tastiest greens out there, Asparagus hold various benefits for you. This vegetable is full of antioxidants and may even act as an aphrodisiac. the fact that they contain both soluble and insoluble fiber, facilitates the removal of water in our bodies to prevent bloating.
Moreover, Asparagus can be cooked easily, and there are a lot of good recipes that are so tasty, it may become your next favorite vegetable.
Lentils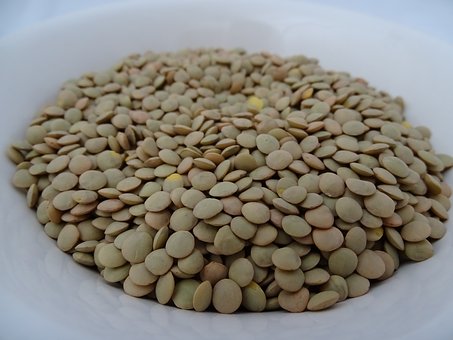 Lentils are super nutritious, and are recommended at least twice a week. They are also high on protein and fiber, which increase satiety. Lentils are one of the best sources of iron, which the body needs. Studies have shown that having enough minerals in your body could slow down your metabolism.
Increase your intake of protein, and build your flat stomach in the meantime with lentils.
Dark chocolate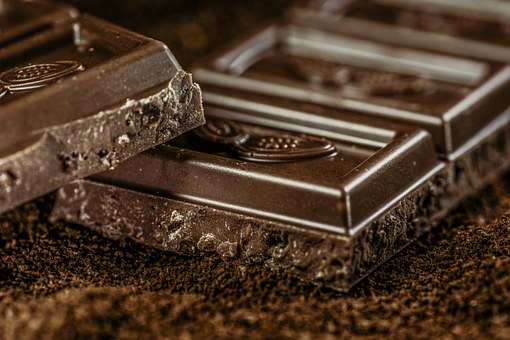 Last but not least, not all types of chocolate are bad for you. Besides its known properties of releasing endorphins that contribute to happiness, dark chocolate is quite healthy. Actually, "Good quality dark chocolate (anything above 65% cacao) is actually very good for you," explains Dr. Middleberg.
However, in order to benefit from eating chocolate, you must watch your portions. You can eat the size of a dental floss container of dark chocolate, so you can enjoy it while keeping the fats away from your belly.
Photos: Pixabay, Unsplash.