During the summer we usually tend to eat lighter meals like fruit, rather than heavier ones that take a long time to digest, increasing our body temperature. As if we weren't already hot enough. However, we are also aware that we tend to ingest foods with a higher amount of calories, like cocktails or packed snacks.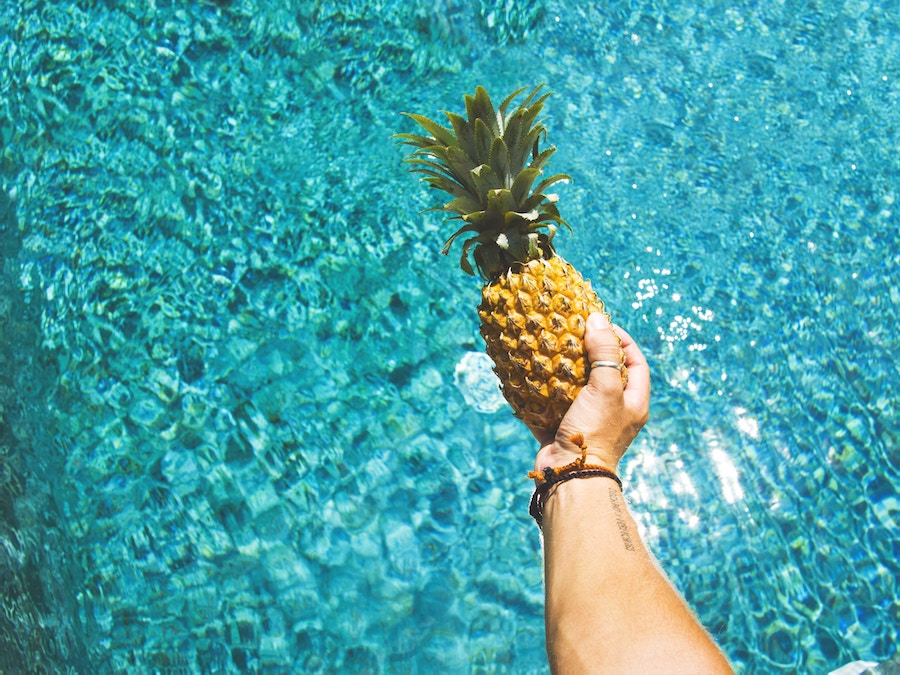 The summer heat is what usually leads us to not wanting to cook. We'd also rather spend that time on other types of activities instead of dying of a heat stroke in the kitchen. However, we must not forget that eating light and easy is always an option: grabbing a banana does not take any prepping at all, and you'll most probably have one at home.
That's why we've decided to bring you the four best fruits to lose weight super easily. You'll enjoy their deliciousness while slimming down a couple of sizes! What else can you ask for?
Watermelon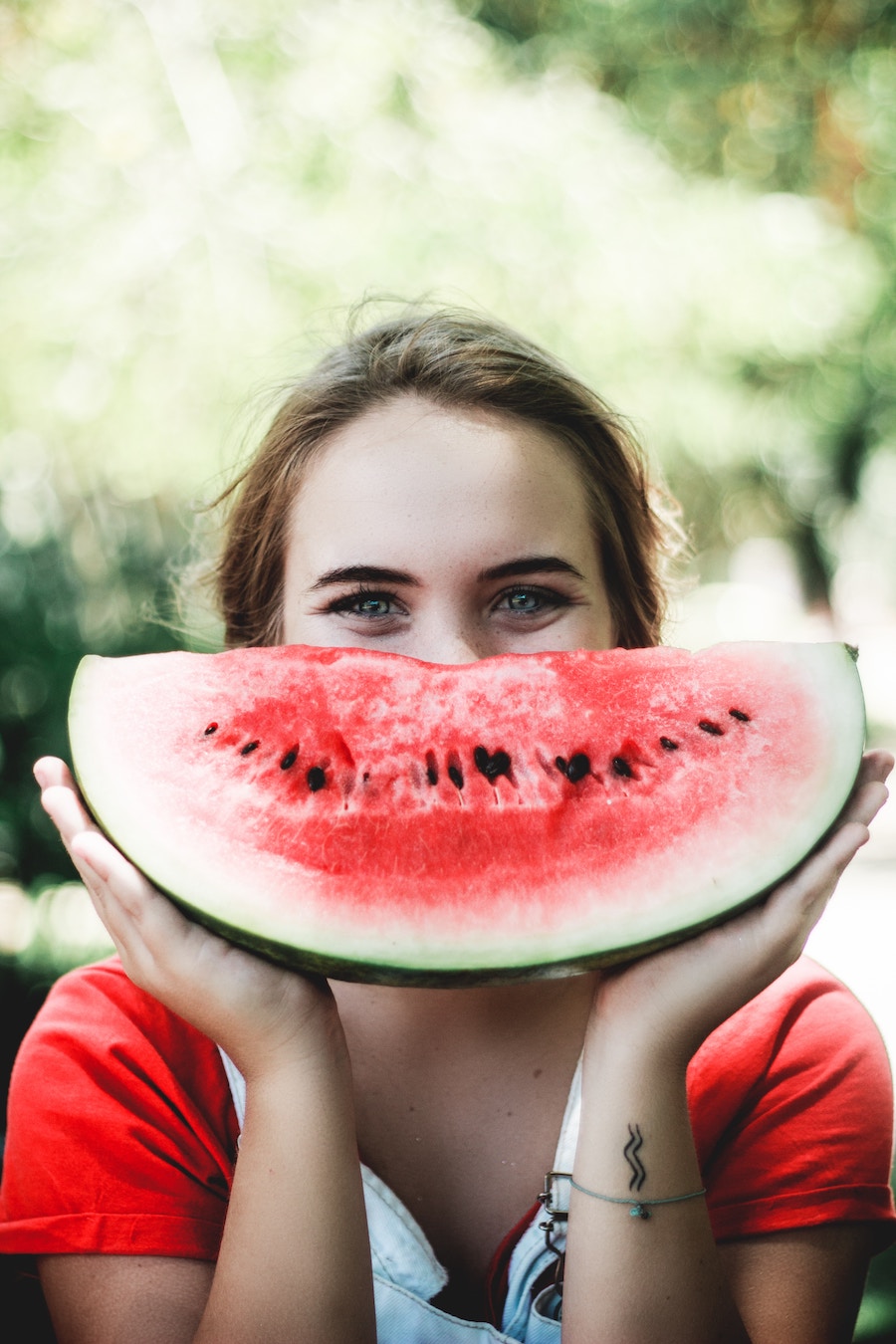 Watermelon is one of the best fruits to have if you wish to lose weight (and if not, too). It has a very low caloric content, which is great news for us as we can eat as much as we want of this delicious red fruit without having to gain a couple of pounds.
Plus, watermelon is amazingly fresh, which is nice for the heat-filled days. You can also eat it at any time of the day: for breakfast, as a snack… And in any format you like: as a smoothie or a juice, or simply just as a regular piece of fruit.
One thing we're also quite passionate about is its sky-high water content. It's made up of a whole 90 percent of water. This also means it has detoxing properties. Bon appetit!
Pineapple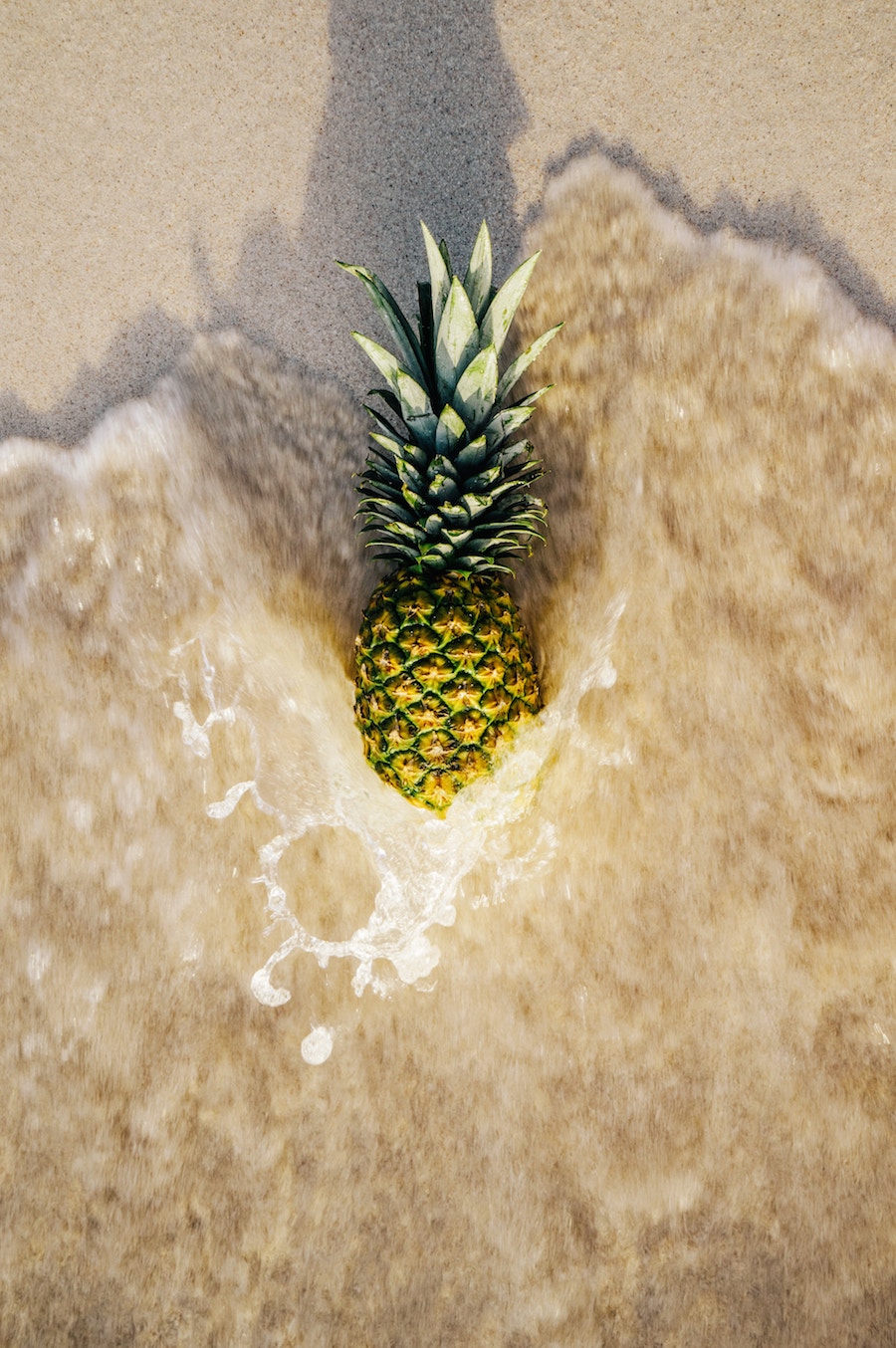 Pineapple is super purifying as it removes toxins from your body: it's detoxing from the inside. Plus, its high fiber content helps your digestive system work properly and gives you an extra boost if your stomach is feeling funny.
This summery fruit has more calories than watermelon, however, it's quite a bit more satiating because of its slow absorption. It also contains lots of protein and vitamins. What else can you ask for?
Melon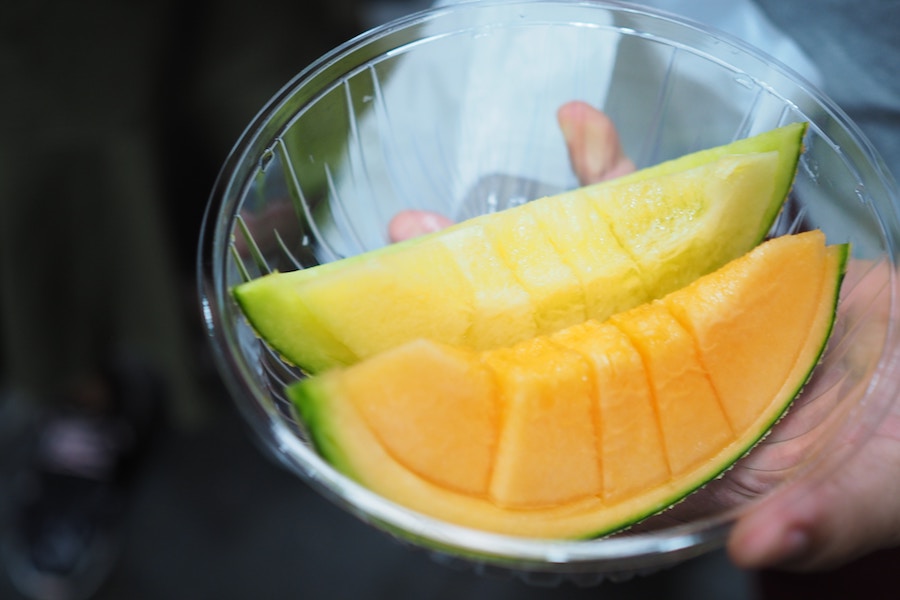 Melon is one of the best fruits for those of us who have a bit of a sweet tooth. However, what's really great about this fruit is that it satiates our cravings, as it's one of the sweetest fruits, but it doesn't have more calories than others. In fact, quite the opposite: it has a very low caloric content which is good to lose weight without having to give up our sweet-moment.
Plus, melon helps us feel less bloated because of the amount of water it contains: this helps against liquid retention. This fruit also has properties that positively activate our digestive systems: it's satiating as well as lightly laxative.
Apple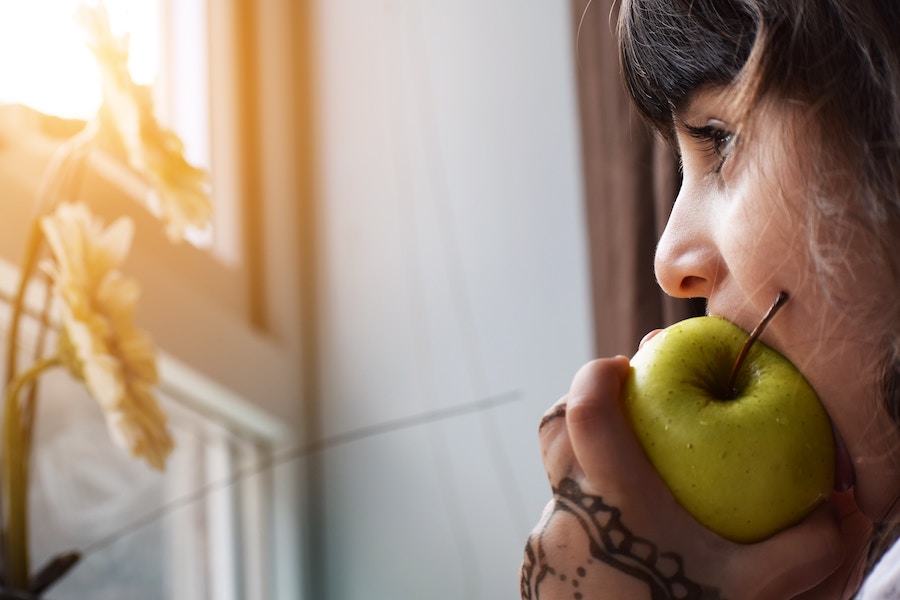 Turns out this oh-so-typical fruit is a-ma-zing for getting rid of those extra kilos we so badly hate. It contains a lot of water and pectins, two elements essential for purifying your body and getting rid of "bad" cholesterol.
Apples contain a lot of fiber and are extremely diuretic. They also provide your body with all sorts of amino acids, plus, one concrete acid called ursolic acid which is great for preventing the extra kilos.
It's the most common fruit but it doesn't mean it's the least good: apples are amazing for your digestive system and they delay fat absorption. Such an easy way to lose weight!
Images: Unsplash