New Year's Eve celebrations are some of the most awaited for in the entire year. As we get ready to say goodbye to a year and welcome another, some countries literally go crazy for celebrations. Since we are approaching December 31st, we have prepared our list of 5 cities that organize the biggest New Year's Eve celebrations.
Sydney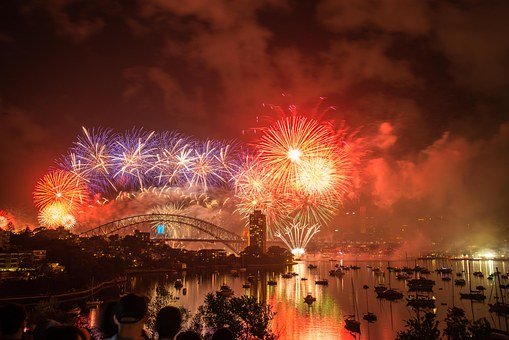 Australia is the first country to welcome the New Year, due to it's location and time zone. Sydney offers a marvelous firework show, that could easily be one of the world's best. Outlooking the famous opera and ocean, you will enjoy an unforgettable New Years's Eve in Sydney.
Rio De Janeiro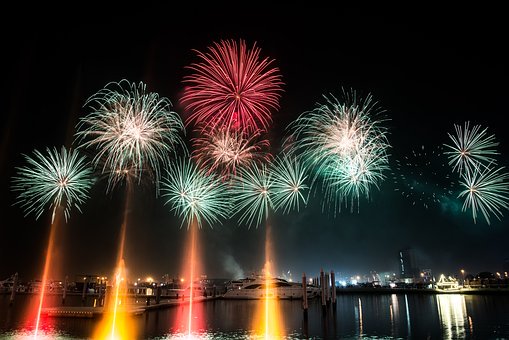 Have you ever imagined a mega white party? Well, Rio de Janeiro celebrates the New year's Eve at the Copacabana beach with an-all-white- attire. In fact, as part of their traditions, wearing white is supposedly going to bring you a peaceful, and a happy new year. In addition, their firework shows will leave you speechless.
Dubai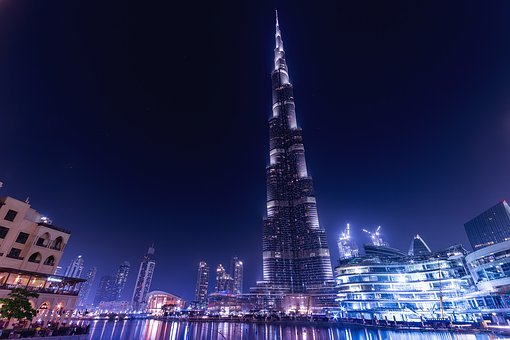 Burj Khalifa, the tallest building in the world also welcomes the new year with firework and festivities. Although being a more conservative country for party people, you can still spend an incredible night nevertheless. In fact, Dubai has become the favorite destination for many celebs, who spend their New Year's Eve at the luxurious "island".
New York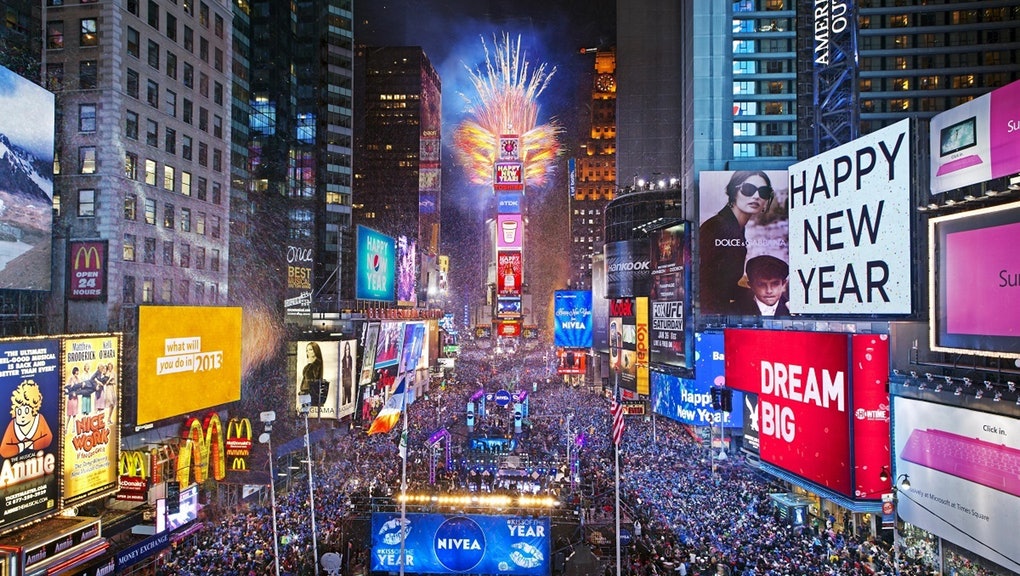 Probably one of the most desired destination for New Year's Eve. The countdown in Times Square is aired live on tv, hosted by famous presenters with celebs appearances. Actually, the trend in the past years have allowed some people to even wait for the emblematic scene to propose. So, if you are looking for ideas, here is the perfect way to spend say Happy New Year!
London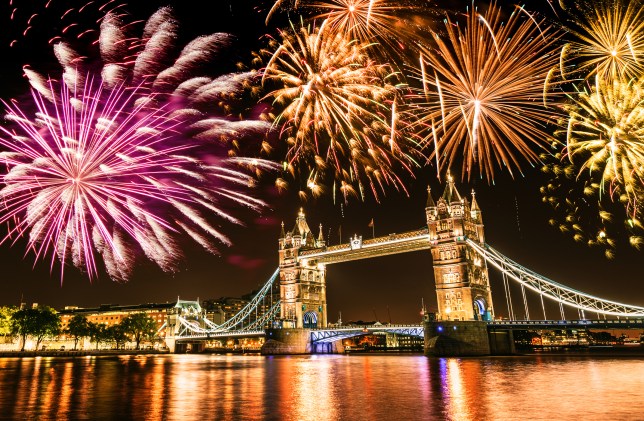 London is known for it's wonderful winter wonderland and Christmas festivities. However, spending New Year's Eve watching the insane firework show across the tower bridge and overlooking the big ben and London Eye must be one of the biggest New Year's Eve celebrations.
Photos: Pixabay.