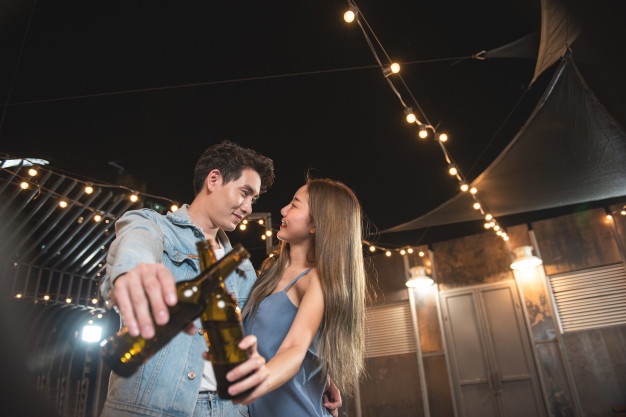 The typical plan for a first date, is to go have dinner or grab a drink, right? And although the main idea is to get to know the person a bit, there is nothing wrong with spicing it up a little. We offer you some cool, and most importantly, original ideas for a first date. This way, you leave a really good impression on them, and most certainly, get a call back for a second (and maybe even) a third date.
Go On A Picnic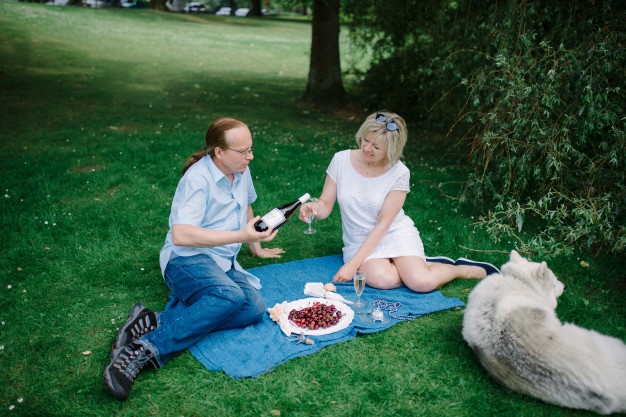 Oh, who doesn't want to go back in time, and enjoy first dates like our grandparents did? In fact, we are so caught up with all the new ways of dating, that we often forget that "romance" is what's we are all looking for. Going on a picnic, surrounded by nature, some wine, and delicious food sounds like a great plan. In addition, since dates like these are almost forgotten, they will definitely be impressed that someone still believes in simple, romantic forms of dating.
Watch An Outdoor Movie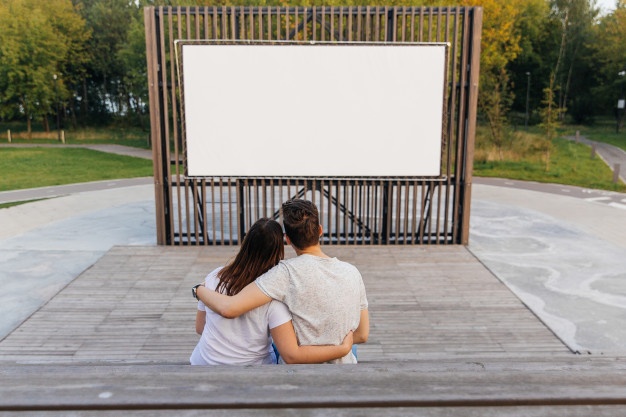 Furthermore, going to the movies is quite mainstream and cliché. But, you two can still catch a movie, just in a more special setting. Take your date to one of those movie-screening in a park. We assure you that they will be impressed, not only by the idea, but also by the atmosphere and how it will allow the two of you to calmly get to enjoy talking.
Cooking Night-In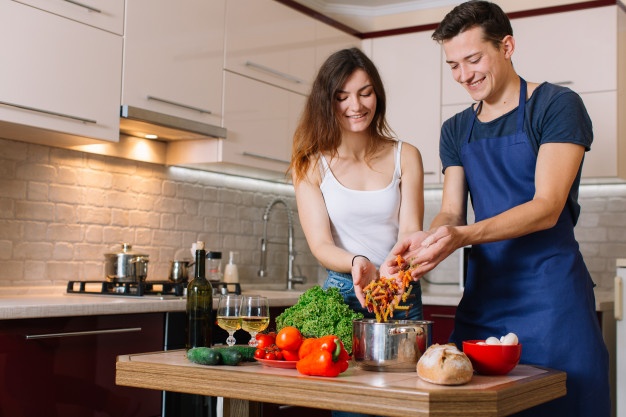 Who said you can't have a cozy, successful first date– in? In fact, if you think about it, it's the best place to have a comfortable conversation. No waiters interrupting, no running into old friends, and no noise. Literally,it's just the two of you. In addition, when you will cook together, it will bring much closer than ordering take-out, or eating outside. You will probably laugh more, be more nervous, and let your spontaneous selves out.
Go Sightseeing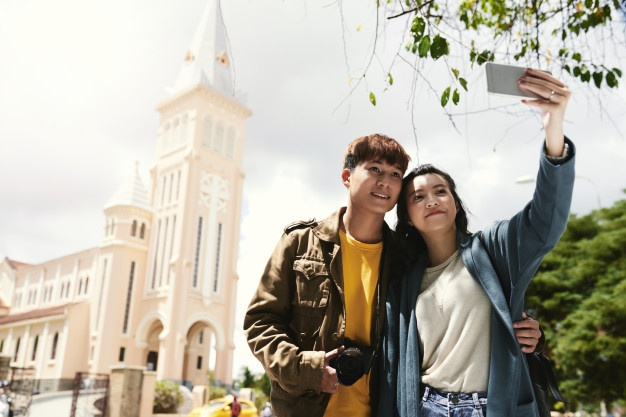 If you think that inviting them over on the first date is too "out there", no problem. Here's another alternative to have a quit first date. There is nothing more original than showing them around your favorite spots in the city. Or, if it's somewhere new for both of you, even better! You can discover new place and enjoy a nice walk together. This way, you'll always remember that first date every time you re-visit those places.
Go To An Event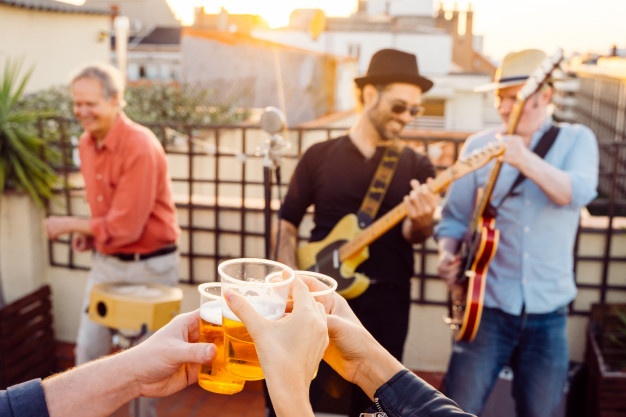 Wether a concert of your favorite band, a guitar session in a rooftop, or even a cooking-class. Taking your date to an event is definitely one of the most original ideas for a first date that exist. In fact, it shows that you invested your time in thinking of something sweet, and also gives away a little about who you are and what you like.
Photos: Freepik.