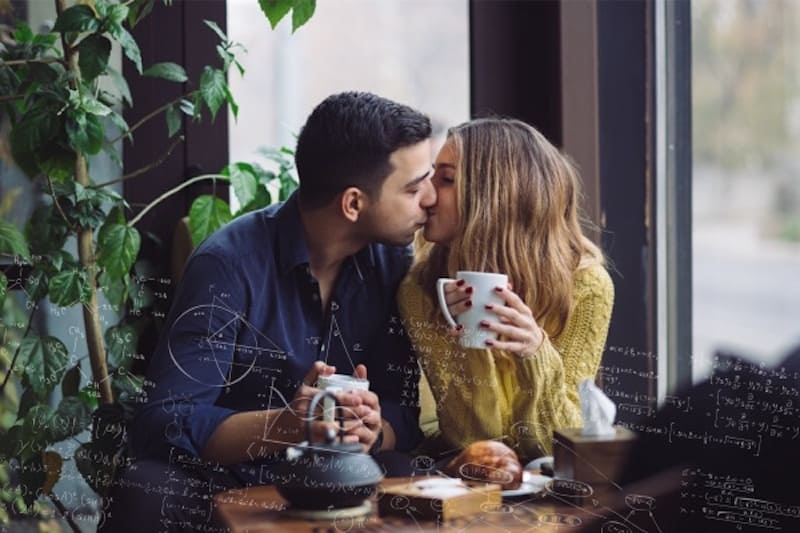 Would you believe someone who tells you they met the love of their life on Tinder? It's a possibility, since everyone is basically resorting to social apps for dating. One of the reasons why modern dating is so hard, is because Nowadays, people just DM each other, or hit the follow button looking for their "special person."
The thing is, most of us grew up in an environment in which we believed true love exists, and that someday, we will meet the person who will change our life. Moreover, as we grow older, and immerse ourselves in the modern dating culture, we realize how hard it is becoming to find the right person. Technology has basically shaped our lives, and experts tell us why modern dating is so hard.
Hookup Culture Is Making Everything Easy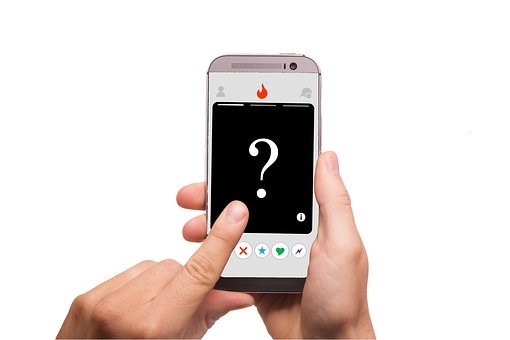 Every time I met a new guy that I liked and thought was quite interested, I feel the obligation of making it clear that I don't want a hookup. Sometimes, the look on their face says it all, and other times, you know it after they stop responding. Either way, it seems like not wanting a one night stand is an obstacle in today's dating expectations.
Moreover, the same line of ''I'm not looking for anything serious right now'' is partially due to how easy getting someone has become. I mean, both men and women have been through a lot, that finding love has become such a negatively perceived word.
We Don't Know How To Deal With Our Emotions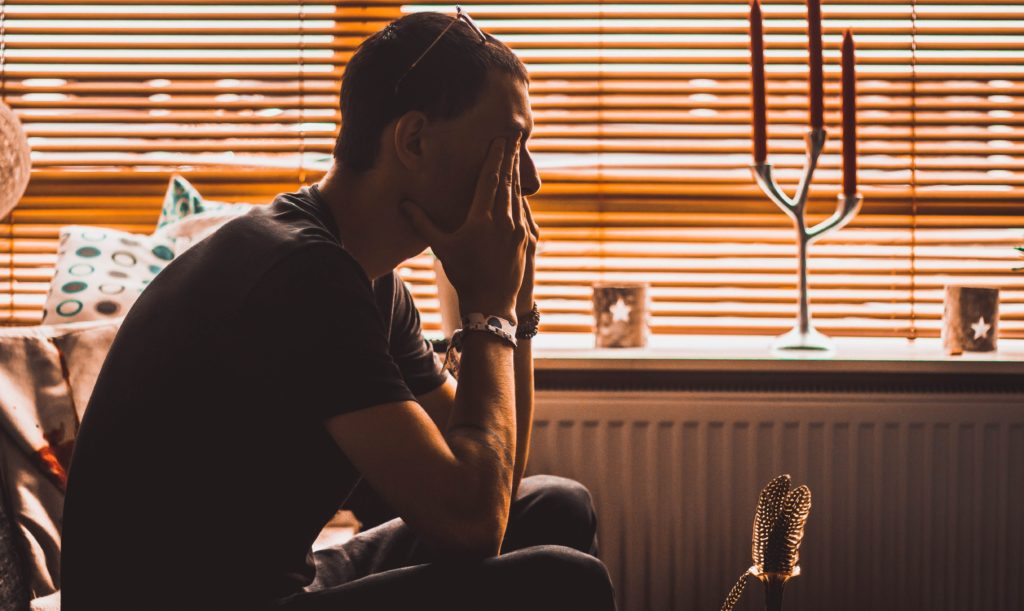 Another consequence of having it easy, is the fact that we don't understand our emotions. Instead, we rather burry them in, and just jump into the next interesting thing we find. In fact, experts argue that being hurt too many times causes several people to avoid commitment, under the pretext that they are not ready. Actually, they explain, that you will never be ready until you face your issues.
The way to do it? They recommend opening up, being honest with yourself, and learning to give people an opportunity. while some people may be needing some sort of psychological help, having a more positive outlook on dating and love could be fruitful.
The Perfect Love Is Blinding Us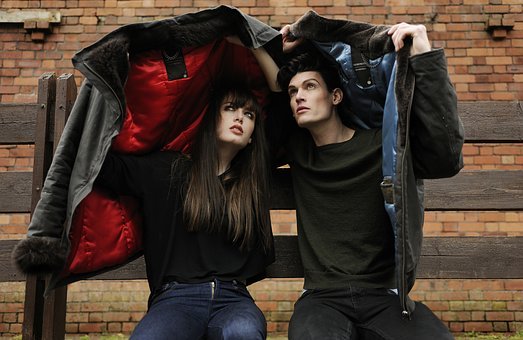 In addition, movies, songs and reality TV have made it even harder to settle down. As we are always drawn to the idea of ''the perfect person'', that nothing is ever enough. Experts argue that the high expectations we have created for 'the perfect love' " makes dating harder because it's common for us to look for what's wrong with someone, instead of focusing on what's right.
In other words, when you find someone who is not literally perfect, you choose to move on to the next person, as oppose as learning to work on things and grow together.
Feminism Is Changing The Game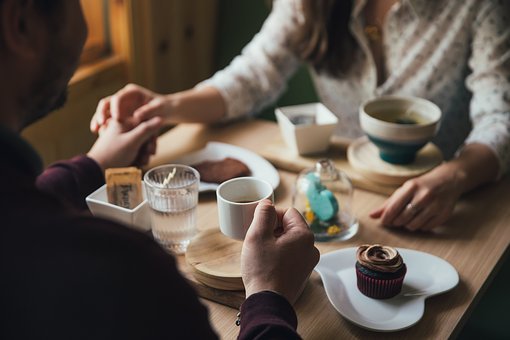 Yes, feminism has raised so much awareness about women's rights, and equality. If anything, this movement has given women a higher voice when it comes to dating. As a matter of a fact, experts explored the aftermath of the worldwide #metoo movement, finding that it has destroyed app dating for women.
Why? well, mainly because women are becoming more aware of the dangers of rape and abduction, and have adopted an approach of fear regarding app dating, or hookups in general.
Photos: Pixabay, Unsplash.