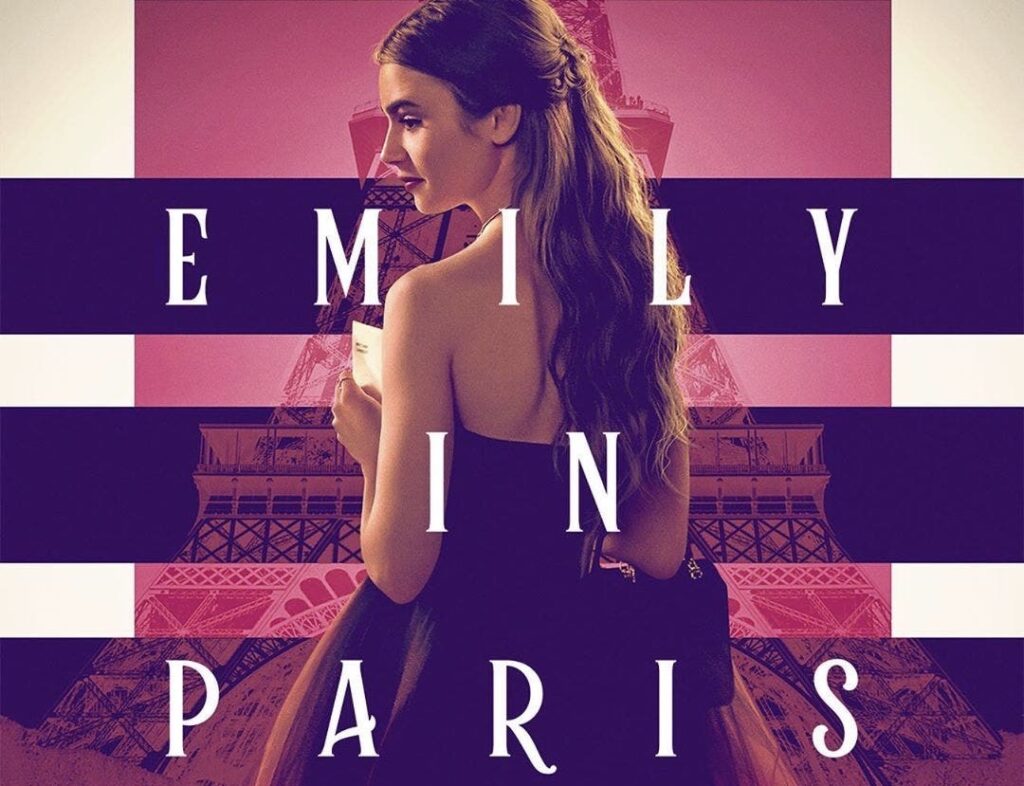 Emily in Paris is the new Netflix's hit show, and is currently number 1. In fact, the show has proved successful notably in the US, but in several parts of the world. Of course, the story portraying the life of an American girl in Paris, between struggles and surprises. However, despite the great plot the quality visuals, Emily (Lily collins) caught the eyes of mostly, fashion lovers. Besides the presence of famous designers and haute-couture in the show, Emily's wardrobe has left us inspired. So, without further ado, here are 5 must-have fashion items for this fall, inspired by the show of the moment: Emily in Paris.
Wool Beret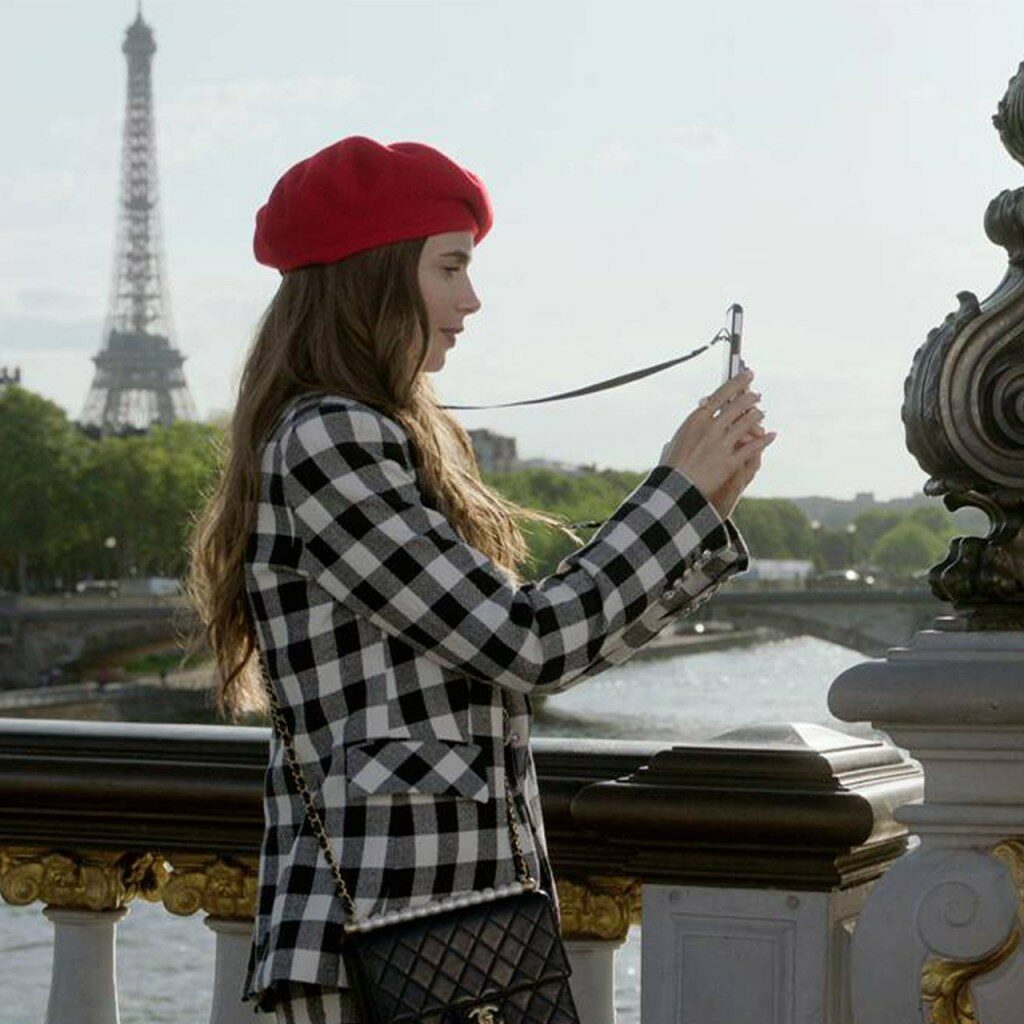 Beret is a classic french hat that marked the trend in the 60s. However, they managed to stay that way over the years. Nowadays, it's not only a french must-have fashion item, but a leading accessory everywhere. Emily in Paris revived that utopian vision of France, and of the french lifestyle. And we must tell you, wool berets are what you need this fall in Paris, and everywhere!
Trench Coat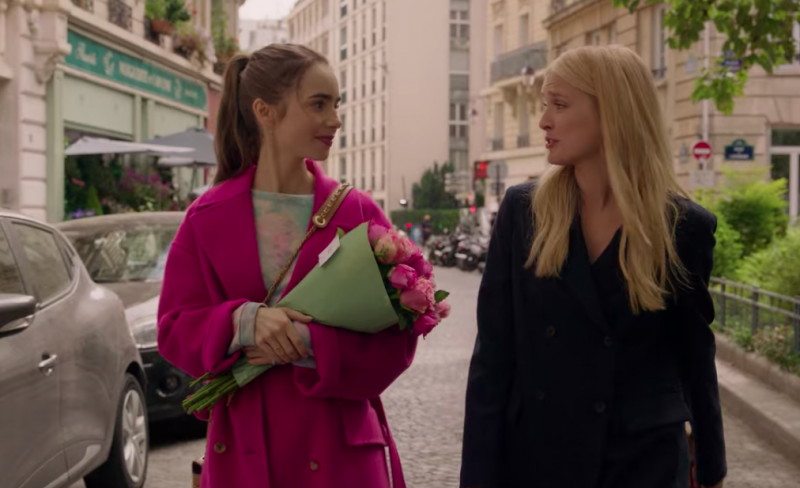 This super fashionable item is only getting better! Being a top choice of several celebs, Emily in Paris kind of emphasized their importance. And you know what? It gets better. Because thanks to their light fabric, this is a must-have item this fall. Not only that it looks classy and adds up to any outfit, it also gives the perfect amount of warmth you need on fall days!
Neck Scarf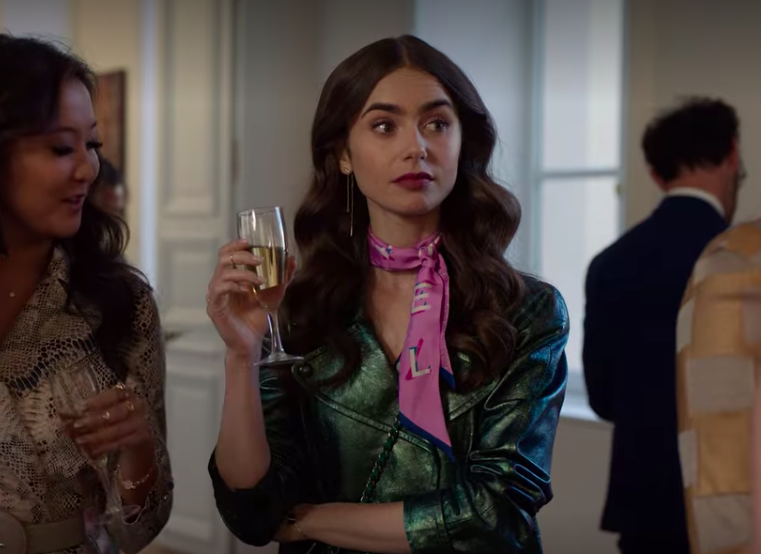 Accessories around the the neck area have been popular since forever! From jewelry to chokers, and now, scarves! That perfect knot around your neck can add up a whole lot to your outfit. In addition, they are often referred to as a classy trend that in the past, used to be reserved for the elite only!
Colorful Sweater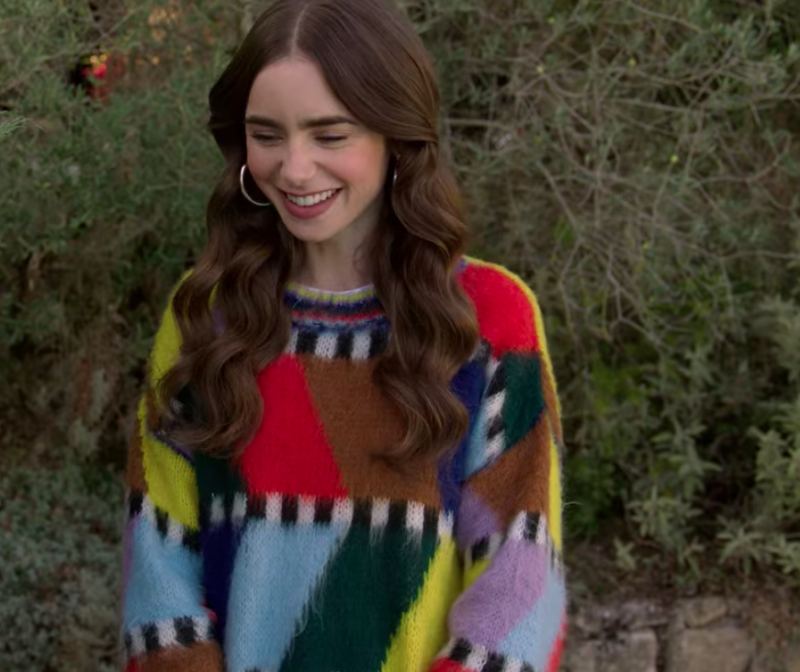 Don't hide away your "ugly" Christmas sweaters, because guess what? They are not ugly! Wether it's an oversized sweater or a jersey, the more colorful they are, the more chic! And if you don't believe us, ask the "influencer" of the moment: Emily.
Tulle Skirt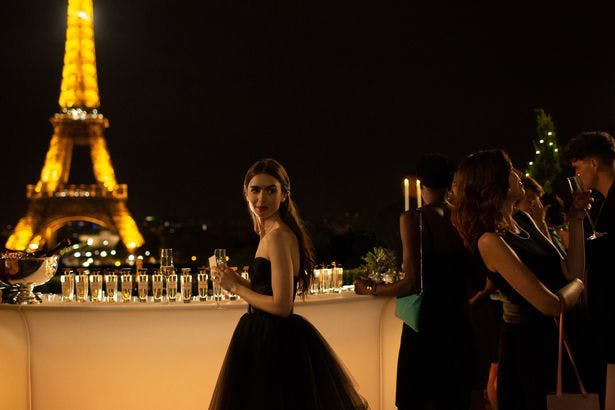 Last but to least, tulle skirts are your go-to if you want to look fancy while posing in front a famous monument like the Eiffel Tower. Oui! They can make any simple top look like you are walking the runway of a fashion week. Furthermore, tulle skirts are a better option than the dresses, because they allow you to create your perfect own dream dress…
Photos: Netflix