While the majority of us don't grace the red carpet on the regular, that doesn't mean we don't enjoy primping to feel like a star. Whether you have a big event or simply a date night with your boo, it's nice to get dressed up. Given the amount of premieres and award shows celebrities attend, we can sure learn a thing or two from their fashion hacks.
Finally Strut Pain-Free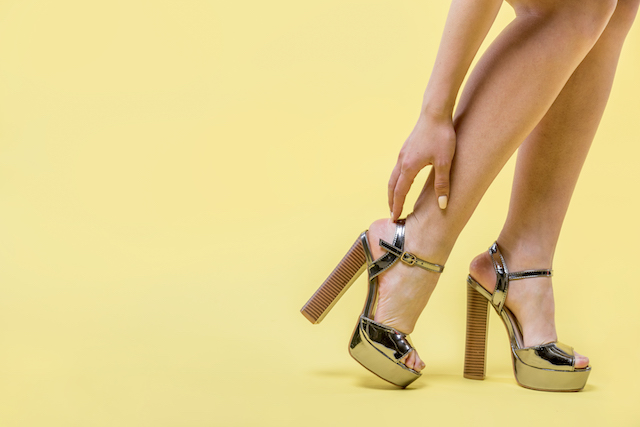 Many celebrities such as Melissa McCarthy and Laura Harrier swear by using CBD oil on their feet to relieve pain from uncomfortable (yet stylish) shoes. Walking around all night on high heels can really do a number on your heels and toes, and this oil helps to numb any potential pain. Dab some on a few minutes before putting on your shoes, and you're sure to feel some long-lasting relief through the night.
Erase Away Deodorant Streaks With A Sponge
Those embarrassing white streaks left behind on your clothing from deodorant are dreadful at any occasion that involves being seen in public. That said, there is thankfully a celeb-approved solution- deodorant sponges. Yup, they exist and remove any residue from your clothing with a quick swipe. Their small portable size puts them in our beloved category of fashion hacks on the go!
Soap Up Your Zippers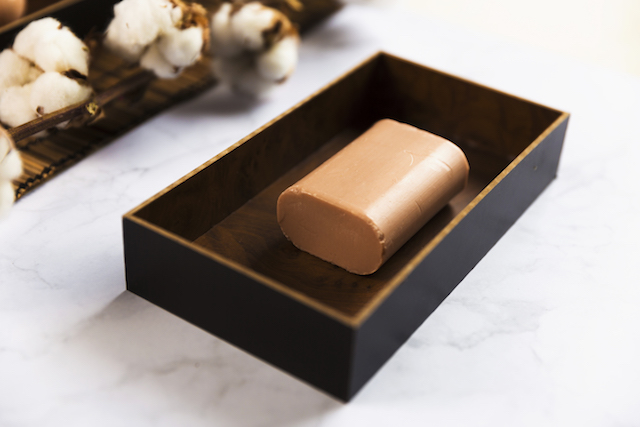 We all have had that perfect dress selected to wear out, only to find the zipper won't budge, no matter how hard you tug it. Rather than yank on the zipper until it inevitably breaks, try rubbing some bar soap on the area. The soft substance helps to create a lubricant that helps to make the zipper move more smoothly so it doesn't snag.
Buff Your Shoes To Prevent Spills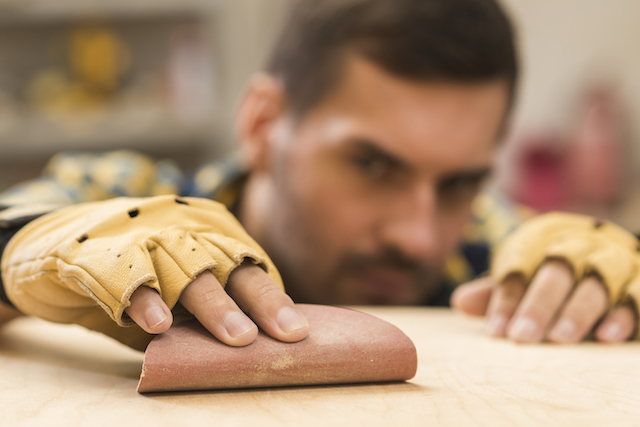 We are all about fashion hacks that can prevent from unwanted public blunders. For anyone that has slipped and fallen while walking on uncertain surfaces, rubbing sandpaper on the soles of your shoes is a lifesaver. Even male celebrities like John Cena have used this trick to stay on his feet on the red carpet.
Photos: Freepik, Pixabay, and Unsplash