Who wouldn't want to have a mouthful of pearly whites? We often think that having super white teeth means paying your dentist a visit and leaving behind a month worth of salary. It's something most of us can definitely not afford.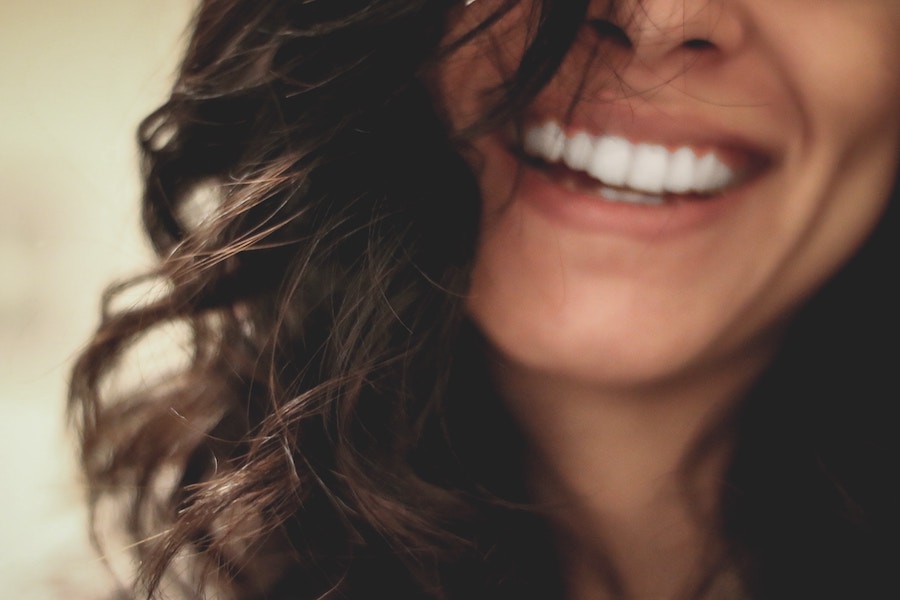 In addition, buying DIY whitening products online can be a tad risky. We often end up doing it wrong and ruining everything. Plus, most of us would like to stay away from so much chemical stuff. No thanks.
This is why we have brought to you several home remedies so that you too can enjoy a Hollywood-worthy smile without spending huge amounts of money. And from your couch! You'll totally feel like a movie-star.
1. Strawberry jam on your toast…and on your teeth!
It's almost unbelievable but it turns out strawberries are amazing when it comes to teeth whitening. Their whitening properties come from a certain acid called "malic acid", which helps cleaning stains we may have on our teeth.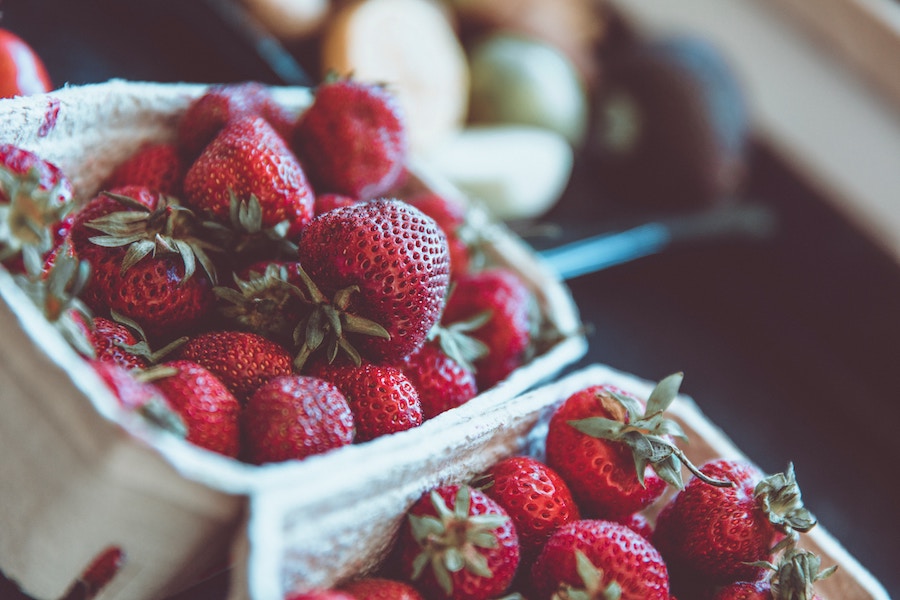 These red fruits will help us get rid of those annoying coffee, wine and tea stains. You'll instantly have whiter teeth! What you have to do is create a sort of paste out of one or two strawberries and some baking powder. Use the paste as if it were your regular toothpaste and get into every corner of your mouth: don't forget a single tooth.
We recommend you use a children's toothbrush, as it will help you keep you teeth cleaner. Brush them between 5 and 7 minutes and you're done.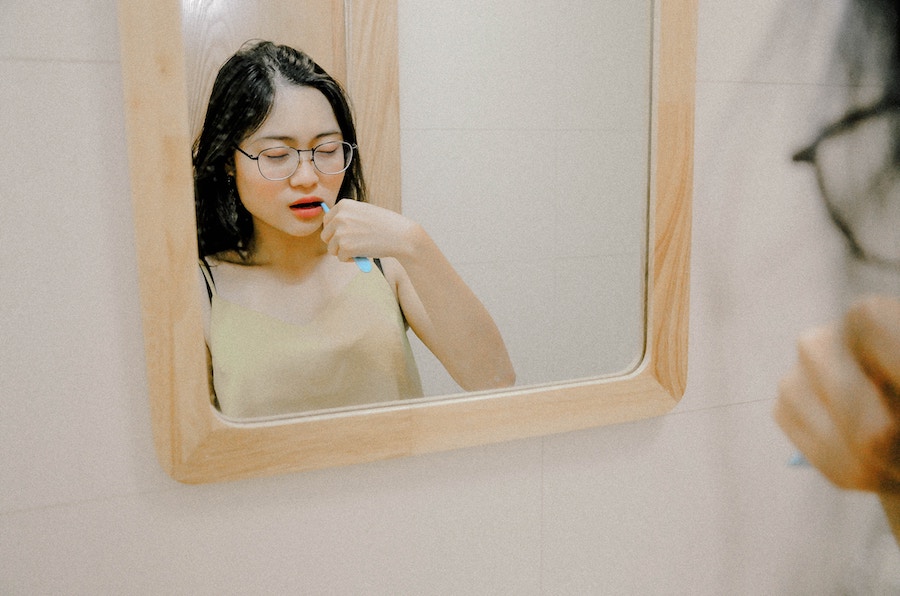 A great tip to follow is flossing your teeth afterwards to get rid of any pips that the strawberries might have left behind. It's worth noting that you shouldn't over-use this method, as you would end up scratching your teeth. This would, in turn, cause the opposite effect: your teeth will get stained much more easily.
2. Apple vinegar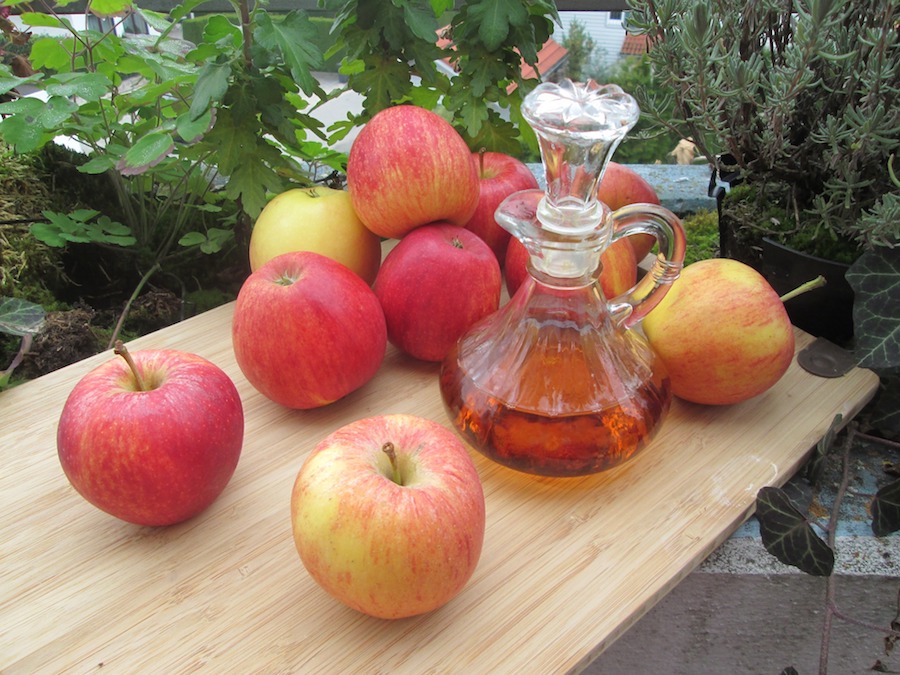 Apple vinegar is another great remedy for a prettier set of teeth. In fact, you'll most probably have heard of it being amazing cleaning other types of stains from, for example, clothes, your skin, etc.
It has incredible cleaning properties, but on top of that, it balances pH resulting in whiter teeth. Lastly, apple vinegar is rich in pectins, which is nicely antibacterial. You'll have a clean and healthy mouth!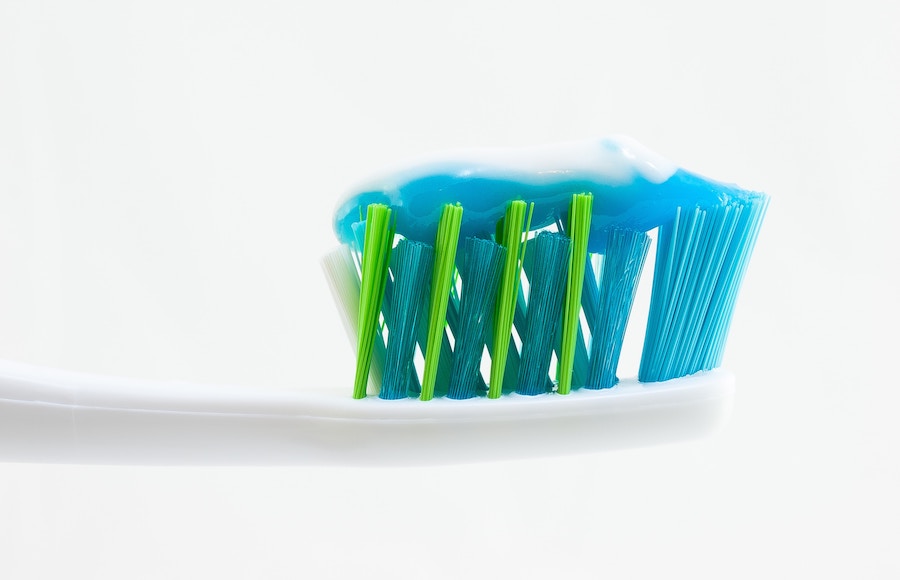 You can use it while brushing your teeth like you always do. You just have to add some apple vinegar to your daily toothpaste, but bear in mind you should first dilute it. There should be three times as much water. Then, you can add it to your toothpaste. Brush your teeth and you'll be done!
3. Active carbon and its cleaning properties
We're sure you've heard of active carbon. It has definitely become very trendy lately, and everyone seems to have started using it. This is because of the cleaning properties it has. We can find the ingredient in masks, shampoos, etc. But it turns out it's also a great whitening agent for teeth.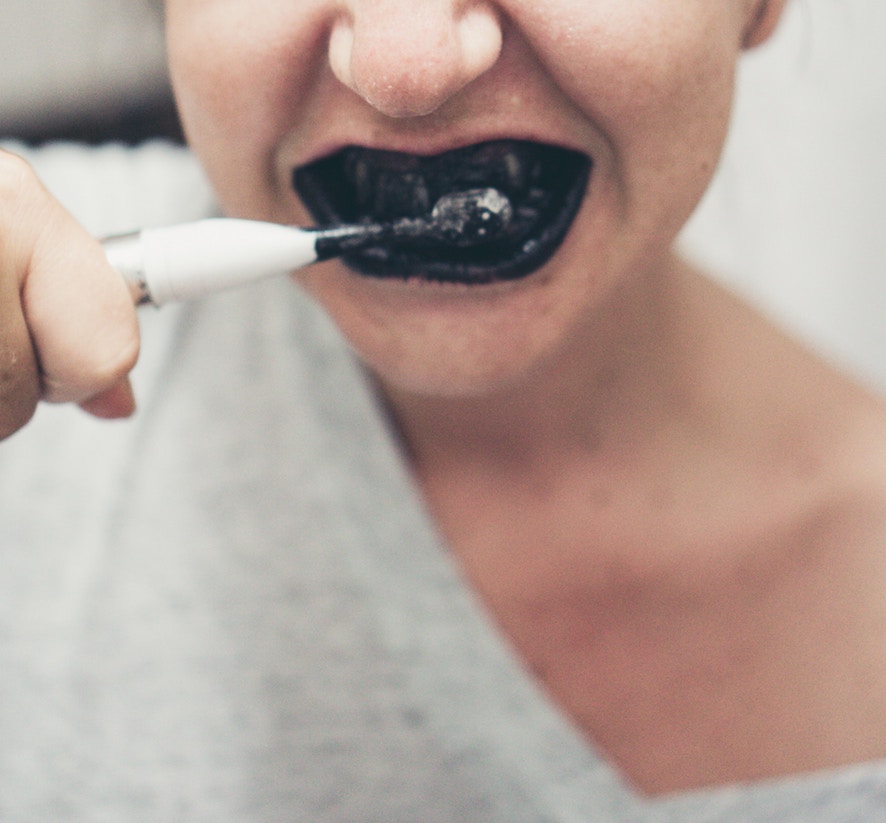 There are toothpastes that already include it, but you can also use active carbon powder if you wish to obtain better results. The granules from the powder attach themselves to bacteria you might have in your mouth, preventing your teeth from getting stained.
To use this method you should mix the active carbon with some water and gently apply it to your teeth. After, let is sit for approximately 2 minutes and wash your mouth thoroughly until there's absolutely no residue left.
4. A whitening banana peel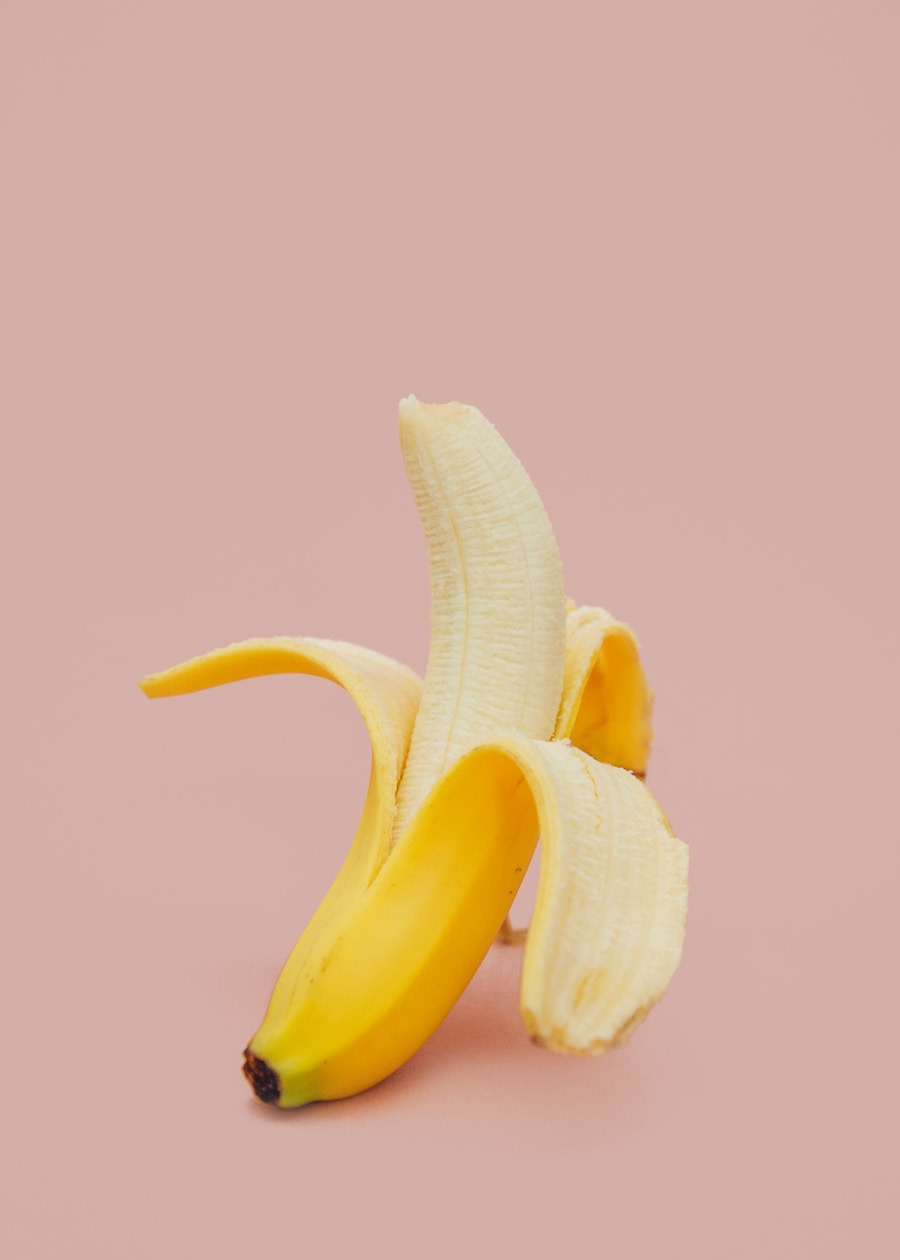 At last but not least: a banana peel. Bananas contain salicylic acid, which can reduce tartar and cleans your mouth thoroughly. To use this method, you just have to rub the inside of the peel onto your teeth. It's that easy. You'll see how quickly you get whiter teeth. You won't be able to stop smiling anymore!
Images: Unsplash and Pixabay