September marks the start of school, and for many that means heading off to college. Or maybe you finally your friend finally got that dream job after graduation and is packing her things to move. Whatever the case, starting out in a new location is overwhelming for anyone. They're worried about settling in, getting their work done, meeting new people, the list goes on. That's why we have several gifts that you can get them to make the process THAT much easier. (Or at a bare minimum, minimize the stress temporarily).
Coffee Maker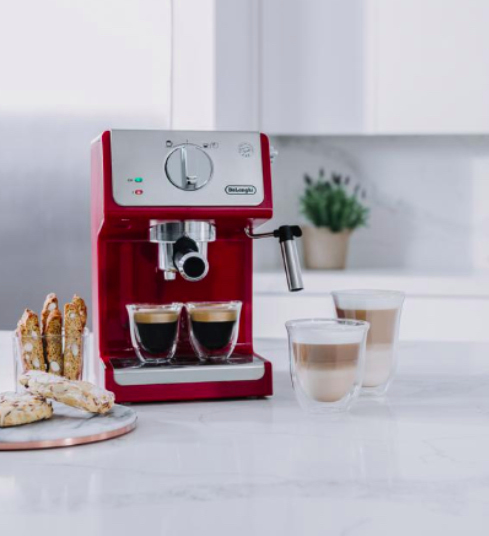 A small coffee maker is one of the gifts that can truly CHANGE LIVES for those who are in a hurry and under lots of pressure (work, classes). It will up their coffee game from the nasty instant stuff they have probably been drinking to make ends meet.
Small Succulent Plants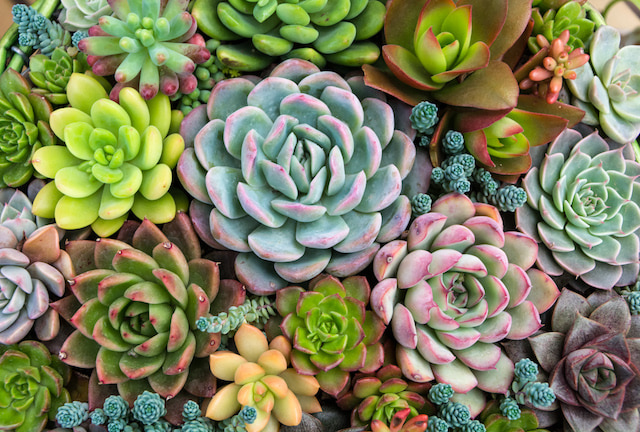 Adding green plants to a room can instantly give it some color. What's more, studies have found plants actually reduce stress and make you more productive! Gifting some small succulents will require minimal maintenance for your busy friend.
Spa Skincare Kit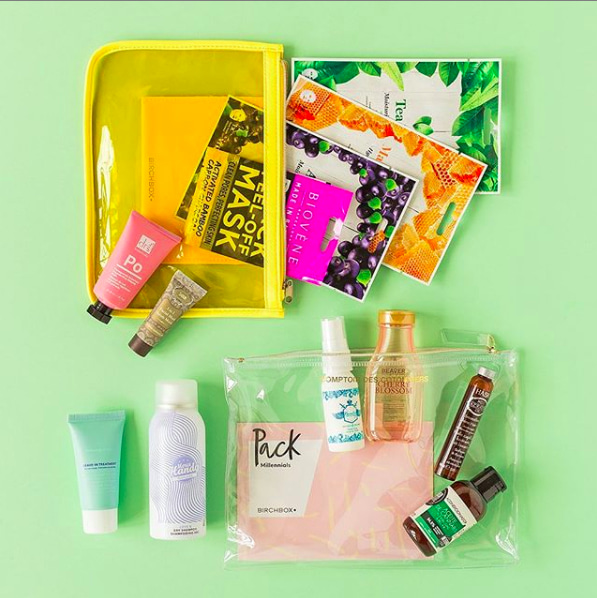 Most people that start out in college or in a new job don't have tons of extra money to spend. However, that doesn't mean they don't want to feel pampered! You can offer them a relaxing night in with a skincare kit complete with masks, moisturizers, and more to make them look and feel their best. Birchbox offers some great, affordable gifts!
Tupperware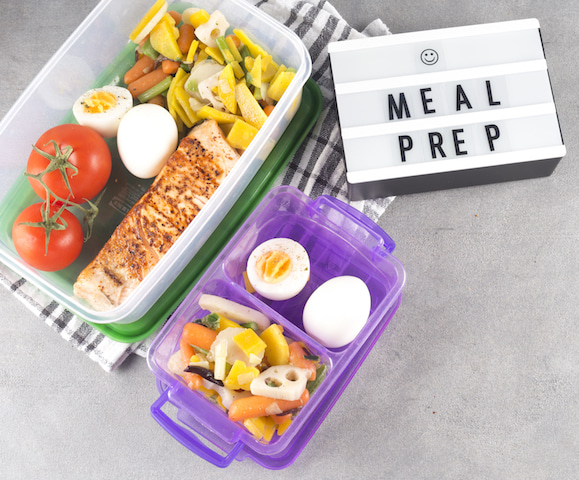 While not the most glamorous of gifts, tupperware is one of the handiest items you can give to someone who just moved for school or work. Seeing as they likely didn't pack any in their suitcase (that's precious clothing space wasted!!) they'll be happy to not have to spend on new containers. Plus, this makes meal prepping and saving money so simple!
Photos: Freepik, Twitter: @Offers, Instagram: @birchboxes