The majority of us have purchased moisturizing lip balm, only to lose the tube less than a week later. This endless cycle can be means for just giving up completely and losing all hope in having moisturized lips. However, the benefits of hydrating your pucker are more than just for appearance! These advantages will make you rethink your lip balm problem (and maybe think new strategies for never losing the darn thing)!
Provides SPF Protection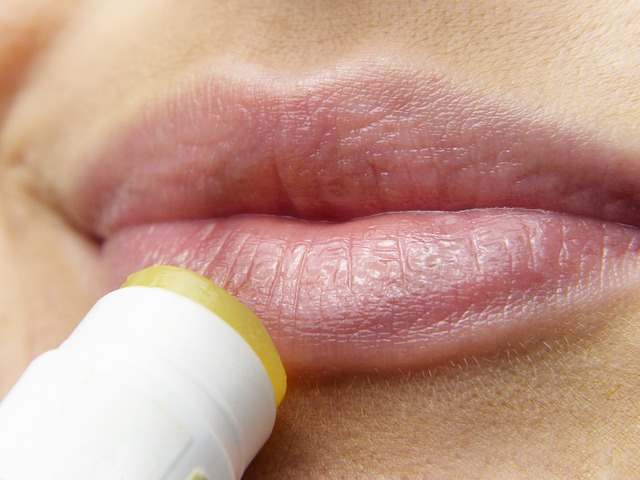 Many lip balms nowadays have SPF protection, which is crucial especially during these hot summer months. Even if we slather on sunscreen every wear else on our bodies, our lips are still susceptible to sun damage too. Without it, your mouth is likely to get chapped or worse- those awful painful cracks. With some SPF moisturizer, your lips are sure to maintain their youth as well. 
Makes You Look Healthier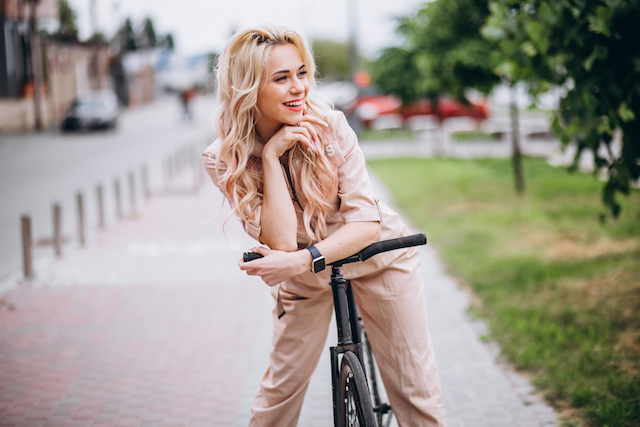 Often times if we have had a rough week or are not getting enough water, our face can start to look pale and worn out. The same goes for our lips, which can make your whole look drab. With the help of tinted lip balm, you can get a natural healthy glow by adding some pink hues. The best part is that this look is natural yet lively enough to add to either your daily routine, or at night when you're feeling the exhaustion hit. 

Smooths Out Lines For Lipstick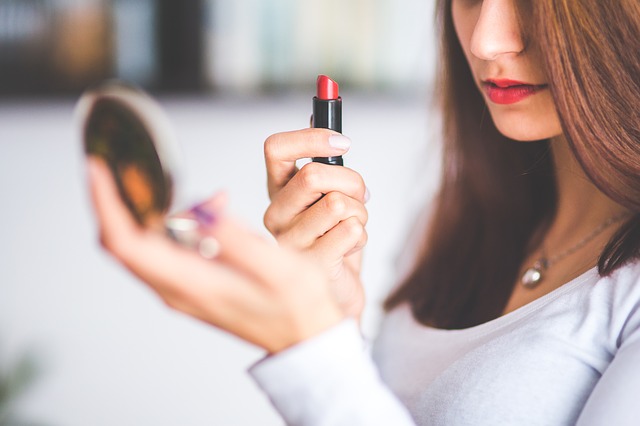 Long lasting lipsticks and lip mattes can be either a godsend or an absolute nightmare, depending on the state of your lips when applying. A dried out and flaky pout will only get worse when applying a lip matte (and start peeling mid day, yikes!). To prevent this embarrassing scenario, lip balms help to lock in the moisture and reduce the lines and cracks between lips. This way, your lipstick glides on smoothly, and stays that way throughout the day. Exfoliating your pucker before applying a balm helps to ensure no dead skin cells and a perfect pout!
Photos: pixabay and freepik