When someone mentions the word "fall," immediately many of us think of the changing of the leaves and… pumpkins. There are multiple ways to take advantage of the gourd this autumn season, that go beyond just pumpkin picking and spiced lattes. In addition to being a filling and satisfying fruit, pumpkins are becoming a trendy ingredient in beauty products!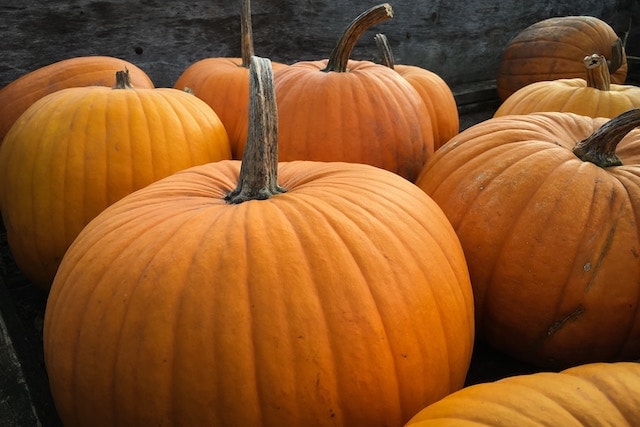 The Healthy Lowdown On Pumpkin
Although we associate pumpkins with the fall season, that doesn't necessarily mean it's a smart ingredient to slather on our skin. Nevertheless, pumpkin is actually filled with nutrients like vitamins and antioxidants which can help make the skin brighter. Additionally, this gourd has certain proteins that help fight off acne and restore balance, so your skin is sure to have fewer flare-ups and breakouts.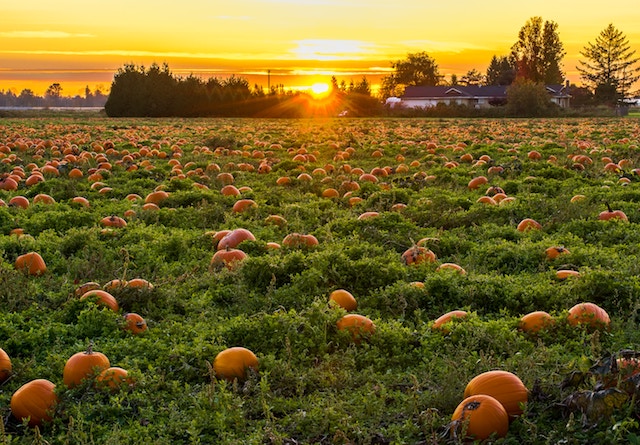 If that weren't enough to convince you, pumpkin also has beta-carotene, which helps to reduce wrinkles and UV damage. With habitual use, this property helps to keep you looking fresh-faced and young. Maybe those age-defying vampires were really feasting on our Jack-O-Lanterns all along…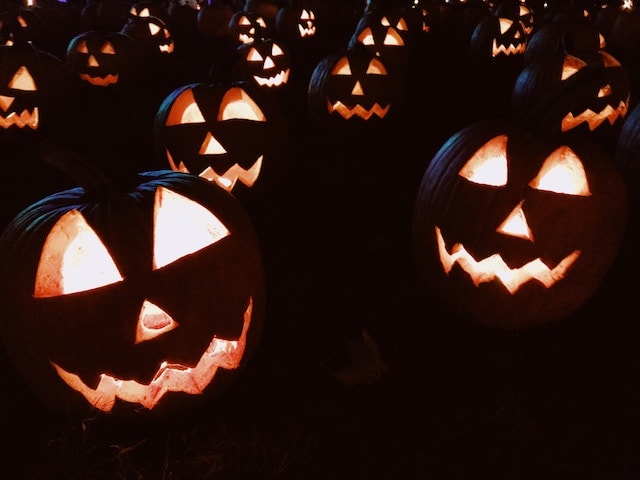 Recommended Pumpkin Products
Given there are so many products on the market that have pumpkin as one of the key ingredients, it can be difficult to decide! While your ultimate purchase is up to you, these are a few recommendations that might help you ease the decision-making process.
Bath Gel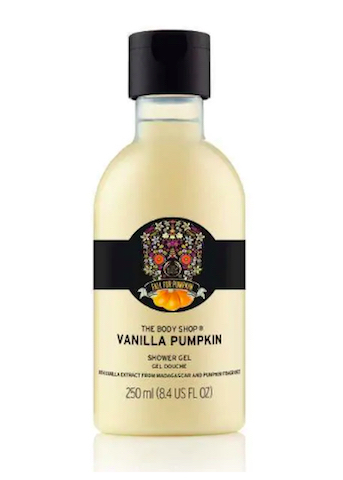 For an inexpensive, yet satisfying purchase for your fall beauty arsenal, the Vanilla Pumpkin Shower Gel from The Body Shop will have you smelling like a freshly frothed pumpkin spice latte. Talk about irresistible!
Exfoliating Masque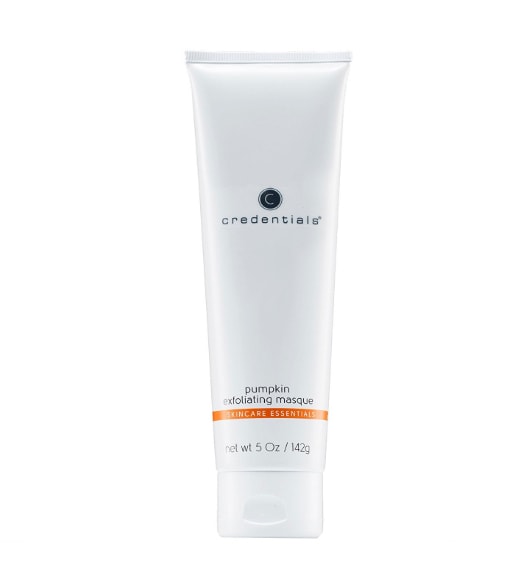 If you want your skin looking bright and feeling smooth and restored, look no further than the Credentials Pumpkin Exfoliating Masque. With almost all 5 star reviews, this product is proven to leave customers happy with its purifying properties. All at a reasonable price!
Glow Booster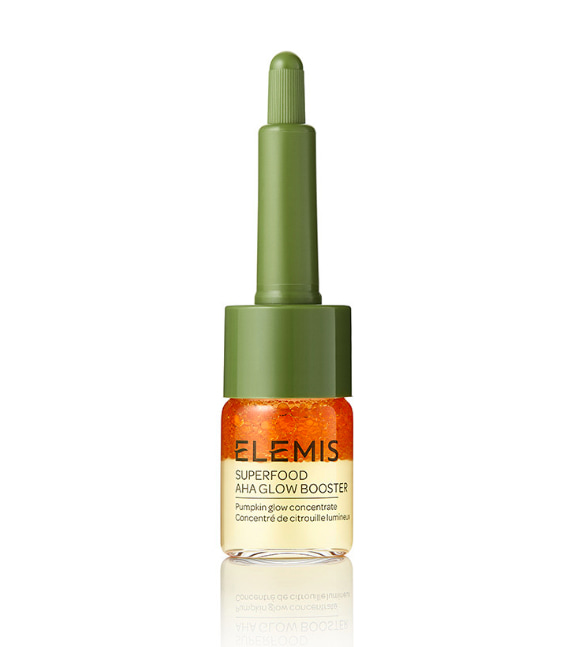 Is your skin looking dull and lackluster? The Elemis Superfood AHA Glow Booster is a potent serum with pumpkin and cherry that makes you look instantly more radiant and hydrated. No dry fall weather will keep you from looking your best!
Photos: Unsplash, The Body Shop, Elemis, Amazon Credentials