Summer into early fall means prime wedding season! If you have been invited to several in the span of a few months, it can be overwhelming as to what to wear to each event. Heaven forbid you do an outfit repeat and get caught in the photo tags on Facebook and Instagram! We have the essential wedding dress code to abide by so that you can be relieved of some stress this season (as for the gift, that's on you!)
1. Never, EVER Wear White
This is rule number one for a reason! No matter how good you look in white, the bride should always be the one to stand out on the big day. (We see you, Kelly). You don't want to accidentally be mistaken for the bride because you happened to wear a white dress as well! Avoid any faux pas by wearing just about any other color for the wedding ceremony.
2. Don't Wear Anything Too Flashy
Again, this goes along with the previous rule in terms of not upstaging the bride. Wearing long prom-style gowns, dresses with lots of beading, or accessories and prints that scream for attention are generally considered inconsiderate. While you have every right to look your best self, remember the attention should be on the bride!
3. Skip The Skimpy
Weddings can range from black tie events to super casual. It's important to know before hand how casual you are permitted to dress, however in probably 99,9% of the cases, wearing clothing that is very revealing is considered underdressed. Even if the wedding takes place on the beach and you are all but counting down the seconds until you can jump in the water, there are plenty of tasteful summer dresses that are light, pretty, and appropriate.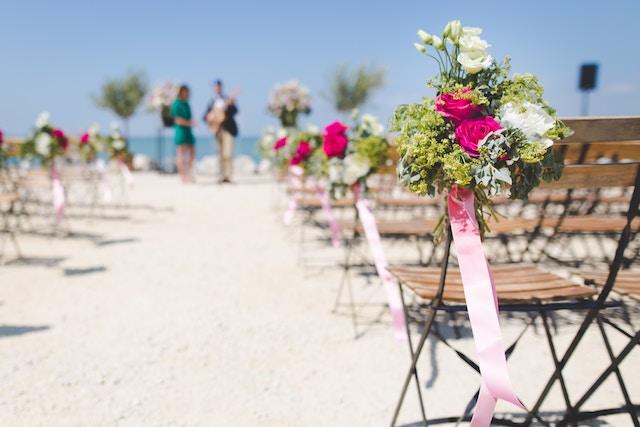 4. Bypass The Black
Black also is deserving of a place on the "off-limits colors" list. Typically, black is associated with mourning and is a color most worn at funerals. Not quite the vibe people are going for when making wedding vows of "'til death do us part!" In the summer in particular, it's best to go for a little bit of color like pastels, which can really make your sun-kissed skin pop.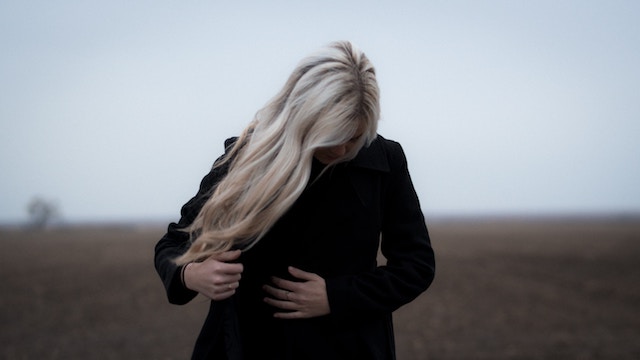 5. Last But Not Least… Smile!
This should go without saying, but remember to wear a smile on your friend or family member's big day! Although the planning involved for a wedding can be extremely stressful, the bride and groom will feel that much happier on their big day knowing that their guests also enjoyed being a part of the celebration.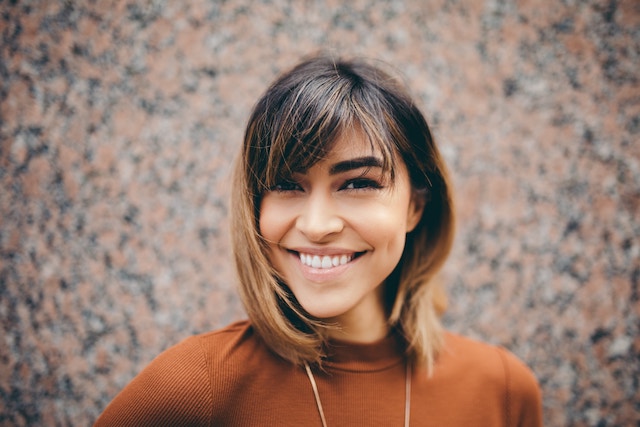 Photos: Unsplash