Many athletes use spandex shorts for working out, but turns out this clothing item is a godsend for any woman's wardrobe. If you don't already own your own arsenal of the item, these incredible reasons will surely convince you to purchase a pair (or few).
Spandex Shorts Are Incredibly Comfy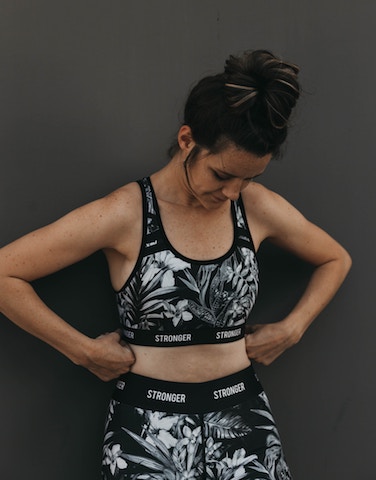 No one likes to have a dreaded wedgie in the middle of the day, which can be caused by various styles of underwear. Spandex shorts on the other hand hug your curves seamlessly, making them extremely comfortable to wear all day. The material is also very breathable, which is why so many people use them to stay cool during a sweaty workout!
They Are Perfect Under Dresses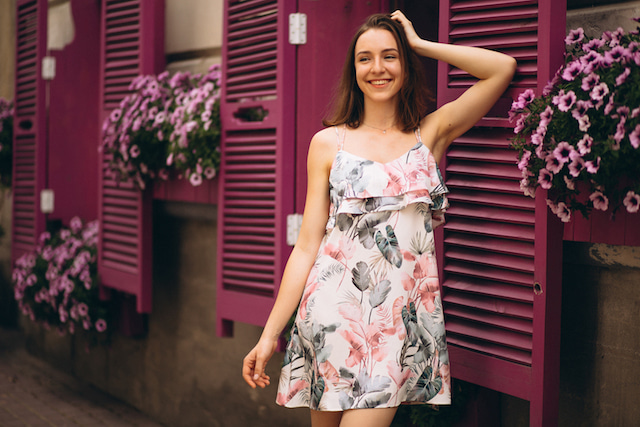 Just the thought of having to constantly monitor your dress and skirt when walking or sitting down can be enough to steer you away from them. While a Marilyn Monroe situation might seem lusty, we assure you in real life it is much more embarrassing. However, if you put on a pair of spandex shorts underneath, you can move and sit freely without the fear of being "exposed." Never have you felt so much freedom!
Spandex Shorts Are Extremely Versatile
Biker shorts are cuute I'm here for them pic.twitter.com/qnwnMglNLZ

— sammy (@sammylynn_) September 2, 2019
Whether you wear them as shorts, under a dress, or to work out, spandex shorts are one of the most versatile items you can own. They also come in a variety of colors, so you can decide to wear black (to be less seen under a skirt or dress), or wear them loud and proud as a fashion statement.
They Help Reduce Leg Chafing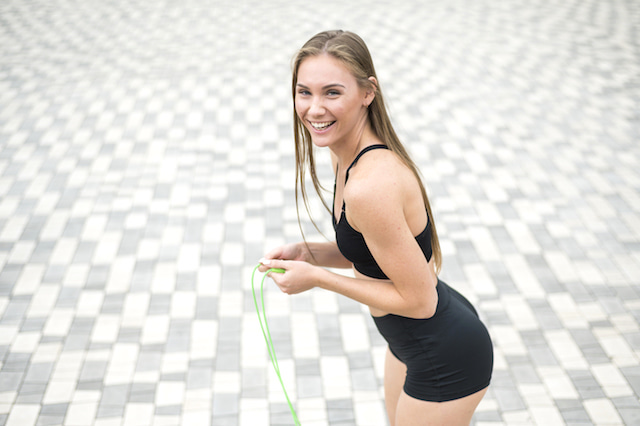 One of the worst things about not wearing long pants during the warmer summer months is the dreaded leg chafe. The skin on skin rub between your inner thighs can leave some painful irritation. Spandex shorts are your easy fix! By buying a pair that is slightly longer, you can prevent any leg chafing and still wear your favorite breezy summer clothing. You'll feel more confident in being able to strut your stuff, pain and care free!
Photos: Unsplash, Freepik